With the stress of buying holiday gifts for everyone else now out of the way, it's time to treat yourself. Check out a few of my favorite things from this past year—to look good, smell good, travel good, and even do good in 2017.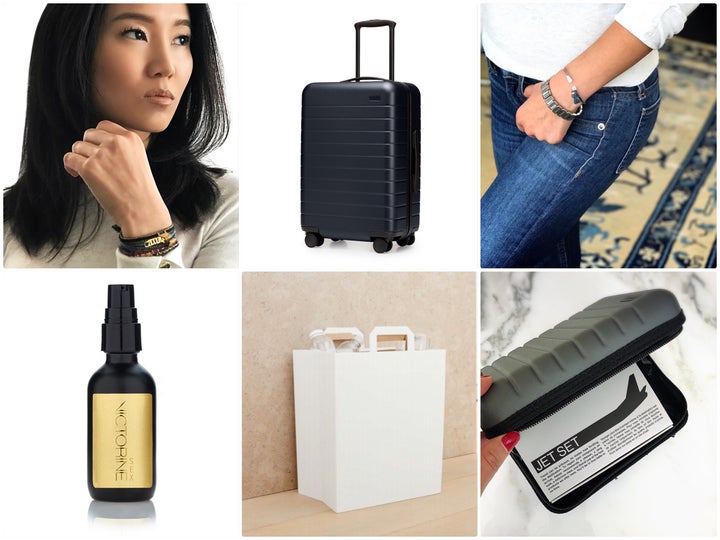 Before you dash off to the mall or your standard online retailers to scoop up year-end deals, consider my favorite beauty, lifestyle, travel, and household items from this past year.
The best part? They're all from women-founded companies, inventors, and female entrepreneurs, with some also giving back a portion of their profits to important causes that helped shape their brands.
So spread the love, show support, and feel empowered as you make plans to conquer 2017.
Note: I was not compensated to shortlist any of these items.
My Favorite Thing to: Smell Good
Essential oils are all the rage. I myself subscribe to an argan oil-based beauty regimen, from cleansing to makeup products, and my skin has never looked or felt better. Oils moisturize and nurture my skin, and omit the harsh chemicals commonly found in everyday cosmetics and acid-based cleansers.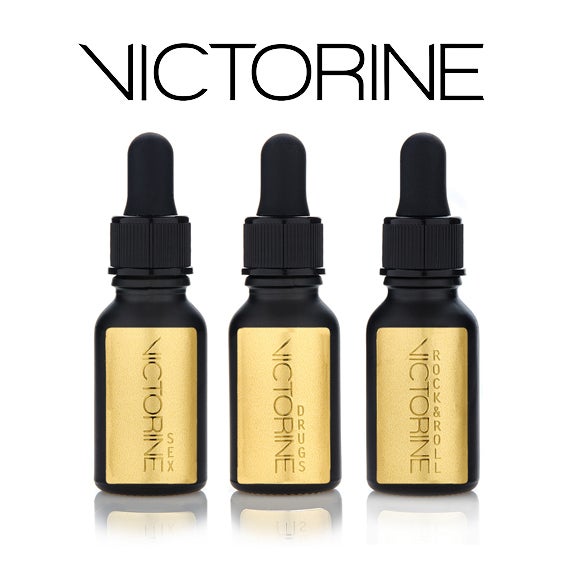 Each scent reflects its namesake: "Sex" evokes the smoky sensuality of sandalwood, "Drugs" includes a potent, rosewood-infused hemp seed oil, and "Rock & Roll" energizes with notes of uplifting pink grapefruit.
Scents stand well enough on their own, alone, or can be combined with the others for a full, sensory, lingering experience that just works. A couple of dabs inside my wrists gets me smelling fabulous and ready to take on the city.
My Favorite Thing to: Travel Good
I'm so blown away by the style and affordability of Away travel cases, created by Warby Parker alums Jen Rubio and Steph Korey. The cases look and are built as good as Rimowa luggage, but at a fraction of the price.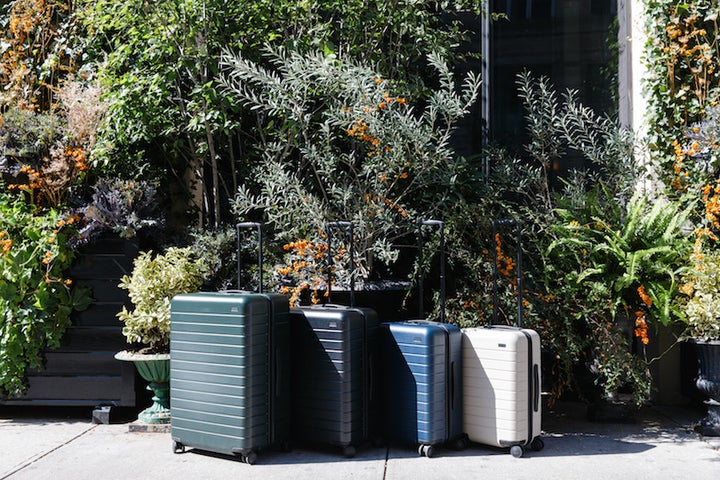 And, never again will you forego your comfy lounge seat in search of a wall outlet, because OMFG there's a charger on the suitcase. Cheers to jetsetting freedom!
Cases feature two built-in USB device chargers (just underneath the handle), powered by a TSA-approved battery, premium 360-rotating Hinomoto wheels, internal compartments with nylon laundry bags, and a scratch-resistant, matte hard shell.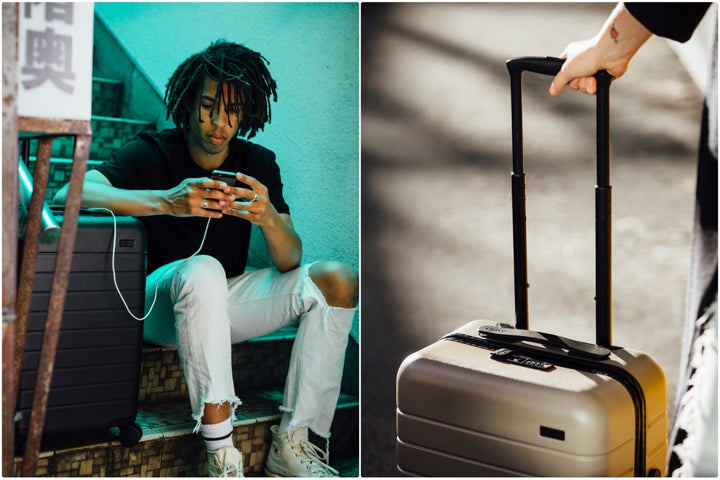 Away just also launched a partnership with another of my favorite skincare brands, Aesop, and you can now get the world's cutest travel set, which includes socks and travel-sized Aesop bath products for the road.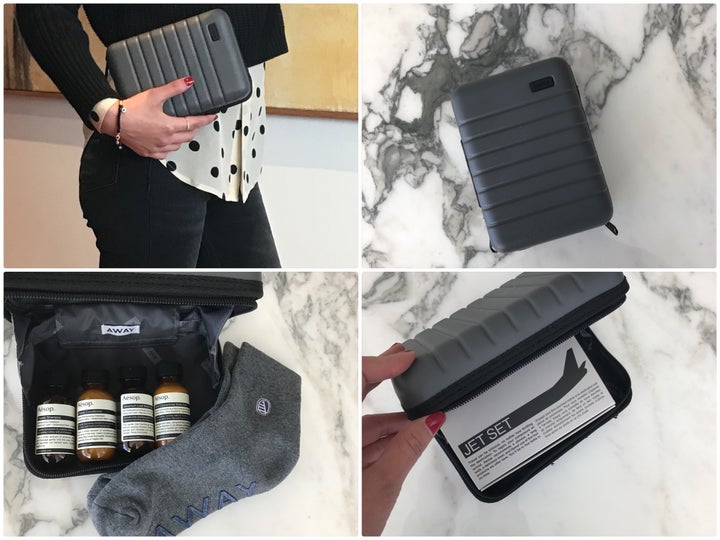 My Favorite Thing to: Do Good
I always end up with more recyclables than trash.
But for me, recycling was an eyesore: a random plastic bag hanging on my pantry door, or a Whole Foods paper liner under the sink that also ripped apart at the worst possible time.
Then I found RE.BIN recycling bins, created by environmental lawyer Whitney Ferrell. I supported RE.BIN during its Kickstarter campaign, and now that I've received my bins, recycling has never looked better. More importantly, 1% of RE.BIN's profits go back toward keeping our oceans free of plastic pollution.
My bin is sparking some serious joy with every tossed piece of recyclable paper or plastic, can or glass—it's so aesthetically pleasing I want to leave it out as a conversation piece.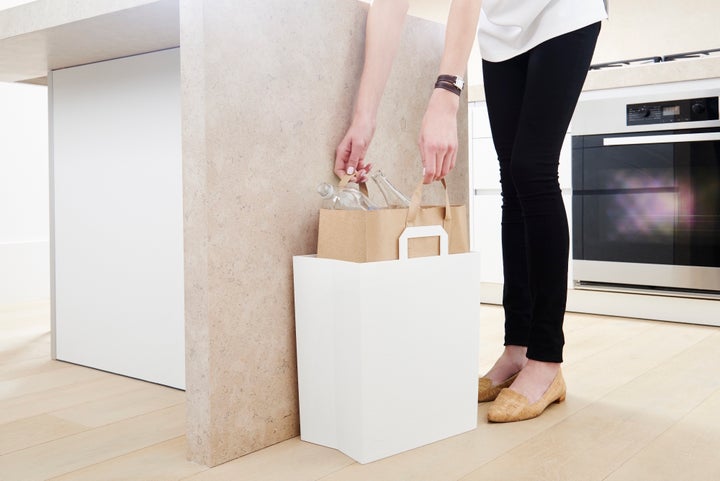 RE.BIN comes in black or white, is made of 100% recycled plastic, and fits a Whole Foods paper liner or you can purchase RE.BIN's own paper liners available for sale.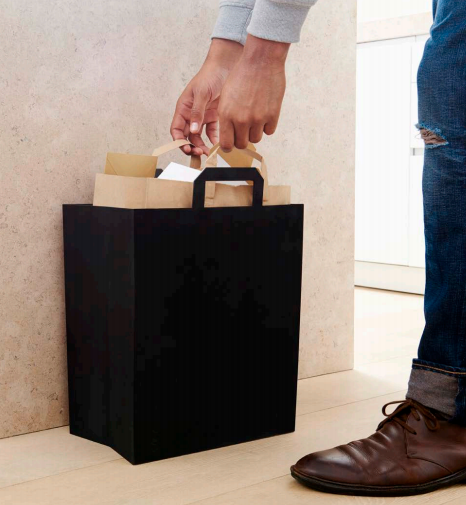 My Favorite Thing to: Look and Do Good
When was the last time the jewelry you wore supported a good cause? I'm proud to know that any time I wear my beautiful, handmade bracelets from The Brave Collection, I'm giving Cambodian women artisans a chance at a safe, fair-wage job to support their families.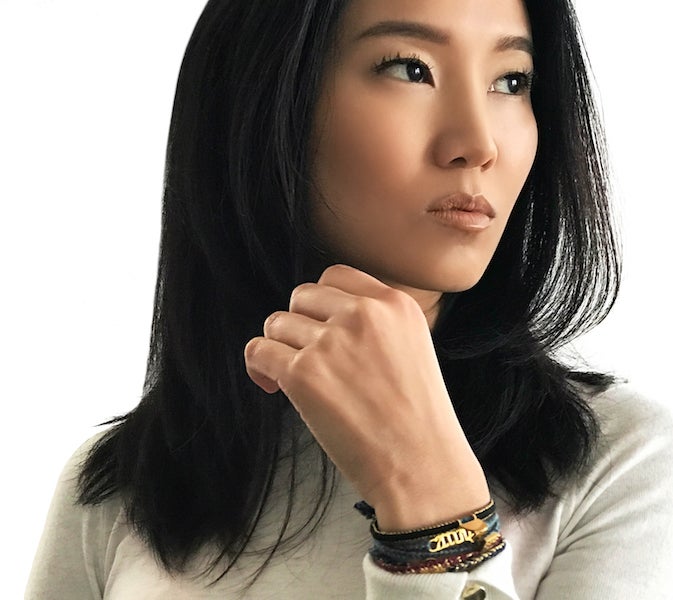 Founded by Forbes 30 Under 30 retail and ecommerce winner Jessica Hendricks Yee, The Brave Collection also donates 10% of its profits in the fight against human trafficking.
Pieces feature delicate gold, brass, or silver charms; each symbolize a unique, empowering message or attribute, such as "Brave" written in the Khmer language, or a Buddhist Flag whose lines represent compassion and wisdom.
They're also affordably priced, of a sturdy quality, and go with practically every outfit.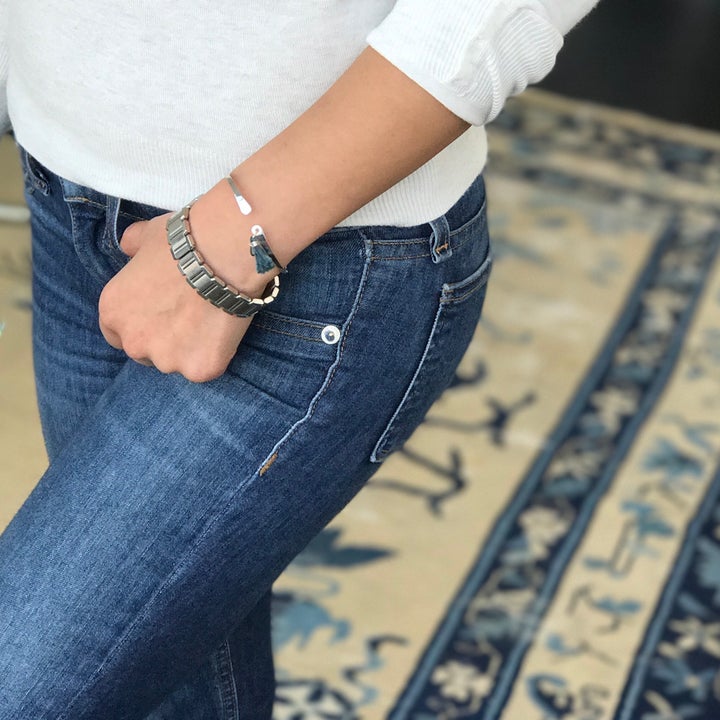 Now that you know some of my favorite things, tell me, what are your favorite things from the past year? And while you're at it, tell me your New Year's Eve plans!
Support HuffPost
The Stakes Have Never Been Higher
Related
Popular in the Community