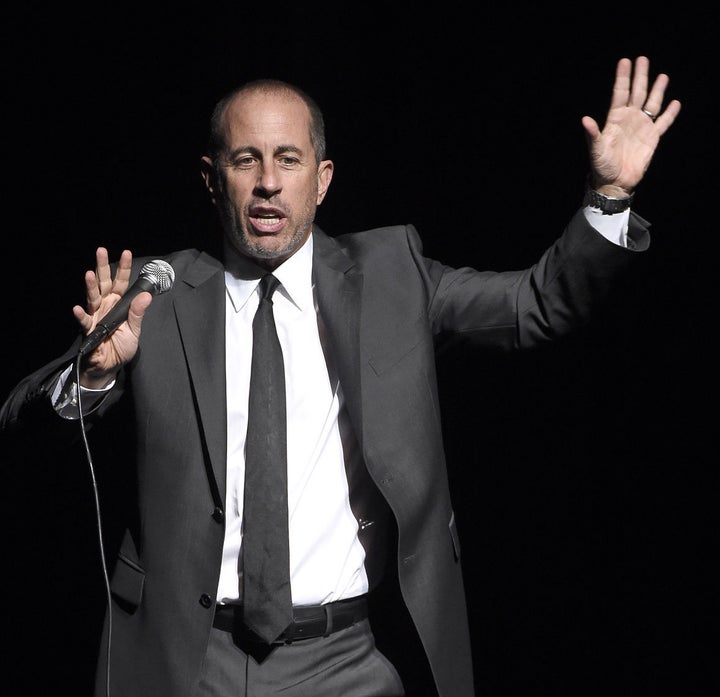 There's something about witty banter that can't be faked. It's that quality that you can't buy, learn, nip, tuck, it's simply there or not. As I swam through the shallow waters of the online dating pool I could always tell within a few messages if she processed this sought after, extremely attractive quality. Most times it was a quick Simon Cowell dismissal. That is until one day.
I need to go back a few months before I received a simple message that changed my life. In early November the Chicago Cubs won the World Series for the first time in 108 years! Being a dedicated, lifelong fan, it was without a doubt one of the happiest days of my life! So, of course when it came time to choose a username, I went with "CubsWinKevin."
Back to that message. Around the new year, I received a congratulatory message on the Cubs title from a beautiful blonde with blue eyes! Not only was I thrilled, she was a Cleveland Indians fan too, which meant she was already a better person than me.
We started messaging every few days, which lead to texting every few days. Each time, a ping pong battle of back and forth banter broke out! As nerves grew wondering when we would meet mounted, I took a swing for the fences. I got tickets to see Jerry Seinfeld for Christmas and hadn't decided who would be my guest.
Who in their right mind goes to see a comedic god for a first date? And let's not forget the hour, one way drive and the fact it would be me, her, and my caregiver! None of this seemed odd at the time, and I had been totally upfront from the beginning about the ALS factor.
We planned to meet in the Cracker Barrel parking lot near the interstate so we could head to Tampa. Sure, all of this sounds like a DateLine special - Ohio Woman Falls for Cracker Barrel Bandit, but it all happened. We continued joking about the premise of our first date.. Me telling her not to mind the rope and rubber gloves on the floor...
Next to the Chicago Cubs, comedy, and especially that from Jerry Seinfeld, might be one of my favorite past times. Needless to say, his humor made the night fly by almost too quickly! Our ride to and from were, to no surprise, awkward silence free. That's pretty much been the case for the past six months!
Her name is Shaina and she's an Indians fan. But besides that, she's pretty near perfect. Kind, witty, strong, smoking hot, and independent. Yes please!