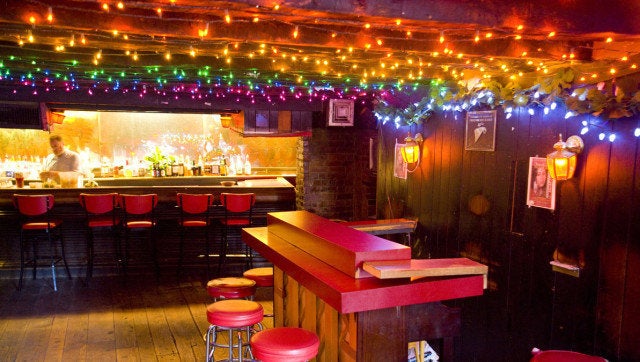 In 1989 I was 20 years old and attending (ever so briefly) a university in Indianapolis. I was not out, and I remember being alone in the bedroom of the apartment that I shared with two straight, totally oblivious friends from my small Southern Indiana hometown. There I sat, on the edge of my waterbed, looking through the phonebook for anything that might reveal something or somewhere gay. I had no idea where to look. I had no resources. Yet almost instinctually I knew that it must exist somewhere in Indiana's capital city.
Four years later and three hours south of Indy, in Evansville, I found and walked through the front door of the Sho-Bar, my first gay bar. I was frightened and exhilarated. What if someone in there recognizes me? I thought, my heart throbbing in my throat as I lingered near my parked car in the bar's gravel lot. Finally I approached the front door, opened it and went in. The need to find those like me, a community, overpowered my racing pulse and skyrocketing anxiety.
That first step, my first gay bar, was the first night of the rest of my life. I was born again on the Sho-Bar's dance floor, under its silver, disco-ball moon and multicolored stars, as Whitney sang a remixed "I Will Always Love You."
Some say that the digital age and increasing acceptance of the LGBTQ community are death knells for our beloved local gay bar. Are they? If so, perhaps sharing our "my first gay bar" stories will reveal to those still struggling for acceptance that they do indeed have a fabulous future in store, that their community is out there somewhere, waiting for them under a silver, disco-ball moon. That's why I created the "My First Gay Bar" page on Facebook, to give people a platform to share their stories.
Check out a few stories below: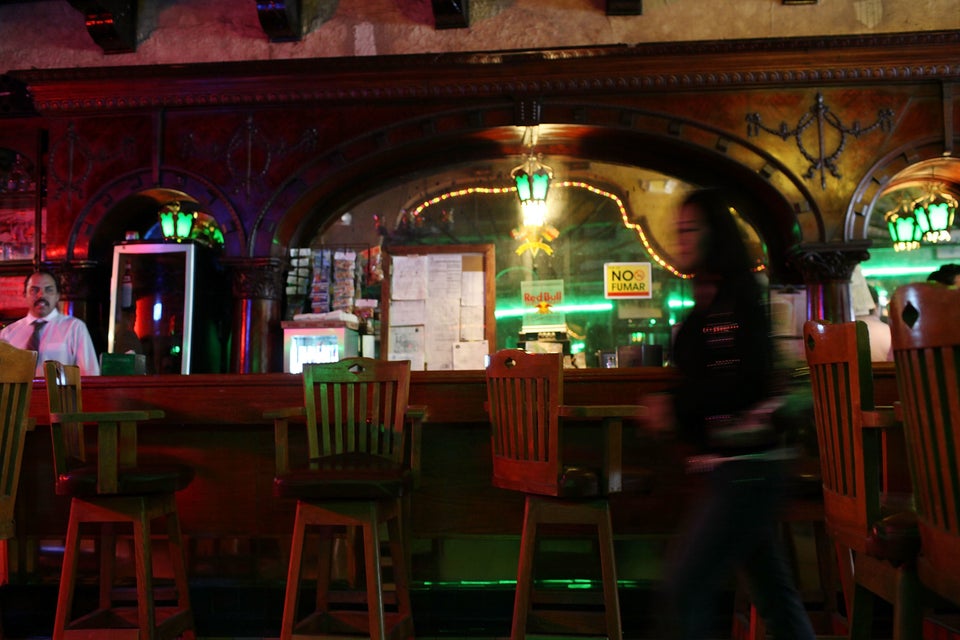 'My First Gay Bar' Stories
Related
Popular in the Community