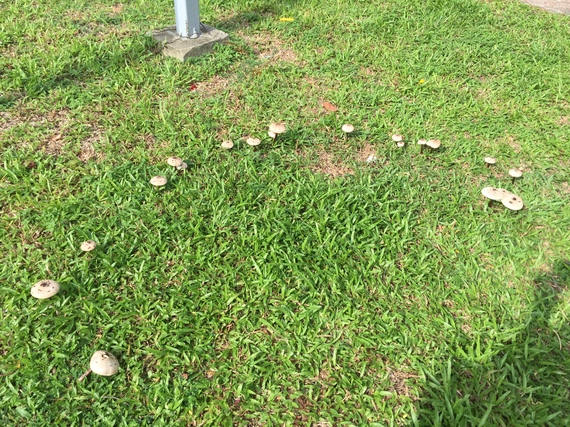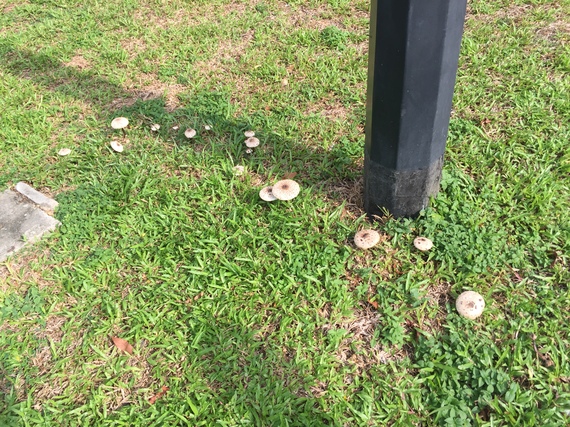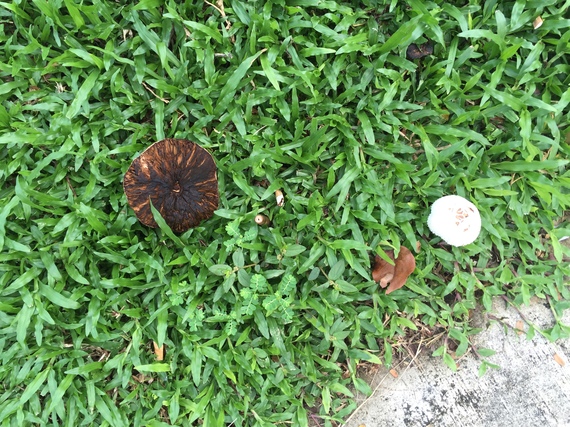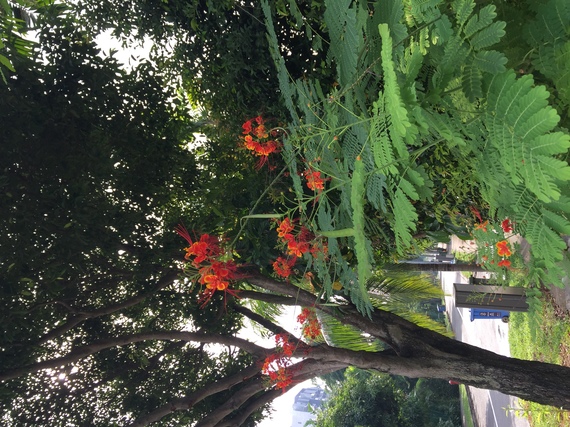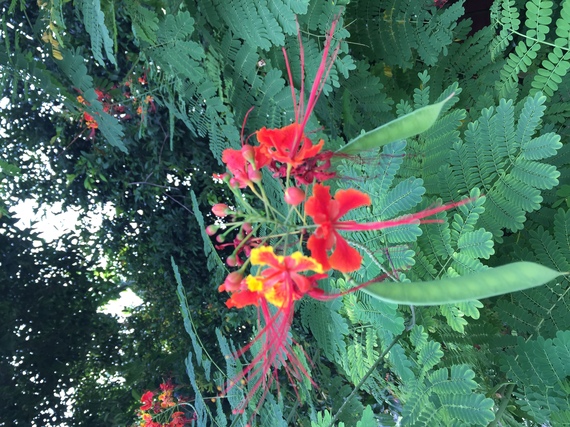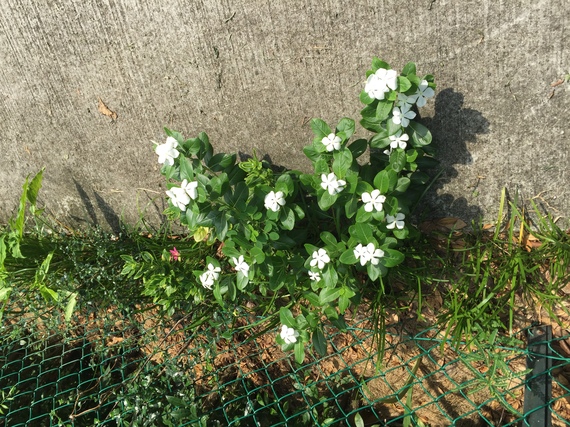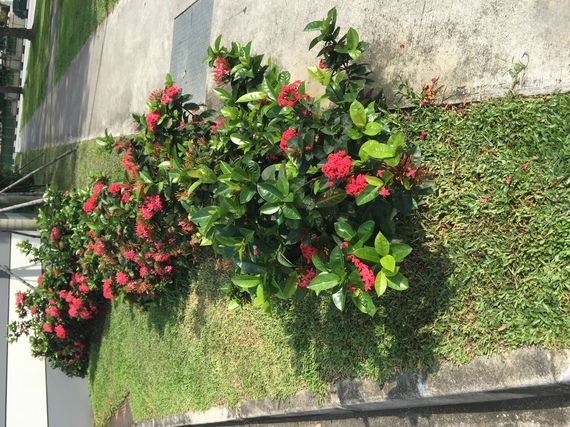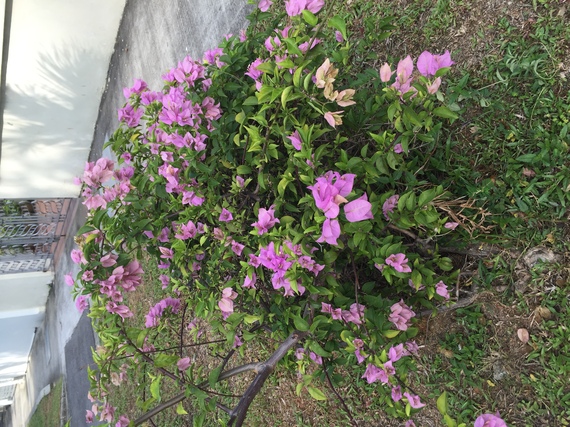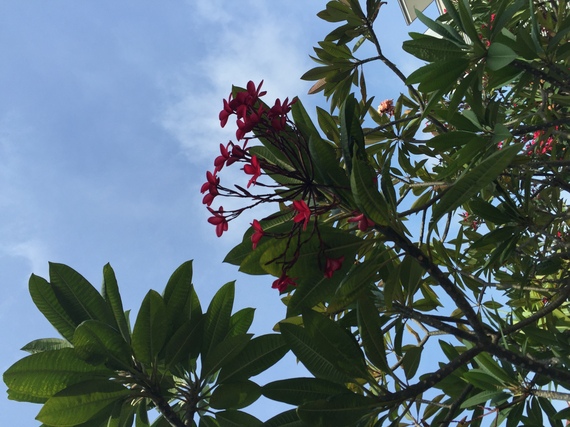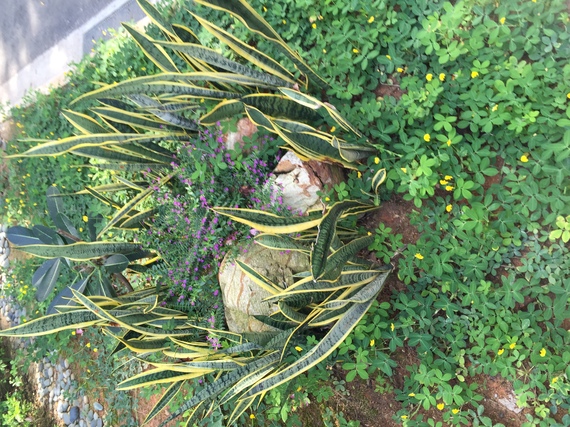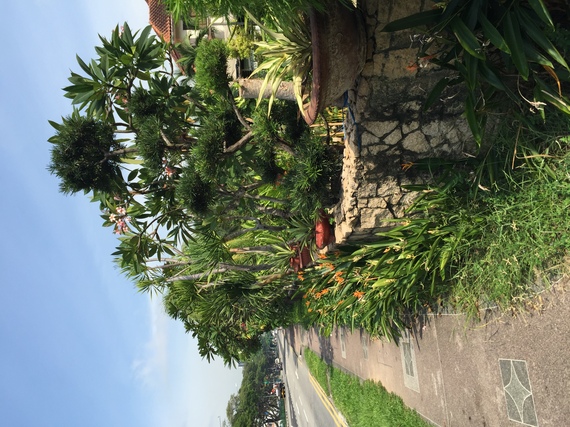 When Life Gives You
Lemons
You Make Lemonade ...
When Cars Break Down
You
Walk With Nature 🤒😉....
Good Morning From
Garden City 🌷🌺 !
Where Mushrooms Grow
Through Sidewalk Grass
Where Colours Flow
Right Where You Pass ...
Where Life Is Never
As It Seems
Where Problems Just
Turn Into Dreams 😌☕️🌿🍂🍃...
May All Friends & Family
Have A Wonderful Day
By Finding
Much Wonder
In Your Day 🌈 !!!
_____________________________
Soe Moe Lwin
9:00 am
22/06/2016