Queer country duo " My Gay Banjo" is making waves in the country music scene as openly LGBT musicians, having recently released their third album, "Country Boys in the City."
Comprised of Julia Steele Allen and Owen Taylor, "My Country Banjo" began with a small fan base playing house shows in Brooklyn. Having recently relocated the West Philadelphia, the duo will kick off their 22-city East Coast tour on Valentine's Day.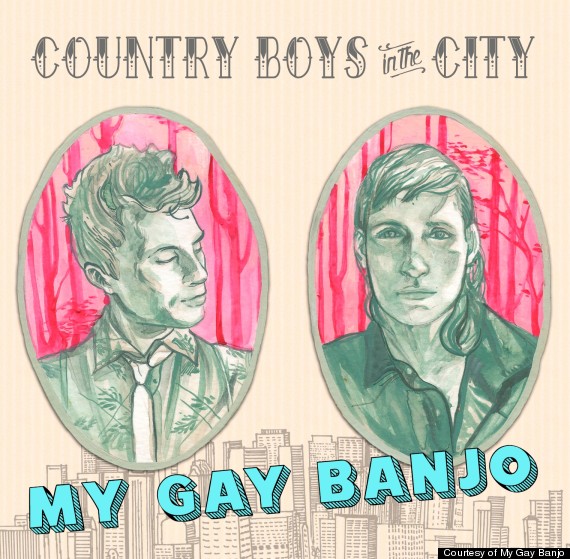 "People like to call us country music, and maybe we are," the duo told The Huffington Post. "Maybe we are carving out a 'My Gay Banjo' sized niche in country music and maybe we are part of a small emerging scene of queer country musicians. People like to say there's no room for queers in country, but I guess we're just doing it!"
Check out the video above and for more information on "My Gay Banjo" and the duo's tour, head here to visit their website.
Popular in the Community