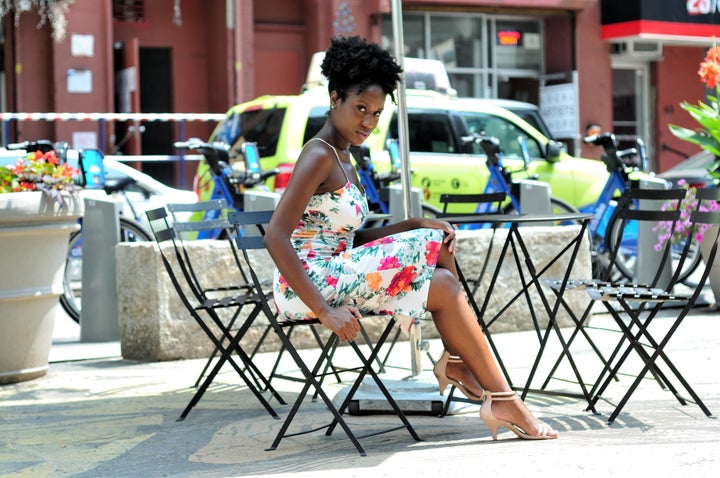 I was taught to be ashamed of my natural hair. Certain members of my family equated natural hair to "low-class, unkempt and house hair." "House hair" was a term I created when a family member insinuated to me, the only time a woman should show her "nappy hair" was in the house.
When I was a child, I recall hiding combs from my mother, attempting to hinder the painful process of detangling. The cogitation in my mind was that my hair in its natural state was a curse… a curse that could only be fixed by not showing it. 
I'd never acknowledged how much hair was an impact to my image, until I stopped wearing weave. Whenever I wore weave, I felt immaculate... the smoothness of the weave and the minimal effort it took to have "good hair." Yes, I had the "good hair" sewed into my "bad hair." It was like an addiction…I could do without, but I "preferred" to do it.
No one saw me without my Yaki 22 inch weave extensions or Brazilian Wet And Wavy lace front wig. If a person was to catch me in a rare moment sans weave, my hair would be relaxed and slicked down with a clip on ponytail and if a hair strand dared to lift up, I would have my petroleum gel ready in my book bag.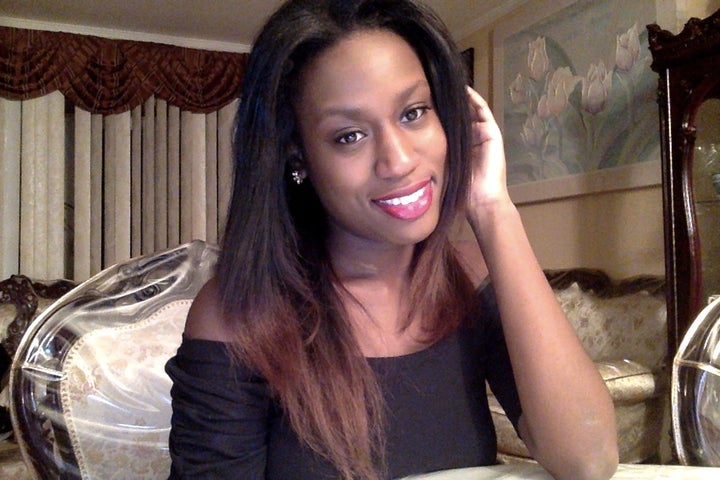 Soon, it registered to me it took more time styling my wigs than my own hair. There were times I was emotional and cried because, no matter how much I straightened or smoothed my edges, my hair would revert. Then one day I contemplated to myself, "I'm spending an immense amount of money for something I already have." I went to my kitchen grabbed a garbage bag and threw out all the bundles of weave extensions I had. I felt invigorated and empowered. This was the beginning of getting to know my hair.
Gradually, I transitioned by trimming my straight hair and wore my hair in twists until I was able to gain the confidence to show my hair. I wish there was a cheatbook to becoming natural and falling in love with your curls, but at first you want to surrender and put Just For Kids relaxer back on the scalp. One of my first trial and errors during my journey was pouring Eco Styler all over my hair, assuming I would have alluring, defined curls…but to my surprise I resembled a late Frederick Douglass.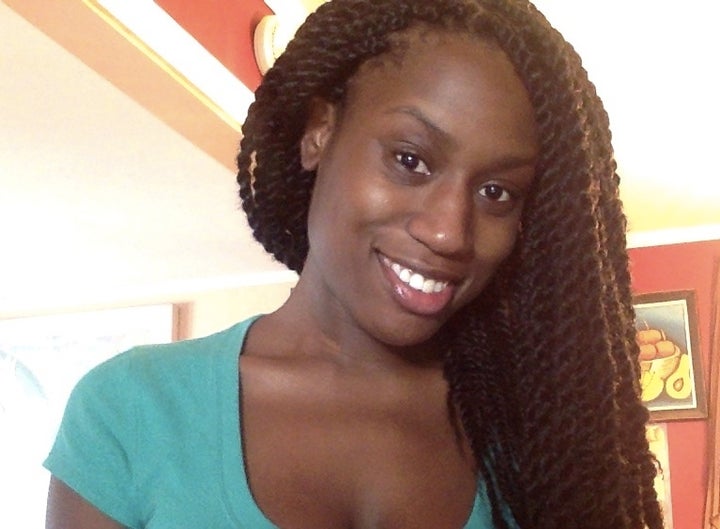 Here are three things to expect when going through a natural hair journey:
A comb or brush might break during the journey.
There is no specific multicultural hair product that works for everyone.
Hair health is harder to attain than hair length.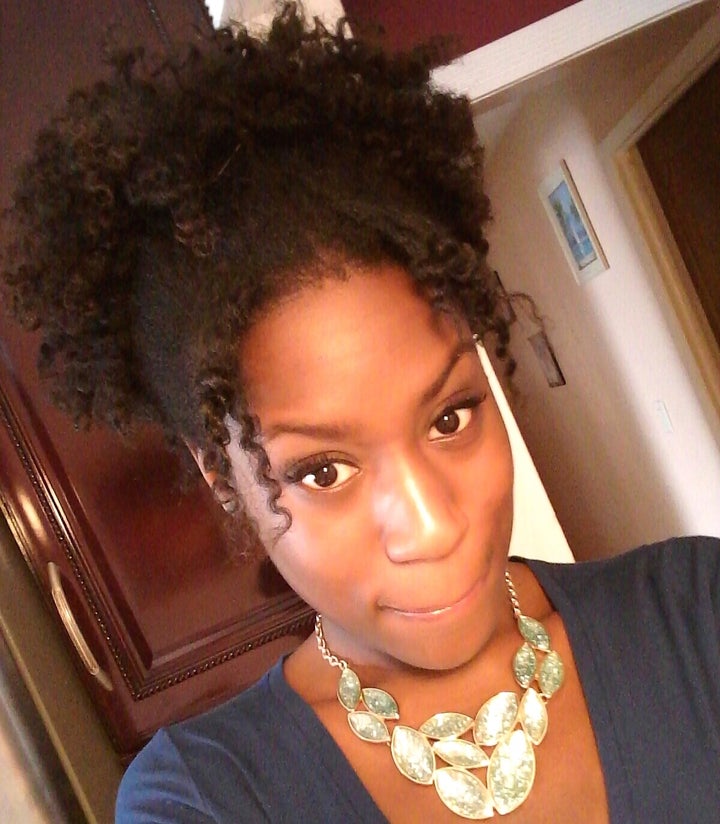 Now, I can finally say I know my hair. What products it likes and how to manipulate it into various hairstyles. Natural hair journey is not just about your hair…it is also about the perspective of your natural beauty.
This post is part of HuffPost's /www.huffingtonpost.com/news/my-natural-hair-journey/"}}">My Natural Hair Journey blog series. Embracing one's natural hair — especially after years of heavily styling it — can be a truly liberating and exciting experience. It's more than just a "trend." It's a way of life. If you have a story you'd like to share, please email us at/mailto:MyNaturalHairJourney@huffingtonpost.com/"}}">MyNaturalHairJourney@huffingtonpost.com.
Calling all HuffPost superfans!
Sign up for membership to become a founding member and help shape HuffPost's next chapter