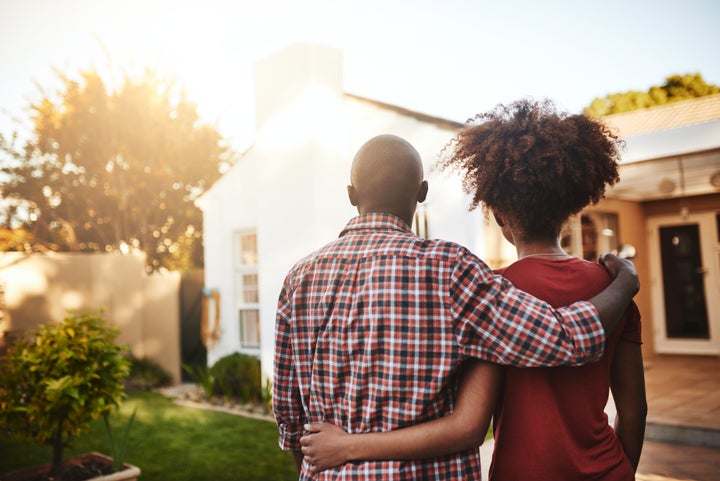 There is one word that resonates with people all over the world despite their differences, that word is "home." From the feeling you get when you walk inside, to the people found in the place itself, home has a very special meaning to everyone. Orsted believes that the earth is our shared home and the way we treat it can create a positive or negative impact on each of us. We partnered with the renewable energy company to bring you a feature highlighting everyday people in their home city of New York and what home means to them.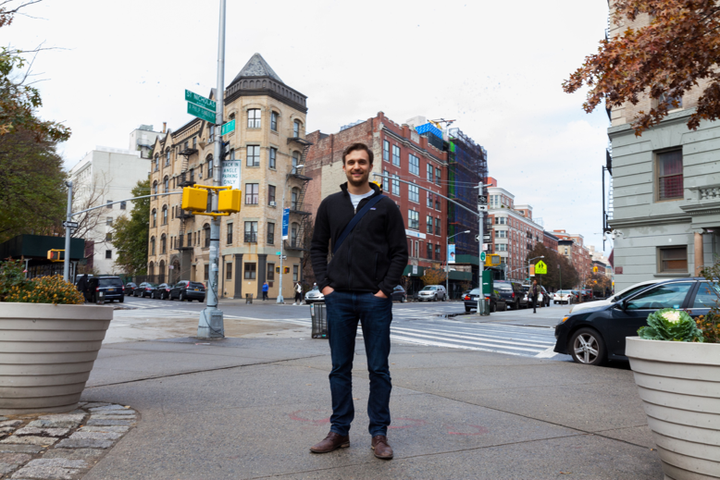 Thomas Larson (28), Business Operations
"Home to me is a feeling of safety and of comfort. It has less to do with a physical place as much as it has it is a place that conjures those emotions. I would think that I have many homes that have played important parts of my life but I would not think that I have one home…Home can also be thought of in the future tense, so I'm thinking about what I want home to be instead of what it is currently or what it was."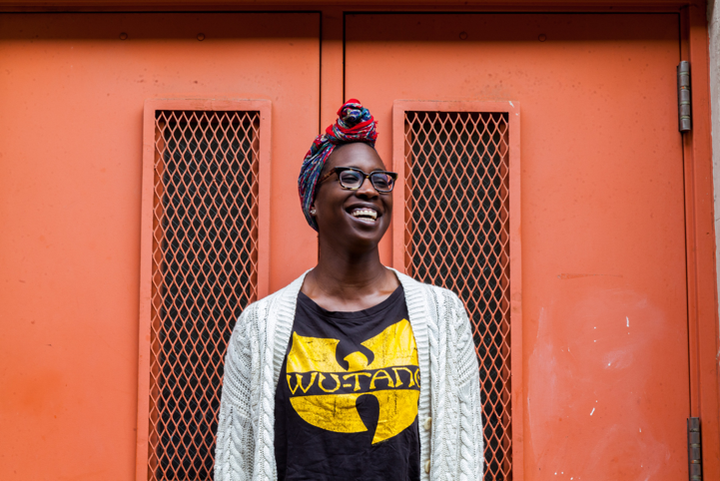 Uchenna Obaji (29), Project Manager
"To me home is wherever I'm with those I love and care for. Wherever my heart feels full and wherever I can feel like I can be myself without any judgement."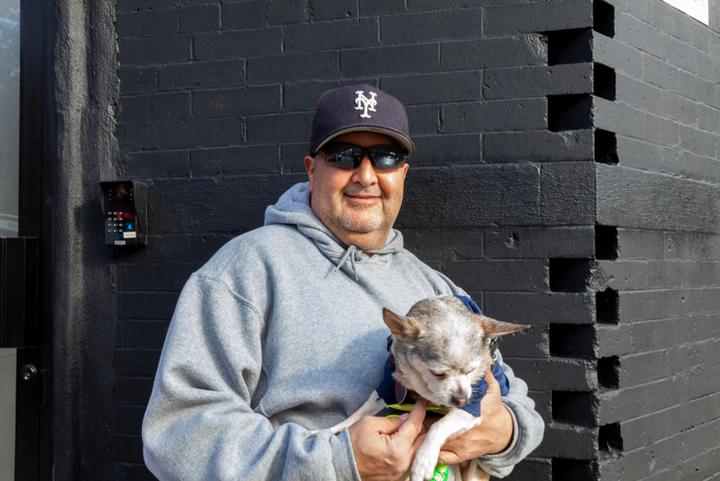 Gilbert Hernandez (63), Superintendent
"Home is a place where you lay your head down. It's warm and there's food, that's what home is. And this little guy's there."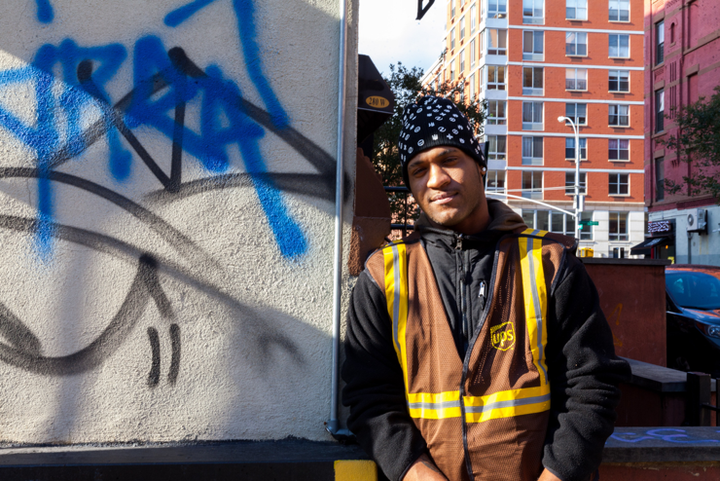 Derek Tyson (28), UPS Driver Assistant
"Home means like a sanctuary, somewhere I can lay my head. It's my own temple basically. It's somewhere safe. Somewhere I can have fun, I can raise my family. Somewhere I can have a family…Home is somewhere basically you can come together."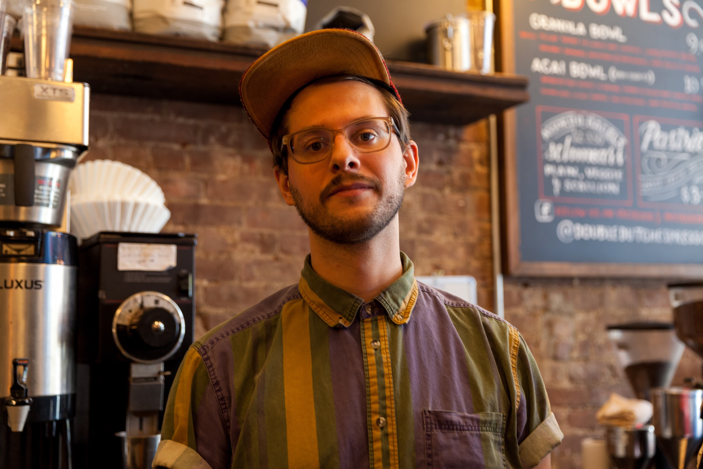 Casey Roberts (28), Barista & Musician
"Home is anywhere that you have community, a group of people, a support system. Home is special because you can find it anywhere if you know where to look and know how to find people that you relate to."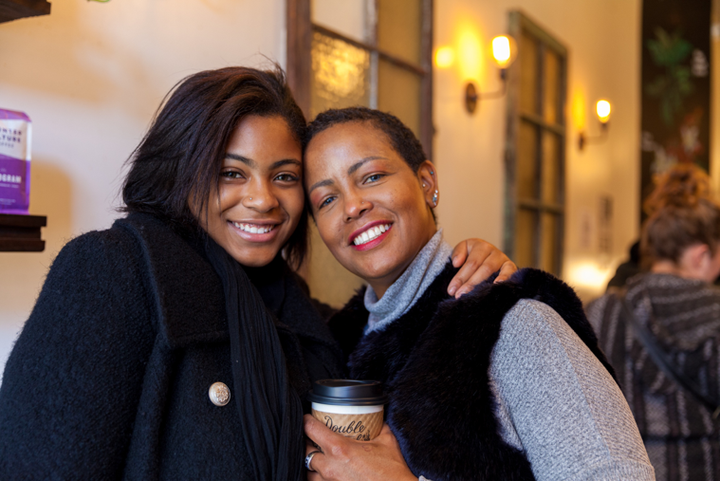 Sarah Badmus-Wellington (19), Student
"Home for me is where I feel the most comfortable in myself and where I always fall back to in the end...What makes home special is the people that are there and the experiences that you've had there." 
Victoria Badmus-Wellington (53), Director in Education
"Home means love and family...I guess that's why I've been moving around every year for the past seven years, because to me home is family."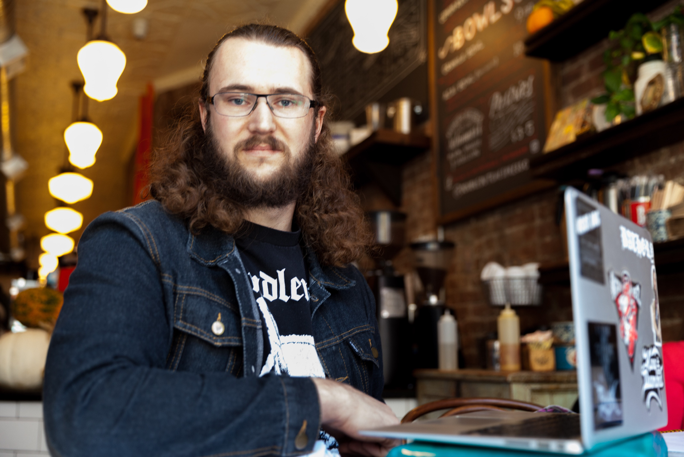 Thomas Avila Flippin (23), Graduate Student
"I think home is a place I can recharge. I can reup my batteries and regroup myself mentally, physically, spiritually. In a nutshell it's a place to recharge."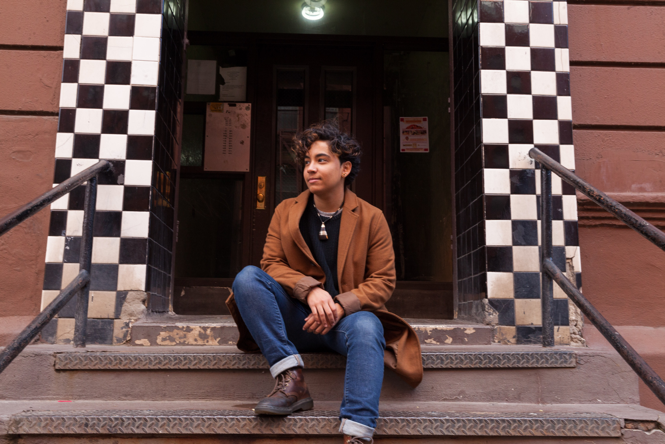 Elijah Castillo (23), Bartender & College Assistant
"Home for me is where I can leave everybody's perception of me at the door and finally be who I am at home. My plants and the people I share my home with and the energy I get from them are also very important."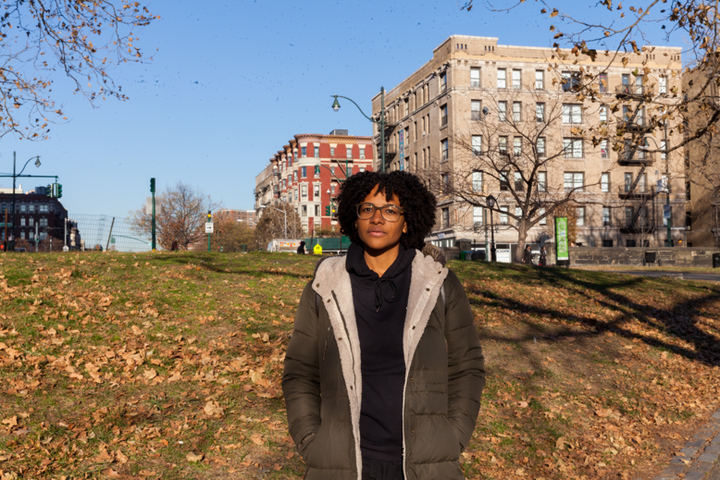 Mikiko Thelwell (24), Medical School Student
"Home means somewhere where you feel the most loved. Where there's a familiarity with all the people you spend your time with and where you have all of the things that are important to you... It's where you invest your expression and energy into. For me, I'm a really clean person and my space is my space. It's a representation of who I am and I do the best that I can to make sure that my space is clean and warm and inviting because ultimately you have to live there and you have to habitat that space so you make sure to take care of it and I think that's how everybody should feel about their home."
For many of us, home is a place we feel safe. A place we feel comfortable sharing and cohabitating with our friends and loved ones. Orsted believes it's important for everyone to love the earth and treat it as they would their home, because it is our one shared home. By helping spearhead change and create a more sustainable future, we can create a cleaner environment for ourselves and our planet. Check out this short immersive video brought to you by Orsted to see what home means to you: 
Calling all HuffPost superfans!
Sign up for membership to become a founding member and help shape HuffPost's next chapter