The reality program, which focused on a group of Mormon men who say they've chosen to marry women despite being attracted to other men, didn't quite generate the scathing reviews that many might have hoped for. Jeff and Tanya, one couple featured on the program, joined ABC News last week ahead of the Jan. 11 airing of "My Husband's Not Gay" to speak about the show. In the interview, Jeff defended his decision to be married to Tanya instead of another man using a bizarre -- and offensive -- analogy.
"I love doughnuts," Jeff explained. "I would eat doughnuts three times a day, but I desire to be able to fit in my pants in the morning, too."
He went on to note, "So you could say I am oriented toward doughnuts, and if I was being true to myself, I would eat donuts a lot more than I eat doughnuts ... [but] am I denying myself because I don't eat doughnuts as much as I might like to eat doughnuts? I'm not."
He then added, "In fact, I desire to live a healthy lifestyle, so I don't eat a lot of doughnuts."
Before You Go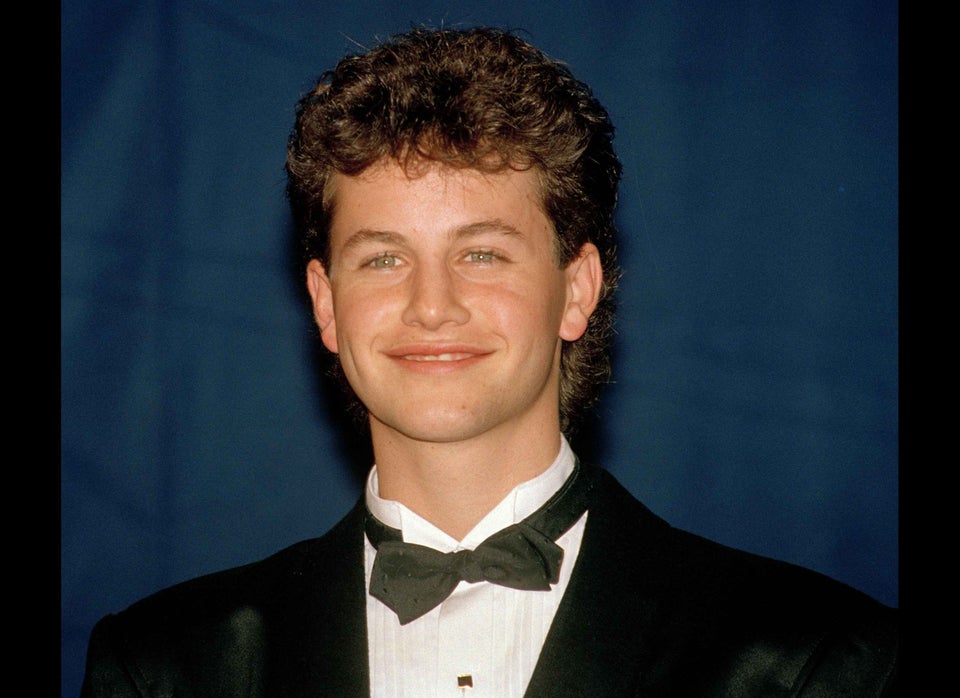 Anti-Gay Celebrity Statements
Popular in the Community