Slated to air on TLC on Jan. 11, "My Husband's Not Gay" promotes "the false and dangerous idea that gay people can and should choose to be straight in order to be part of their faith communities," according to the Change.org petition's founder, Josh Sanders.
"I started this petition because these men deserve compassion and acceptance," Sanders, a devout Christian who said he was previously subjected to reparative (or "ex-gay") therapy, said in an email statement. "Instead, TLC is presenting their lives as entertainment, and sending the dangerous message that being gay is something that can and ought to be changed."
He added, "No young person should ever be told to be ashamed of who they are -- especially by a television network."
Meanwhile, GLAAD President and CEO Sarah Kate Ellis also condemned the show as "downright irresponsible" in a statement.
"No one can change who they love, and, more importantly, no one should have to," she said. "By investing in this dangerous programming, TLC is putting countless young LGBT people in harm's way."
In response to the backlash, officials for TLC told USA Today, "The individuals featured in this one-hour special reveal the decisions they have made, and speak only for themselves."
As The Wrap first reported in December, "My Husband's Not Gay" will follow couples Jeff and Tanya, Pret and Megan, Curtis and Tera, and a 35-year-old bachelor named Tom, all of whom live in Salt Lake City.
"I like to say I've chosen an alternative to an alternative lifestyle," one of the men says in the trailer, while another adds, "I'm interested in men I'm just not interested in men."
Before You Go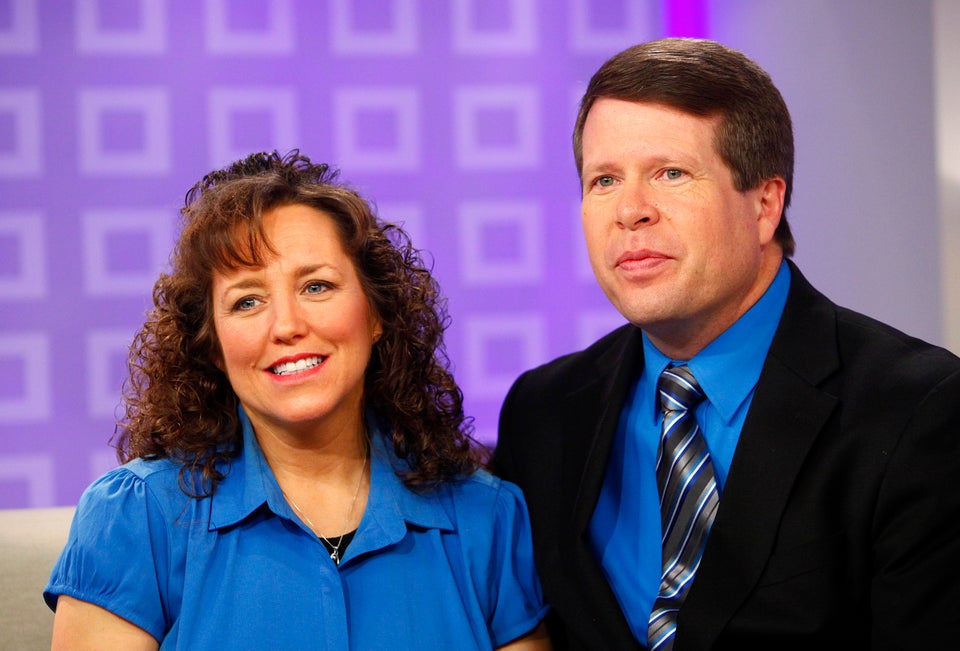 The Worst Anti-LGBT Villains Of 2014
Popular in the Community