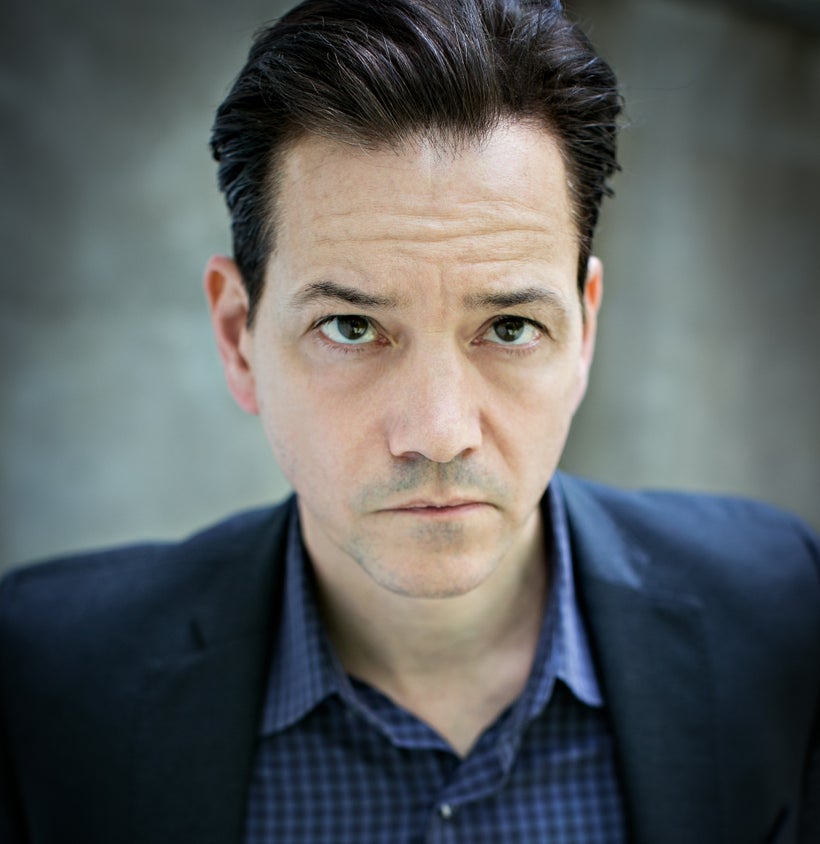 Actor Frank Whaley has been in some of the most successful and beloved movies of all time like Pulp Fiction and Field of Dreams. Over his career he's starred in everything from teen comedies such as Career Opportunities, to epic rock and roll bio films like Oliver Stones' The Doors, to critically acclaimed indie dramas like Swimming With Sharks. Mr. Whaley was kind enough to chat with me about his successful career as a character actor, his role on the hit Netflix series Luke Cage, the unexpected success of Pulp Fiction, and his new thriller, Cold Moon. A small-town murder mystery that sees Frank sharing the screen with such legends as Christopher Lloyd and Candy Clark. 
Did you have any idea when you were shooting your part in Pulp Fiction that it would become such a big hit?
No. I really had no idea. Because independent and smaller edgier films like that at the time, people didn't think much of them. It was kind of revolutionary that film, so I didn't really know what to expect. John Travolta hadn't really been working a lot, and nobody really knew who Samuel L. Jackson was at that point. It was exciting to be on that set and there was a certain amount of electricity. But I had no idea it would turn into that kind of thing.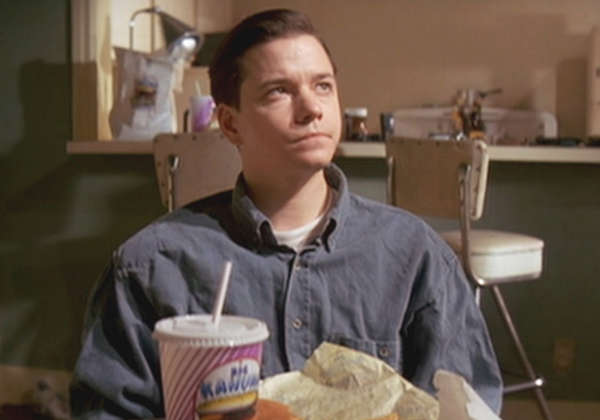 So it was it one of those situations where you just did a few weeks of work on a movie as just another job and it ended up turning into one of the most iconic movies of all time?
That was pretty much it. I was doing a Hallmark movie with Jessica Tandy in the middle of nowhere and suddenly I'm on the set with Quentin Tarantino. And I didn't have a lot of time to think about it. I worked a couple of weeks on Pulp Fiction and then went to work on something else and kind of forgot about it. Then suddenly I can't walk down the street in New York.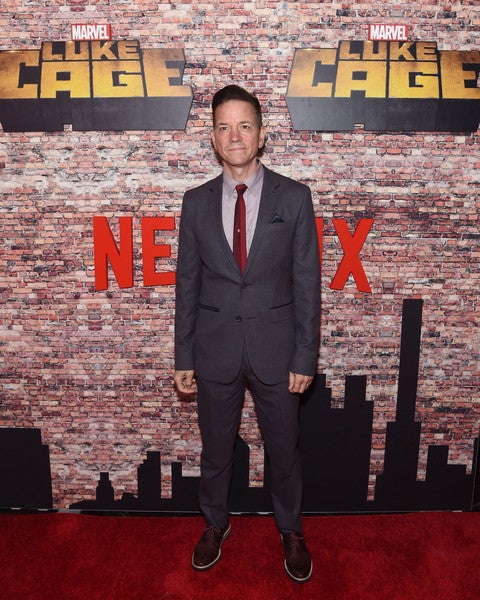 What was your experience playing the character of Detective Rafael Scarfe in the fan favorite Netflix series Luke Cage?
It's a groundbreaking show. I got to play a role I can really dive into. I got to make my own choices and really create something. They gave me the freedom to do that. I really got to build that character and I'm proud of that.
Do you think that independent films and cable TV are offering more roles with depth than most of the major studio films right now?
The roles in the independent films I read are more daring and better. Same thing with what's happening on cable television now, those are the kinds of things that are more interesting to do. Like with Cold Moon, It was a dark film and I got to play the kind of role that I wouldn't usually get to do in a studio film. I'm kind of led more to the smaller independent films because there's more interesting work there and they are more apt to hire a middle aged man like myself. With the median age in a studio film you need to be like 11 months old to get a part! So I go where the work takes me, a lot of television and the more independent films.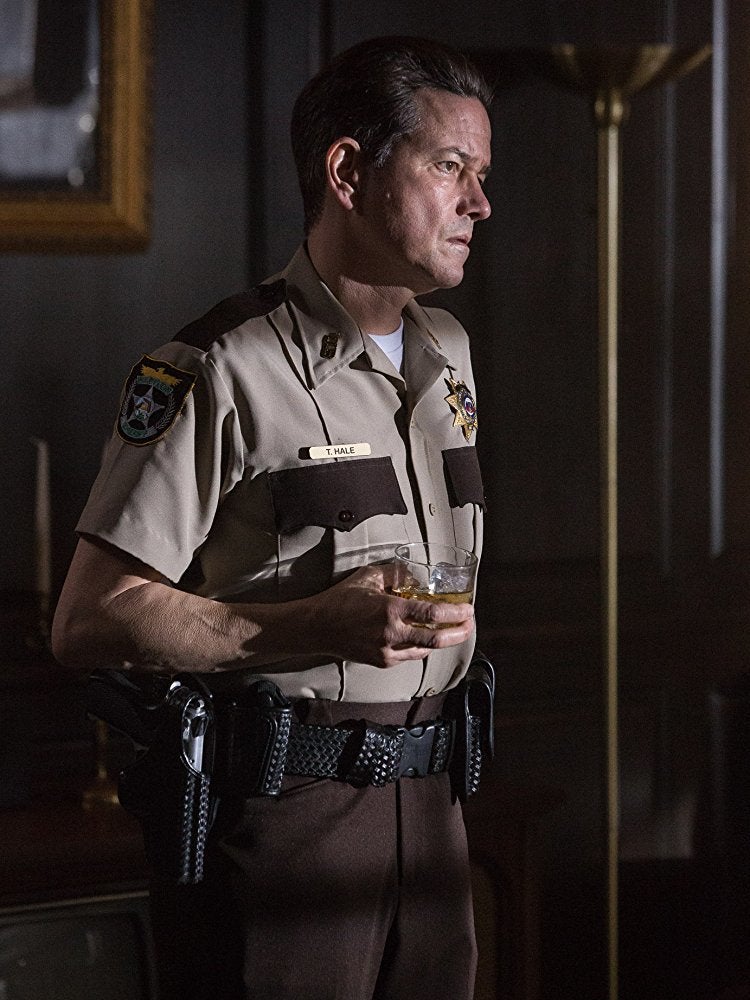 What attracted you to star in the new thriller, Cold Moon?
It was a good script. That's what basically led me to the part. It was a spooky, scary script. I also spoke to the director and liked what he had to say. I thought it would be a fun part so I decided to do it.
What was your experience like working on the set of Cold Moon with veteran actors like Christopher Lloyd and Candy Clark?
It was fun working with Christopher Lloyd. He's an interesting chap. And Candy Clark from American Graffiti was really nice to be around. I'm always excited to work on a movie like Cold Moon were everyone is in it for the same reason, wanting to make a good movie. The director (Griff Furst) was an actor which I always like. I think actors make for good directors. It was really great to be there and work really hard and help the director create his vision. I'm excited about this one. I hear people are really responding to the film.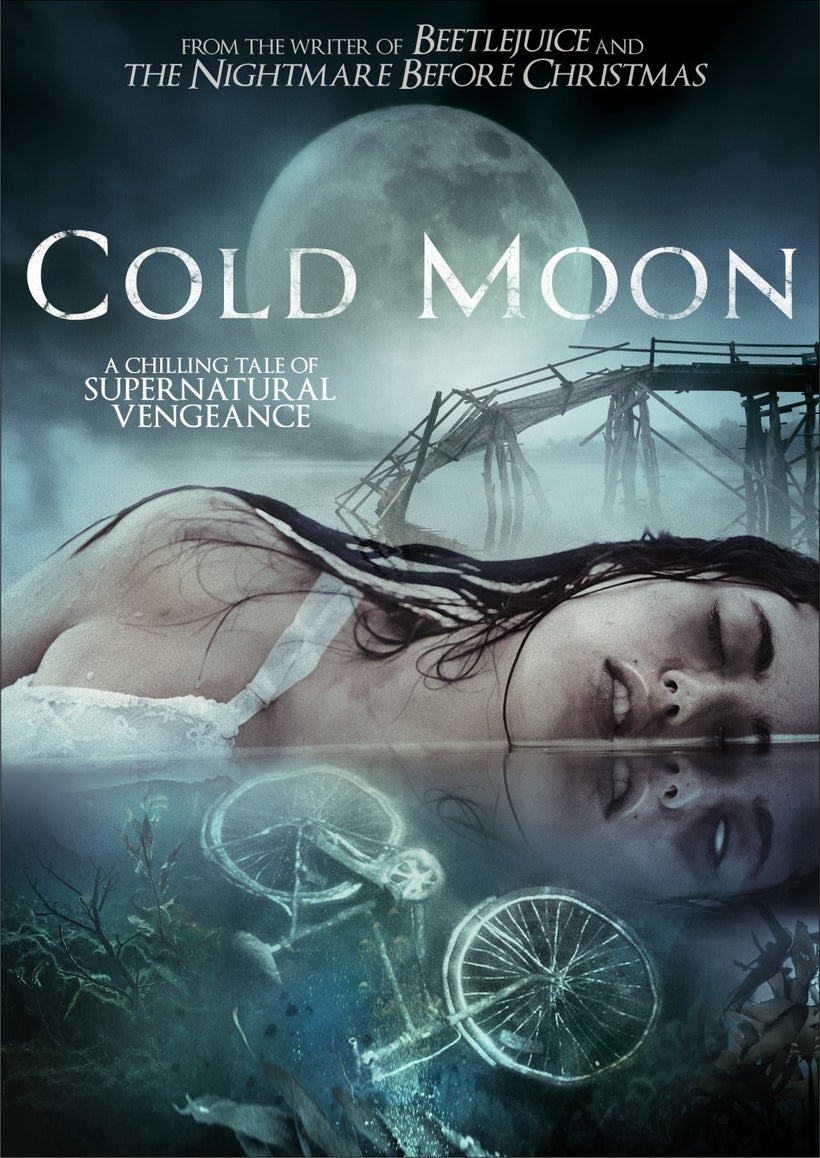 Frank's new dark thriller Cold Moon will be available theatrically and on VOD through Uncork'd Entertainment on October 6th. I personally think it's a great film for the Halloween season. You can check out the Trailer below.
REAL LIFE. REAL NEWS. REAL VOICES.
Help us tell more of the stories that matter from voices that too often remain unheard.
This post was published on the now-closed HuffPost Contributor platform. Contributors control their own work and posted freely to our site. If you need to flag this entry as abusive,
send us an email
.