Amidst all the hype of the premiere of Sex and the City 2 less than a week away, there's a lot of chatter. Parties, contests, promos at Macy's. Last night, I even caught a Food Network Cake Challenge where four female cake decorators had to design a Sex And The City themed cake. It's the type of publicity the Samantha Jones' of the world dream of!
I got to thinking. Don't we all have a Carrie, Samantha, Miranda or Charlotte in our lives? Some of us might have more than one, especially if you live in New York. A stylish, bohemian writer? A slightly uptight lawyer? Your rich friend with the beach house in the Hamptons? The PR girl who gets you into all the fab fetes? Honestly, who wouldn't want a friend with Carrie's shoes, Samantha's contacts, Miranda's smarts and Charlotte's apartment? And don't even get me started on having Patricia Field style me!
So, we all love SATC for the fashion, the drama, the glamour and the inevitable, modern girl heartbreak. I always look at their living spaces, too. I'm a decorator, that's what I do. Of course, I love the shoes, the New York-isms and Mr. Big's uncanny resemblance to my darling husband (Yeah, really!). But, I can't help it.
I think one of the things I enjoyed most about the first SATC flick was that Carrie finally got her act together and decorated her apartment because the whole post-collegiate-milk crate-as-an-end table look went way past the appropriate timetable. I used to get annoyed when she would drop $600 on another pair of Manolo's and think, "Honey, hit up an Ikea, at least!" Then, poof! All of a sudden Post-Big-breakup, she had a grown up place. When I saw that Hermes blanket, I swear I let out a big "woohoo!" I've always liked Charlotte's upscale, slightly preppy Park Avenue decor, too. Polished, professionally done, screaming Old Money even if the money wasn't really that old after all. Miranda's decor was more like one piece from Room & Board, one piece from Crate & Barrel and that quilt was Nana's. Kind of forgettable. Now that she's living in Brooklyn with Steve and Brady I'm hoping her abode is a little more, well, Brooklyn Family Cool, you know? And lastly, Samantha. Modern, slick, sleek and sexy. Would you expect any less? I totally would expect her to have the latest Poggenpohl kitchen that never gets used for cooking up anything food related. Ever.
It's kind of weird to be talking about these women like they're actual, real people as opposed to characters in television and film. But, they became such fixtures in pop culture over the years, I think many of us do feel connected to them in some odd way. I mean, how many times have you seen Sarah Jessica Parker photographed in Us Magazine where she totally looks like Carrie Bradshaw? A lot. Google the press photos from the Met a few weeks ago if you don't believe me!
So, in honor of the women of Sex And The City-and all the women who love them-here's a collection of items for the home that remind me of Carrie, Samantha, Miranda and Charlotte in all their individual fabulousness.
If they were real people and they invited me to their home, these are the gifts I would give them!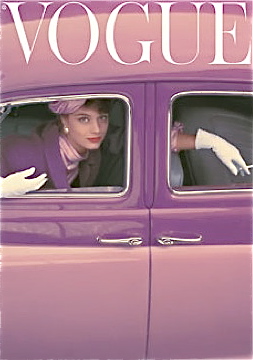 If Carrie had me over her apartment, I would bring her Nicorette (just in case) and probably something like this framed print. I'm not into pictures of shoes, sorry.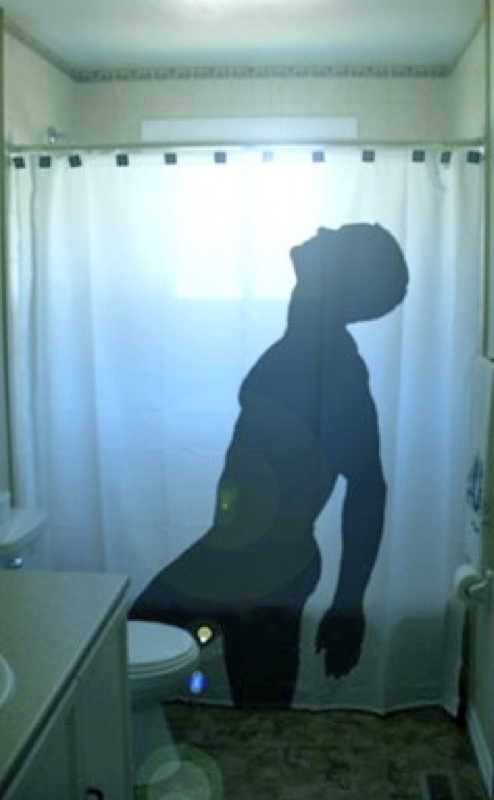 Samantha, Darling. You are too sexy to shower alone so I got you this shower curtain!
'Nuff said.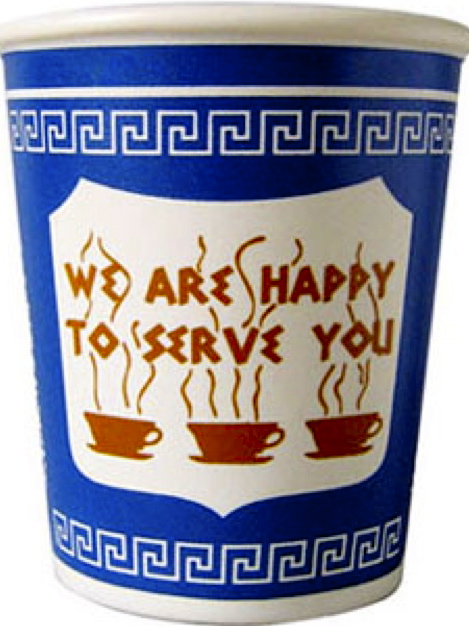 Miranda would totally dig this ceramic coffee mug!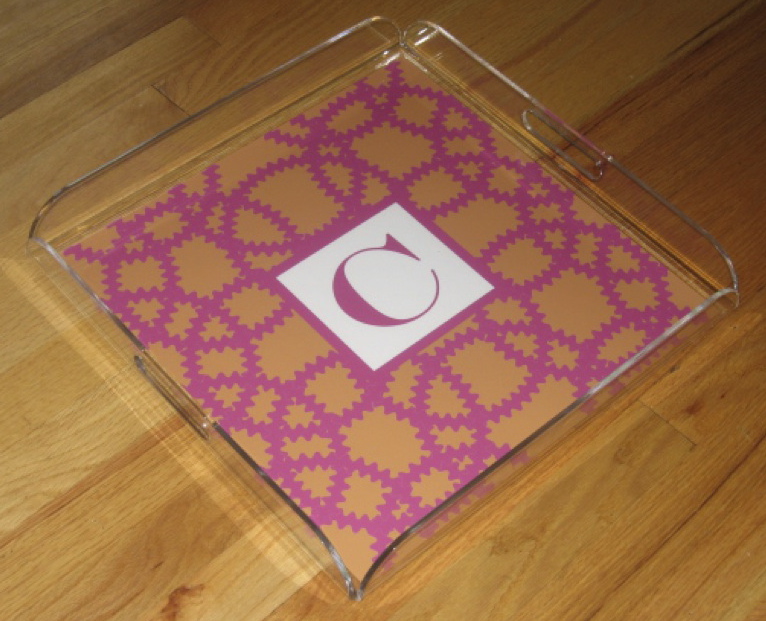 Charlotte would be the perfect hostess with this preppy chic lucite platter. Monogrammed of course!
And since the girls headed to Dubai this year, I thought we might trade in the requisite Martini glasses and serve up cocktails in these glamourous Moroccan beauties instead. And at $45.00 for a set of six, they're a steal! You can find them at
Note to self: Drop off Manolos at the shoemaker today for Friday pick up.