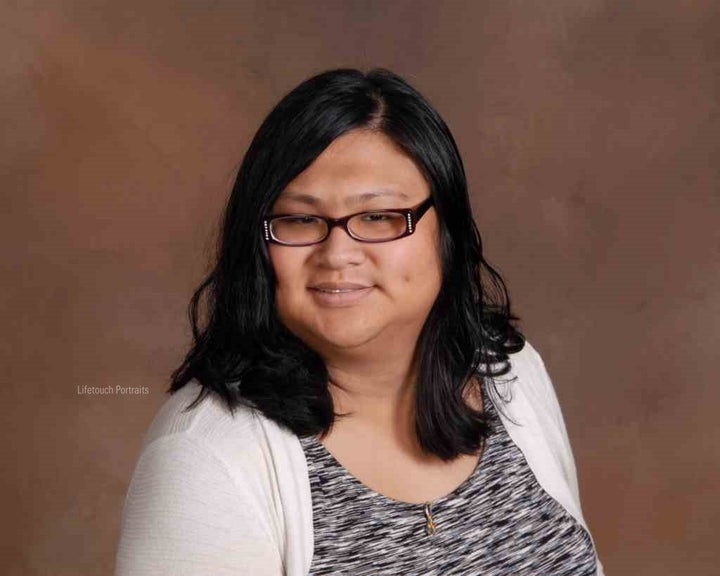 I was born with Asperger's syndrome, a high-functioning form of autism. Though I did not receive my official diagnosis until around my sophomore year of high school, it was clear to my parents early on in my childhood that I had a learning style different from the mainstream and had trouble socializing with others, especially my peers. My psychological evaluations while I was in Montessori school revealed that I had social and education needs that would not be met in my current school or any public schools in the area, which prompted my parents to enroll me at The Lab School of Washington, an independent school located in northwest Washington, DC for individuals with learning differences.
At The Lab School of Washington, I received weekly speech-language along with occupational therapy sessions. As I was learning to express myself with others, I also began learning to play music. My mother was a musician in the U.S. Army band and instilled a passion for playing music in me at a young age, and we bonded while playing music together at home. Music was an outlet for me, for while I sometimes had trouble verbalizing a thought or feeling, I could channel my thoughts and emotions by playing. Over the years, I began to excel in music and eventually began playing the accordion and competing nationally.
Even as I was grappling with the idea that I was different from other children my age, I was also beginning to question the male gender I was born into. I remember having these feelings as early as 8 years old; I sensed a difference between how I wanted to express myself and how others thought I should behave as a male. As I got older, I started having more female friends and preferred activities that would stereotypically be considered feminine. When I would visit my grandparents in Boston, I played jump rope and with dolls with the girl across the street. When I visited my other grandparents in Mankato, MN, I preferred to help grandma around the house and with cooking more than working with tools with grandpa. 
I knew my parents would have a tough time understanding my thoughts, which is why I decided to keep them to myself for a long time.
I did not know how any of my family members or friends would react to my feelings. I knew my parents would have a tough time understanding my thoughts, which is why I decided to keep them to myself for a long time.
A big turning point in my life came when my mom passed away after a long fight with melanoma during my freshman year of high school. The grieving process was a challenge, primarily because of my un-diagnosed Asperger's. As is common with teenagers, I did not spend a great amount of time with my mom in the months leading up to her passing – except for the times that we connected through practicing and playing music. She died on a school day, and I regret not insisting that I stay with my dad at the hospice facility.
Despite the tragedy of my moms passing, I used my grieving experience as inspiration to study psychology and bereavement in college to be able help others with similar losses. Before I would apply to college, however, I felt I could benefit from a full school year at a mainstream school as a stepping stone. After graduating The Lab School of Washington in 2008, I began my post-graduate year at a college preparatory boarding school in Pennsylvania, The Perkiomen School.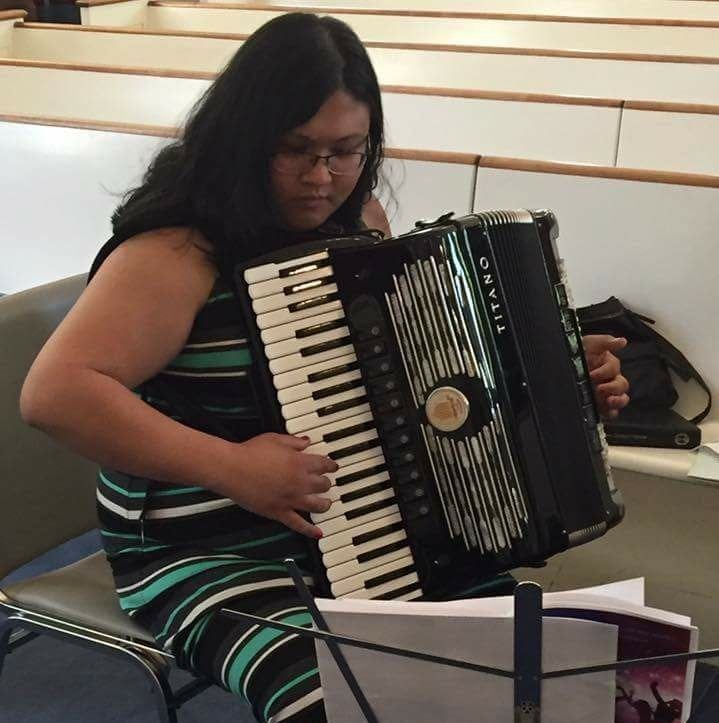 It was at this time that I began to immerse myself in the LGBTQ community. Having left home, I felt more free to express myself to others. I was among the founding members of the Perkiomen School's gay-straight alliance to promote acceptance and understanding on campus.
A few weeks before graduation, I decided to confide in a fellow classmate and friend that I was questioning my gender identity. As is common with people with autism, I trusted her completely and shared some photos of myself posing in women's clothing with her. Unfortunately, those photos were somehow leaked to the entire student body without my knowledge. I found out about the situation through the dean of students of the boarding school; he called me into his office one night during study hall and told me of my friend's betrayal. My first reaction was to spare my father of the news as I was not out, and he respected my request for discretion.
The student responsible for the spreading of the photos was identified and expelled, but not before the damage was done. I am thankful to the dean of students and fellow members of the school's gay-straight alliance who helped me cope with the situation. I have kept in touch with many of my former classmates and saw some of them for the first time at my first Perkiomen Alumni gathering in Washington, DC in 2016; they all said that I was looking great.
I became very active with the student LGBT activist group assisting with their focus on transgender issues during my freshman year.
Shortly thereafter, I was accepted to the College Program for Students with Autism Spectrum Disorder at Marshall University in West Virginia for enrollment in Fall 2009, a program that supports students on the autism spectrum in a mainstream college environment. I majored in psychology and minored in counseling with a focus on bereavement. I became very active with the student LGBT activist group assisting with their focus on transgender issues during my freshman year. When I went home during summer break, I attended several LGBT-related events in DC to learn more on the different facets of gender transition and become better connected with the trans community.
Upon graduating in May 2013, I wanted to use my knowledge and personal experience to support other individuals with developmental/intellectual difficulties pursuing their goals and facing life's challenges. I got a job at an agency that provides services to adults with intellectual and developmental disabilities who live in group homes and supported independent living facilities. This was my first foray into serving people with disabilities, and I quickly understood that this was my calling.
While I was beginning my professional career, I was also considering when and how I would finally begin my gender transition. I decided that leaving my initial job to focus on my personal goals would give me a fresh start. My first priority was to come out to my friends and family – I was finally in a place where I was confident enough in who I was and what I wanted. Remembering my classmate's betrayal and reaction from my parents when I was young, I was weary of how people might react. My friends from college along with friends from church were all accepting. After my initial success, I decided to come out to my dad on my 26th birthday in August 2015. Despite my initial fears, he just said he loved me, that he had known for a while and that he supported my choice. 
While I was beginning my professional career, I was also considering when and how I would finally begin my gender transition.
I was offered and accepted the position in November 2015 of autism waiver service coordinator at The Arc of Prince George's County. Despite interviewing in September 2015 as my former male self, I came out to my boss in an email shortly after accepting the job offer to disclose that I was planning to begin my transition. To my surprise and relief, I received nothing but respect and encouragement from my coworkers and supervisors, which has been a tremendous positive influence personally and professionally.
As I continue to serve people with autism and intellectual/developmental differences and promote LBGTQ rights, I am constantly brought back to my own experience and how I've been able to achieve my life goals. I am constantly reminded of the fact that many individuals with disabilities and who are transgender do not have the same early interventions and loving acceptance I've been blessed with, which is why I continue to advocate and support.
Calling all HuffPost superfans!
Sign up for membership to become a founding member and help shape HuffPost's next chapter
BEFORE YOU GO