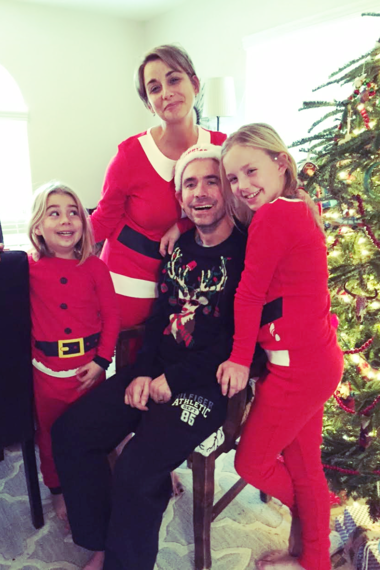 It's around this time of the year when my wife questions the coolness of her husband. I mean I'm sure it's not the only time, but the most evident. You see I'm one of those people that loves Christmas music. I start playing it around the clock just as soon as I can, usually the week of Thanksgiving. She's okay hearing the Boss sing about the snow on the boardwalk, even the Beach Boys harmonize about the small stature of St. Nick, but my collection runs deep. It usually involves hours of Aaron Neville, I mean the man sings like an angel. When I get my voice back I pray it comes out like his singing voice. Not ironically either. I don't know much, but I know I love him.
listening to this music pretty much all day for the past week I've paid close attention to the lyrics in each song. Becoming mostly paralyzed from ALS your senses become heightened and I can mentally multi-task like never before. I can easily type an article with my eyes and analyze the lyrics of a song at the same time. I was reading a book and listening to Frosty the Snowman the other day when I realized how much we have in common.
Frosty the Snowman, knew the sun was hot that day so, he said, "Let's run and we'll have some fun before I melt away."
You see Frosty is more than just a balled-up mound of dirt and snow, he's a guy with a real existential problem on his hands. Instead of moping around with his corn-cob pipe and button nose, he recognizes his limited time and decides to live with intention, purpose, and love. He doesn't worry about his withering body or going out into town looking like a freak whose eyes are made of coal.
Like all of us, his time on this Earth is finite; but unlike most of us, he is aware he's been given the gift of life and is living it to the fullest. He's not worried about getting the latest silk hat, what Rudolph just posted on Instagram, or the size of the ball that makes up his mid-section, he's just thumpey-thump-thumping his jolly happy soul for all to see.
When I was diagnosed with ALS almost three years ago I turned into a snowman, given a second chance to be alive as I could be. I get to spend time watching my kids grow into exceptional young ladies instead of wondering how they grew up so fast. I try to make a positive impact on people's lives through writing, advocating, and spreading love. Through other's sorrow I get to experience the very best in people I would have otherwise not had the time or opportunity to do so.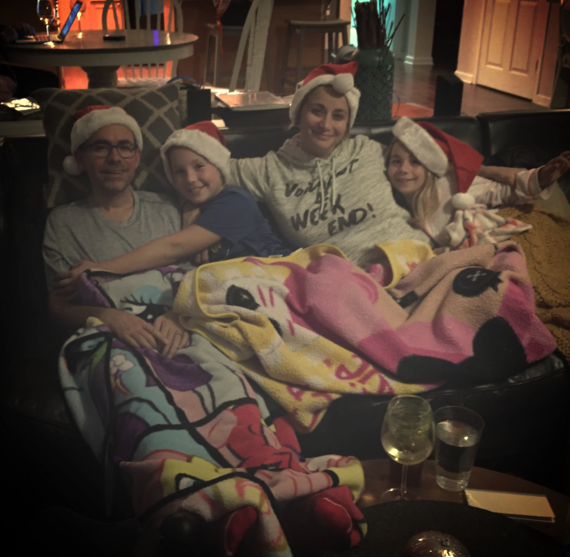 We're all rolled up and brought to life on this earth to thumpety-thump-thump over the hills of snow. Most of the time we get so wrapped up in life we forget our Frosty-like existence. Instead of dancing around we worry about things that have no impact on the ones we leave behind. From one snowman to another don't wait until you realize the sun is too hot that day. Go out and run and have some fun before you melt away.
REAL LIFE. REAL NEWS. REAL VOICES.
Help us tell more of the stories that matter from voices that too often remain unheard.