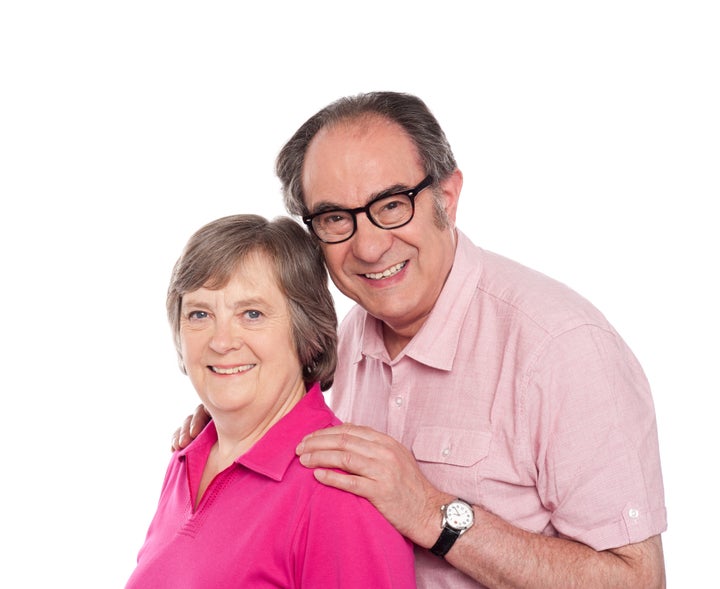 Remember that Just for Men commercial where the two little girls confront their father and tell him it's time to start dating again -- that he'd "be a really nice catch for somebody" -- and then they hand him a box of JUST FOR MEN hair-coloring product to encourage him to start looking for love anew?
Well, now not only can you beg your dad to put himself back out there, you can also hand-select his date, too! A new dating website called My Lovely Parent has opened in England, and it is aimed at that country's match-making children: The premise, quite simply, is that kids can sign a parent up for this otherwise-normal dating website, create a profile for him or her and then proactively search for a suitable match. The kids can either forward potential partners to their parent's inbox or actually set up the date itself, depending on the level of involvement that Mom or Dad desires from his or her offspring.
The website was created -- and this is super cute -- by two thirtysomething brothers who loved their 69-year-old "mum" very much and wanted to find her a companion for her golden years. On the My Lovely Parent tumblr, the founders share a heartwarming story about the site's beginnings and how wary Mum was of the concept and of her privacy. But after a couple weeks, she apparently got used to the idea:
And the "What would the neighbours think?" question? Well unless they're on the site, probably not a lot. They'd never know. And hey, if they did have a profile then maybe it's time to put down the mouse and say hello next door.

Best of all, a couple of days after sharing all this with my mum, she asked…

"Have you found my Prince Charming yet?"

Adorable. The concept is similar to that of UK dating site MySingleFriend, in which your pals can make a dating profile for you and suggest matches. And though there are plenty of online dating sites for the 50+ crowd, this is the only one that we know of in which the fruit of your loins can grab you by the hand and pull you in the right romantic direction.
For a better idea of how members are meant to find Prince Charming for Mum, here's a short video the My Lovely Parent team put together to explain the service:
Related
Before You Go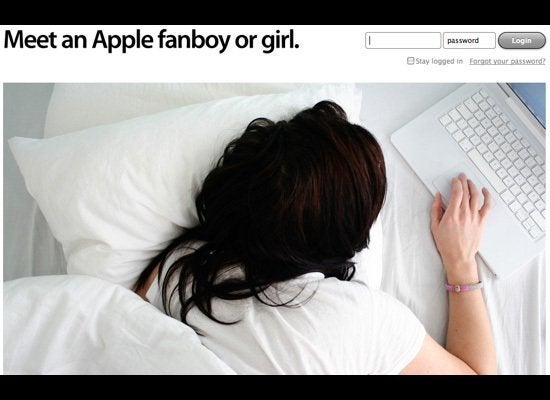 Weirdest Dating Sites Ever
Popular in the Community