If someone told you to describe your dream week, what would it look like? Would it include beaches, beautiful half-naked men, waterfalls, a Xanadu jump suit and four-wheelers? Of course it would. How about a Costa Rican paradise compound like this one? https://goo.gl/TYDCgw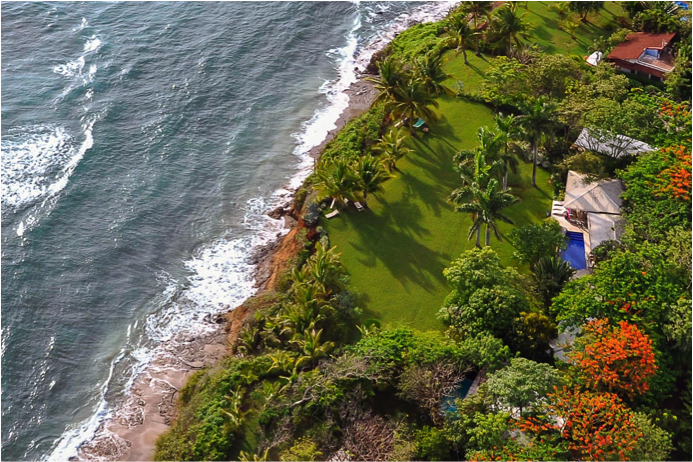 This dream week you're envisioning… I lived it. This is a true account of the best week ever provided by Luxury Retreats! https://goo.gl/PgyhpE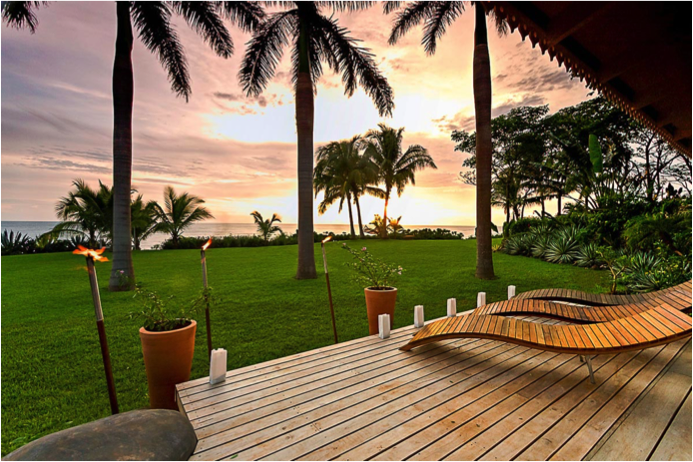 I woke up in an incredibly beautiful house with my BEST FRIENDS Max Emerson, Andres Camillo, Barrett Pall, Cheyenne Parker, Brandon Osorio, Robb Nanus, Preston Sadleir and Influenza the Influencer (Okay the last one is made up but if he becomes an Instagram brand you heard it here first) . They're all beautiful and pretty much all of them wanted to make this a romantic week with me, but that's not what this week was about. It was about friendship and luxury! We had breakfast together provided by an incredible personal chef! I ate delicious Costa Rica eggs and Costa Rica bacon, which is different from America bacon, because it tastes more… Costa Rican. Everyone else only ate ice.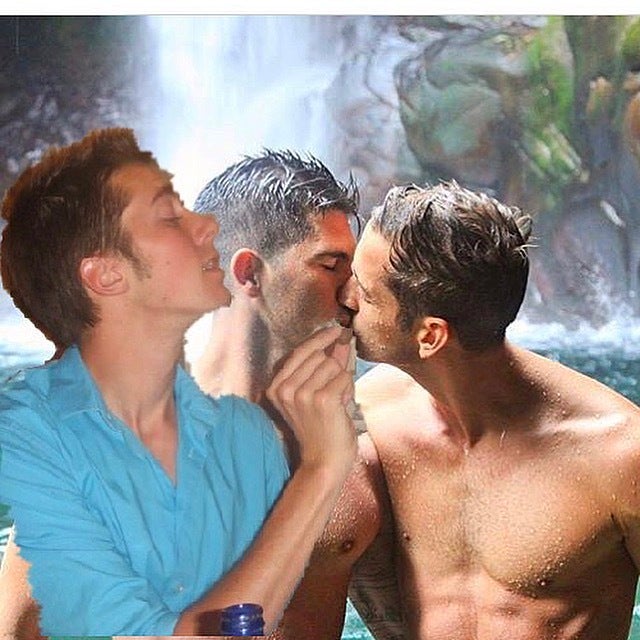 After our family meal we took our tan, rippled, shirtless bodies on an adventurous hike! Well, they were shirtless. I was in a Xanadu the Musical inspired body suit and roller blades. Let me tell you, blading through mud is not easy, but I was determined to have the #bestTimEver and that meant moving on wheels!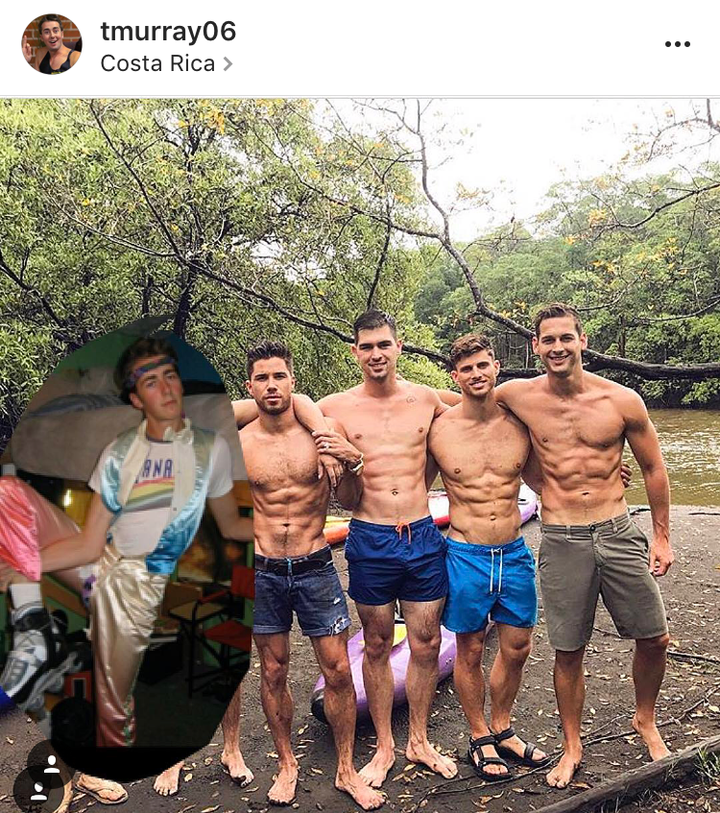 To add to the recreational activities Andres, Max, Preston and I went surfing! Luxury Retreats set us up with awesome boards and we were ready to hit the waves! But not before snapping a pic together and showing off my white shirt with disco ball sequins. A must have when traveling to Costa Rica!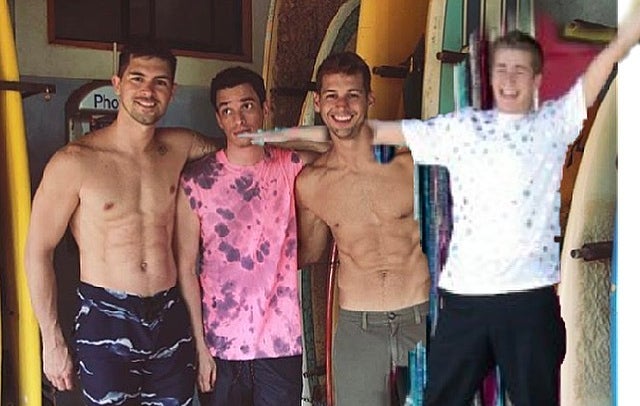 On day four we went for a ride on the four-wheeler provided by Luxury Retreats! But first we had to get a literal cow off of it! Costa Rica is full of exotic surprises like that. The cow was also drinking a cervesa, which is Spanish for beer! I picked up a few words while embracing this bonding time with my VERY BEST FRIENDS.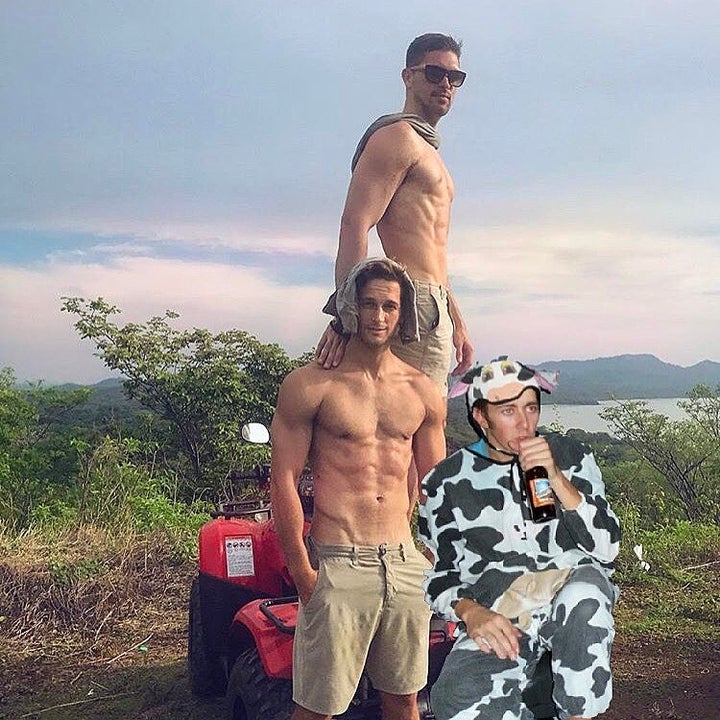 After getting muddy all week it was shower time! I hopped in the shower with Max and Cheyenne. The water pressure was phenom and they were both completely naked, but I had a shower cap, towel and t-shirt on because I didn't want to tempt them with my body and also I look amazing in this brown and blue bath time gown!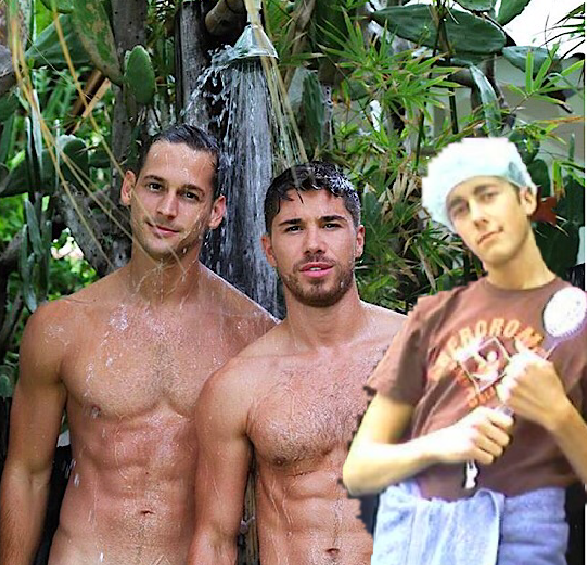 On our third day in gorgeous Costa Rica we decided we had enough of the physical activities. This day was more of a typical best-buds-on-an-all-influencer-luxury-vacation type of day. Swimming! Cheyenne and Max tried to take a picture by a waterfall, but I turned into a literal dolphin and jumped into the air for a photo bomb! HAHA best friend photo bombs are the best and this week we really did become BEST. FRIENDS.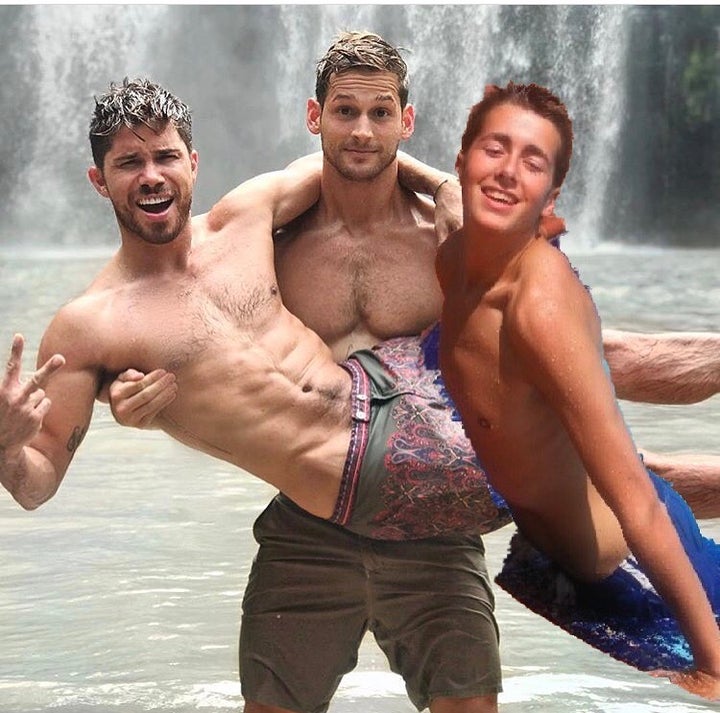 On our final day it was off to the main beach! It was just walking distance from our beautiful house! Barrett kept flirtatiously asking me if I liked his speedo, but for me, this trip wasn't about what's wrapped around his waste. It was about what's wrapped around my heart. And that was the friendships I forged on this unforgettable Luxury Retreats vacation. The smiles, the laughs, the chef, the surfing, the swimming, the beautiful amenities were truly a dream come true and I'm so lucky to have experienced it all first hand!
They say home is where the heart is, but I say Costa Rica is where Costa Rica is. And I know where that is, because I was there. I have pictures to prove it. Follow me @TMurray06 on instagram for more vacay pics!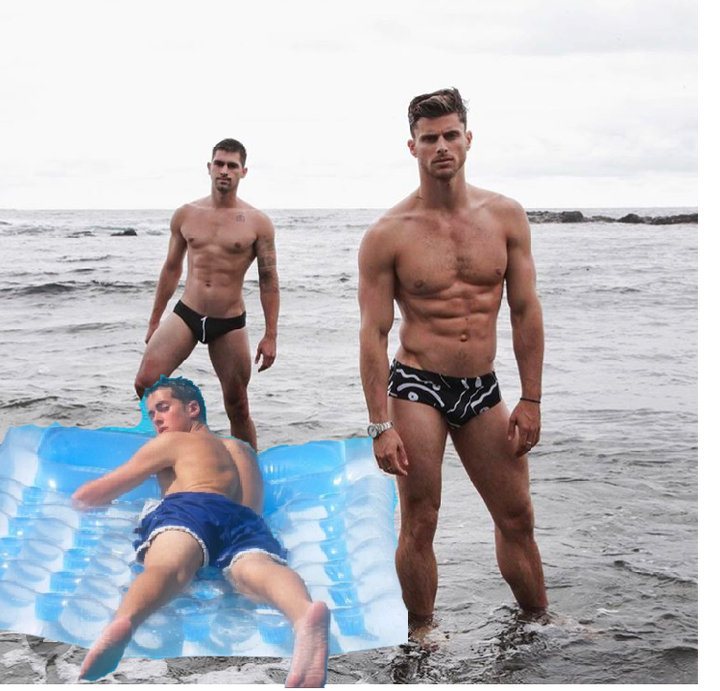 Calling all HuffPost superfans!
Sign up for membership to become a founding member and help shape HuffPost's next chapter