Some wedding dresses stand the test of time, and others ― well, not so much.
In a recent video, Brides editors describe their moms' wedding gowns and tell the stories behind the special garments. One dress was stained when the bride fainted at the altar, another was impressively hand-tailored by the bride herself and several boasted some of those signature 80s poofy sleeves.
Watch the video above to see what these daughters and sons had to say about their moms' big day fashion choices.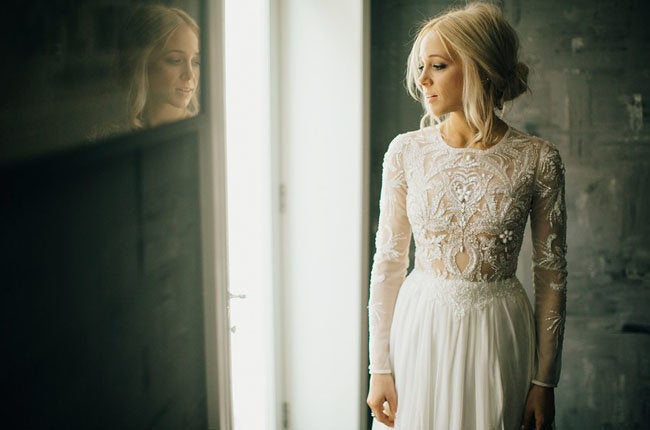 Long-Sleeved Wedding Dresses