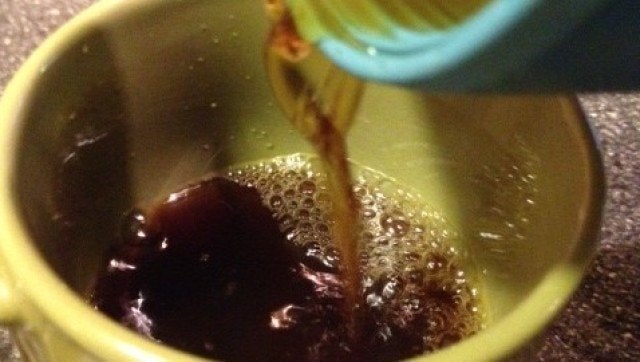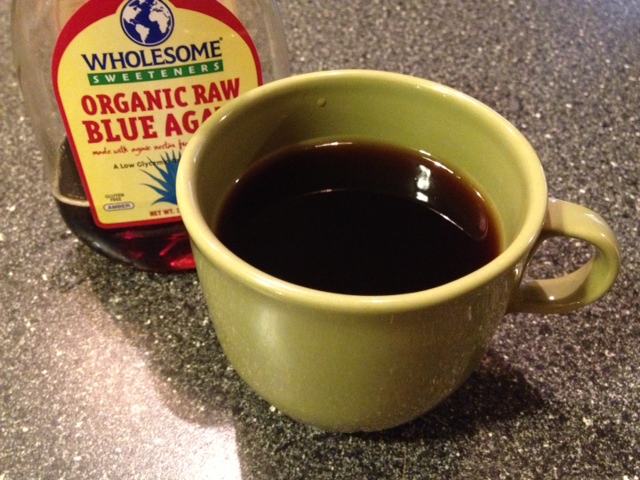 This might be a very random question to ask but can you remember the first cup of coffee you ever had? To be truthful with you I can't. I can remember my first cup of cappuccino, even my first shot of espresso, but I can't recall my first cup of coffee. As might be very painfully evident to the few of you who actually read my blog, I am Colombian, born and raised. I came to the United States when I was in my early teens and I can't think about the origins of coffee in my life without thinking back to my childhood and to the many wonderful memories that coffee helped to create.
I would be amiss not to think that my first taste of coffee probably happened before I was even a year old. I know in the United States it's almost frowned upon to give a child coffee at such a young age, but I think it has a lot to do with the strength of the coffee you make, as well as the particular traditions of the place where you grow up. It's certainly not frowned upon where I was born.
The coffee I grew up with was medium bodied and never bitter. It was smooth and sweet and always served in these tiny tea sized cups with saucers. To remember those first instances of coffee is to think of happy gatherings with family, friends, and neighbors.
Probably one of my fondest coffee memories was when my sister and I would watch my mom and my aunt get their nails done by one of our closest neighbors. Even though she only lived two houses away, and they probably all saw each other moments before the nail appointment, they still made a fresh pot of coffee to share for the occasion. Me and my sister would most likely be sitting on the floor watching TV while the adults sat in the living room gossiping about one of their many novelas. Actually, I was probably even watching novelas while they did their nails. All I remember is that at some point that infamous tea sized cup of coffee would magically appear somewhere over my shoulder and I would begin to immerse myself in their conversation as well as in my cup of tinto. These were the times when we were allowed to stay up late you see, so I remember those nights so vividly. (P.S. Don't tell my mom but after she headed off to sleep, and all was said and done, my aunt would let us stay up past midnight to watch the Freddy Krueger movies, lol)
So you see, coffee has always had a very special place in my childhood, and I wouldn't trade a minute of it. Even though I still don't remember when the obsession started...
To celebrate coffee, friendship, and all of those great gooey feelings I get when I think about that past, I am going to introduce you to my unique method of making coffee.
I came up with this method about this time last year when my mom and aunt moved closer to my sister's house and took the coffee maker with them, lol. Desperate times called for special measures and a funnel is all you need to buy. I still make my coffee like this every single day!
Ingredients:
A large coffee mug,
A measuring cup ( I don't trust regular coffee cups)
2 tablespoons of freshly ground coffee (use a measuring tablespoon)
Agave syrup is my preference by brown or white sugar will do
A small to medium funnel spout
Coffee filter (any of them will do)
Boil one cup of water or heat it for 1:30 minutes in the microwave
Place funnel on the large mug and the filter on the funnel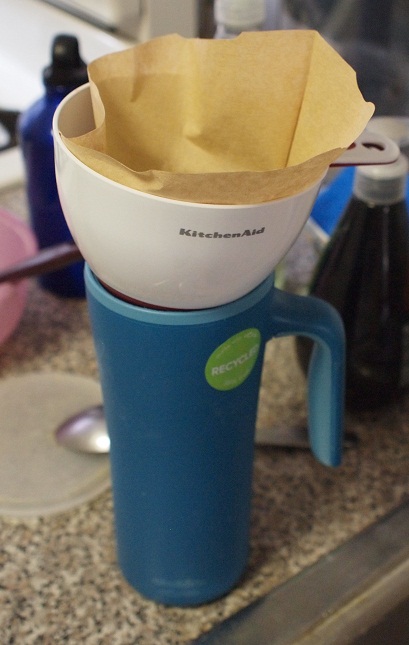 Add two tablespoons of coffee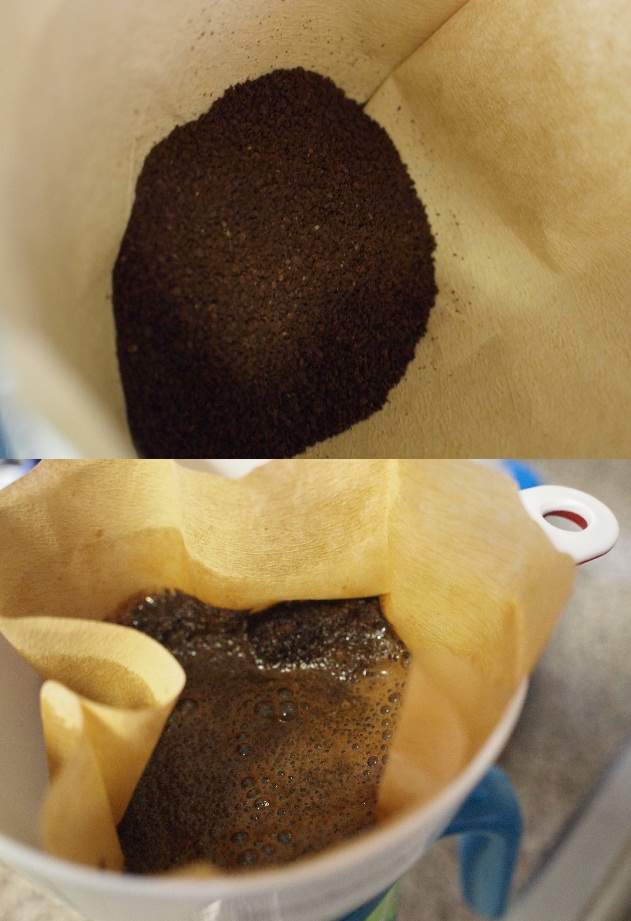 Pour hot water and watch it drip until all the water is filtered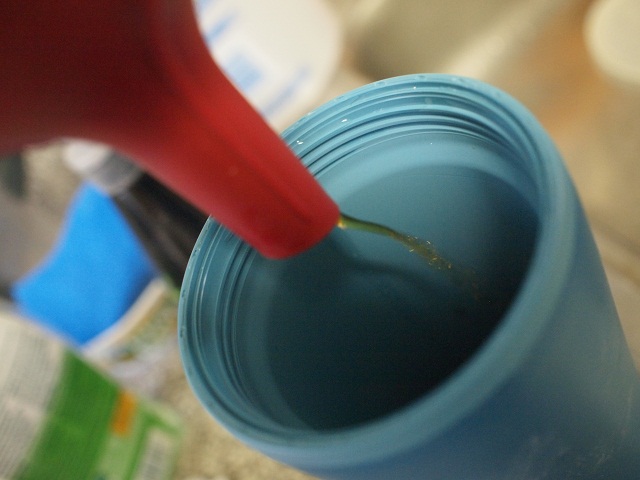 Add a tablespoon or a teaspoon of agave syrup to the bottom of your actual drinking cup.
Then pour again onto your cup.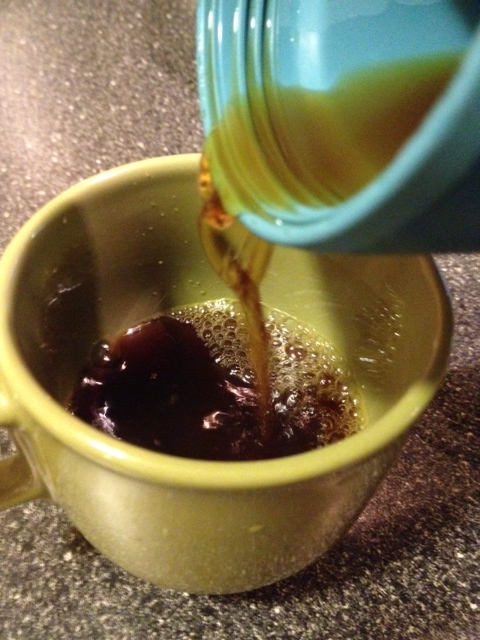 And voila! You get a much better tasting coffee than you would with a coffee maker.
Hope you enjoyed my trip down memory lane and my fantastic coffee making method,
REAL LIFE. REAL NEWS. REAL VOICES.
Help us tell more of the stories that matter from voices that too often remain unheard.