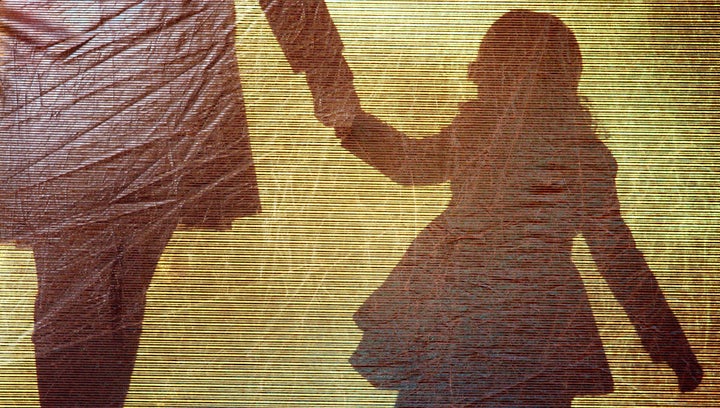 Every daughter has their story to tell about how they like to celebrate their mother on Mother's Day. For daughters whose mothers provide a soft place to fall, Mother's Day is a time to celebrate the warmth and appreciation that infuses their relationship. But for daughters whose mother is, or was, if their mother has died, emotionally distant, angry, or emotionally abusive, Mother's Day can be a difficult day. The schmaltzy Hallmark Mother's Day cards provide little help on how a daughter can celebrate her hurtful, emotionally difficult mother in an honest, authentic way. And society provides little help as well. As my clients testify, daughters who speak up about their mother's hurtful or emotionally abusive behavior are often blamed for somehow causing their mother's negative behavior. Their honesty slams up against society's resistance to see mothers as real people. And it challenges the religiously-based Madonna standard that society still holds mothers to.
Mother's Day has always been a difficult day for me. Even though my mother died nearly two years ago, Mother's Day can still bring up that familiar confusion about how I can celebrate my silent, rejecting, angry mother without ignoring the truth about our relationship. My mother expected me to step into her shoes and walk a repeat of her life. She believed that it is a daughter's duty to take care of her mother and be her mother's ever-available helpmate. And when I refused to step in her shoes and fulfill these role expectations, she cut me out of her life and the family.
I know that I'm not alone with this internal conflict. Messages like; "you're the best mom" that adorn many Mother's Day cards feel like a lie because my mother wasn't good at being a mother. It was through mapping my mother-daughter history that I found the answer to this dilemma. I learned that underneath my mother's rejecting behavior lay the answers as to why she wasn't able to mother me. I discovered that blaming my mother for the way she neglected and emotionally abused me doesn't tell the full story about our mother-daughter relationship, because my mother was also neglected and emotionally abused by her mother. And my grandmother was neglected and emotionally abused by my great-grandmother. All the mothers in my family were not mothered and not emotionally cared-for, which is why they struggled to mother their daughters.
This story of generational female neglect and how I managed to change it for myself and my daughter is my Mother's Day story. It honors both my mother-daughter story and my mother's life story. On Mother's Day, and all days, the neglect and rejection I experienced from my mother stands right next to the neglect and abuse my mother experienced. My mother will always be responsible for how she mistreated me, and this truth stands right next to the fact that my mother did the best she could with the knowledge she had. My mother wasn't able to benefit from the feminist thinking I have benefited from, which made it harder for us to relate to each other. And finally on this Mother's Day I want to honor the creativity my mother and I share. I express my creativity through writing and gardening, and my mother always created a beautiful dinner table at Christmas and Easter. And when I was young she did a lot of sewing and needle point. I know that underneath my mom's anger was the soul of a caring person, and had she lived at a different time, I know that she would've been a passionate feminist.
REAL LIFE. REAL NEWS. REAL VOICES.
Help us tell more of the stories that matter from voices that too often remain unheard.
BEFORE YOU GO