A beautiful new multimedia showcase is bringing together seven transgender models openly living as their authentic selves.
"My New Skin" is a photo and video project from Israeli photographer Ziv Sade that was inspired by personal relationships Sade has with trans and gender-nonconforming friends. Initially distributed through queer social media network Moovz, it follows these seven transgender women, including some models at the beginning stages of their transition and some who identify as being considerably further along in their transitions.
"I hope that people will be a bit more educated from this," Sade told The Huffington Post. "I hope we captured the charm of the girls and their true story about transformation -- and humanized them. I hope to inspire other young and old men and women to [be more] accepting and tolerant -- to listen and not judge. To forgive and to love. To see the beauty that I'm seeing -- in these girls and in everyone -- how "different" it is [to be] beautiful."
Check out the video component of "My New Skin" above and a selection of the photos below. More of the project can be viewed via Moovz.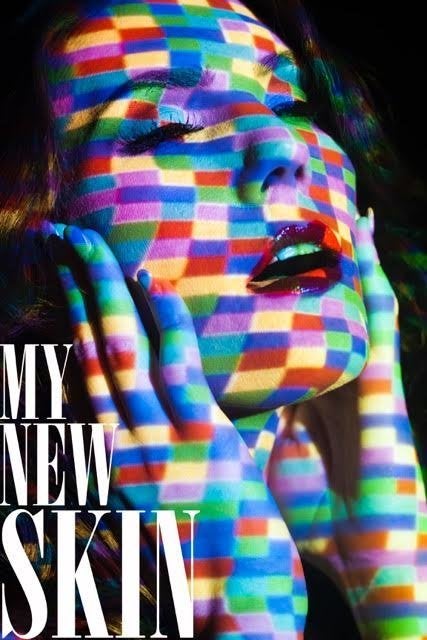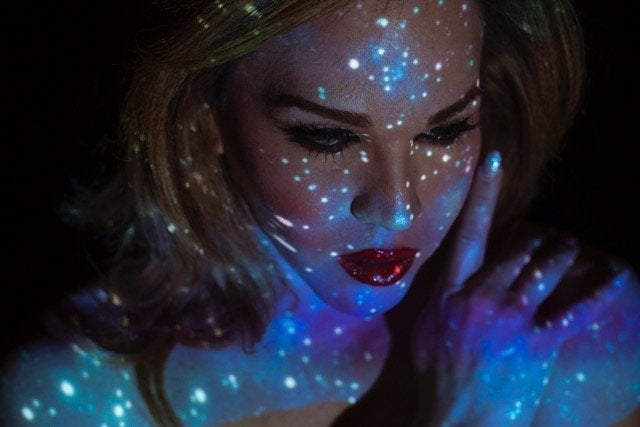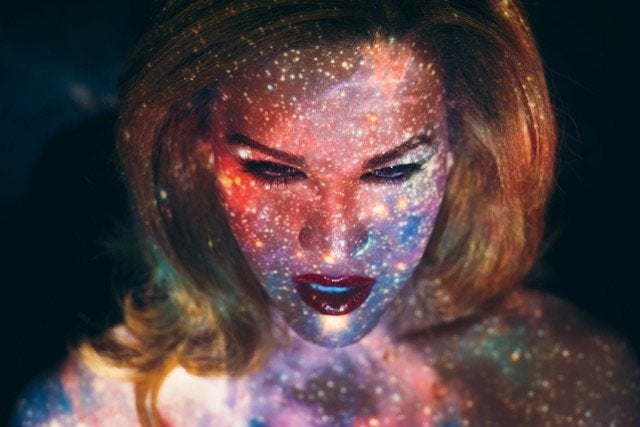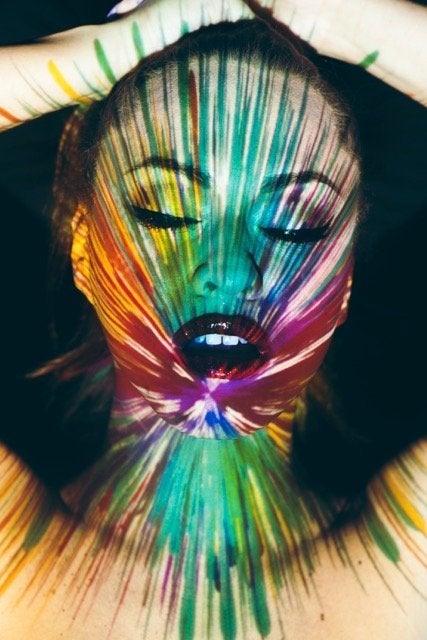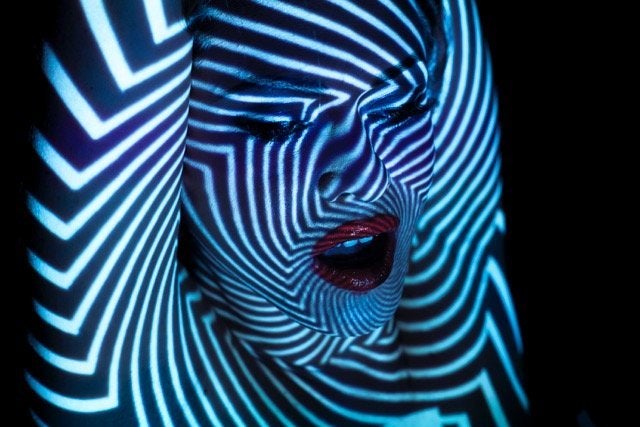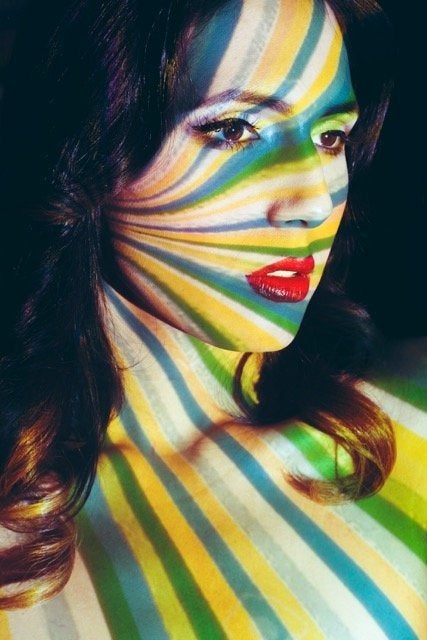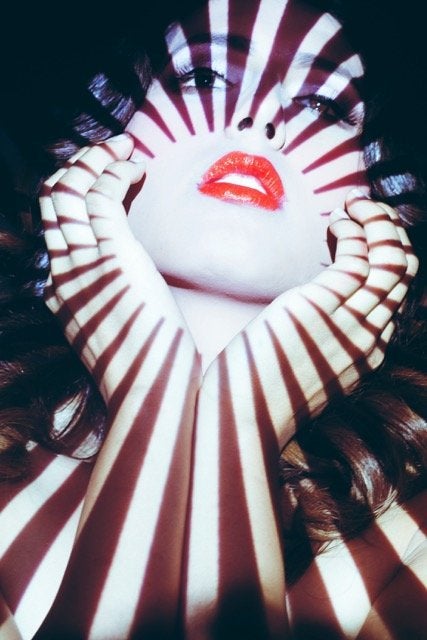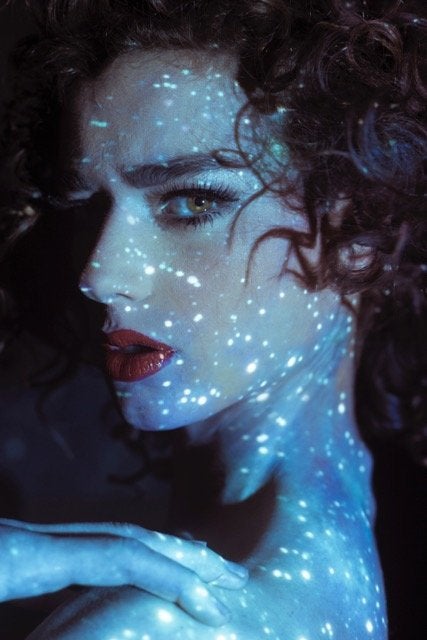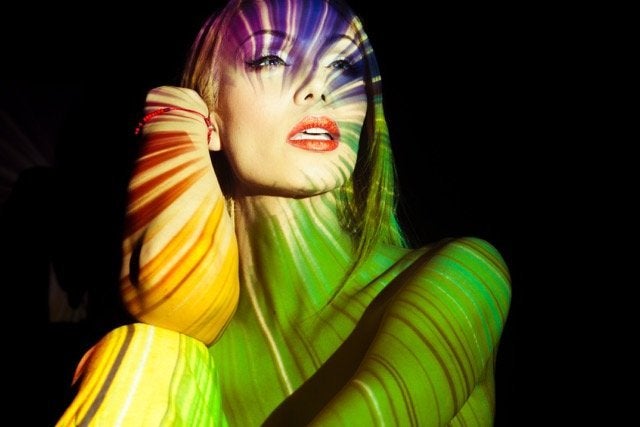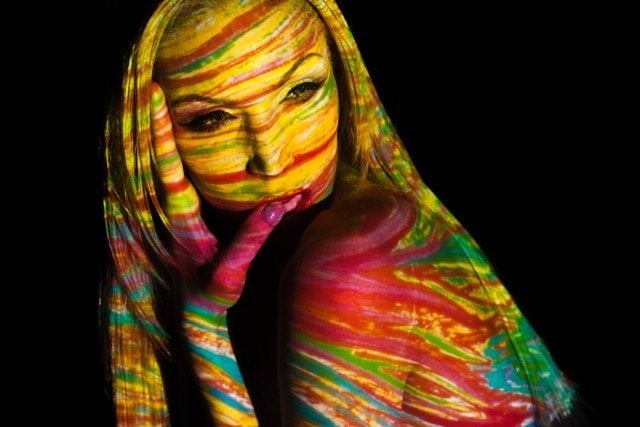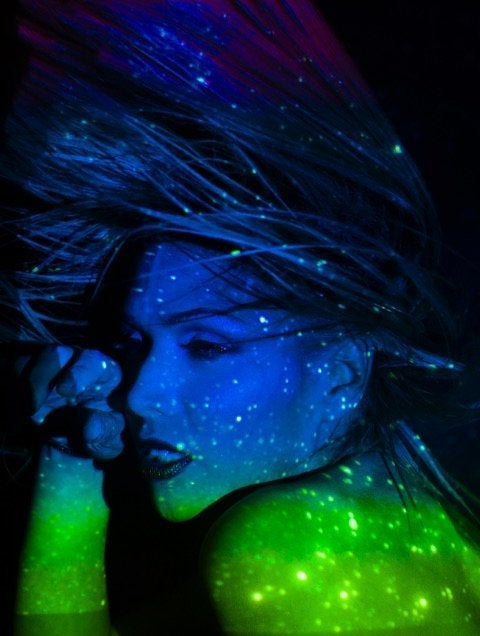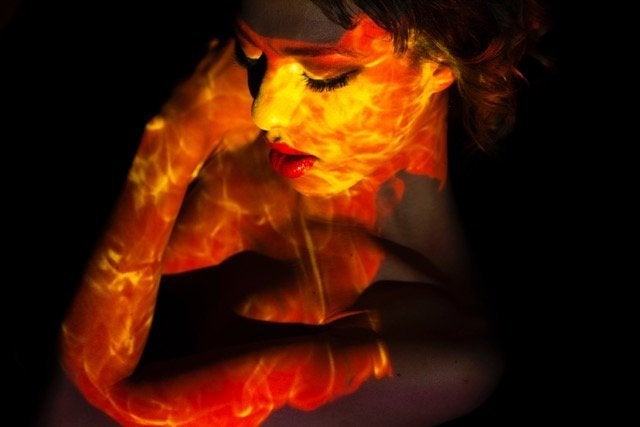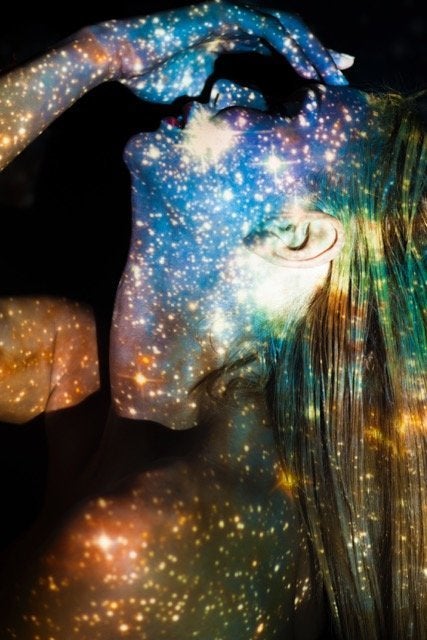 Ziv Sade in in the process of fundraising for an upcoming exhibition -- head here for more information.
Popular in the Community