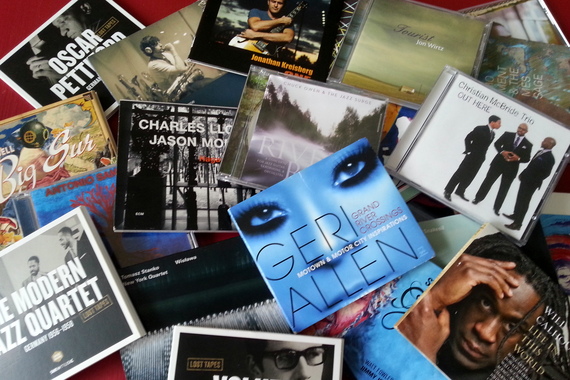 This year was a particularly fertile year for new, contemporary music by young composers. If the music has to be categorized at all it probably falls into that all-encompassing genre we call " jazz." Labels can certainly be misleading and many consider the jazz label an anachronism. For me it is an a very inclusive music with the most welcoming of spirits and the most adventurous of practitioners. It is a music that revels in its elders and this was a year when some of the more seasoned players brought their "A" game to the studio with predictably satisfying results.
I personally have an affinity for a good melody, good rhythm and lyricism and yet sometimes good music may lack an identifiable melody or contain rhythmic diversity that is so complex that it can only be savored by a mathematically attuned brain. Music can be so arrhythmic as to cause the internal rhythms of our bodies to react as if we are mainlining adrenaline. Some music is so atonal and dissonant that it can strain credibility with the listener, mimicking purposeful cacophony, but yet bringing with it a sense of expression, creativity and occasionally a sense of majesty. Acknowledging that it is all part of artistic expression, not everyone will find all the choices to be to their liking, but they are all worthy of consideration. To paraphrase Duke Ellington's famous tome there are just two kinds of music, good music and the other kind. I believe these selections all fall into the good category. So go out and listen and support these talented artists.
With that in mind I offer my picks for the best of Jazz's New Music in 2013. My apologies to those fine offerings that I didn't have a chance to listen to this year and are necessarily excluded from my list.
My List of the Best of Jazz for 2013
In no particular order:
• Brian Landrus' Kaliedescope: Mirage, Blueland Records
• Charles Lloyd and Jason Moran: Hagar's Song, ECM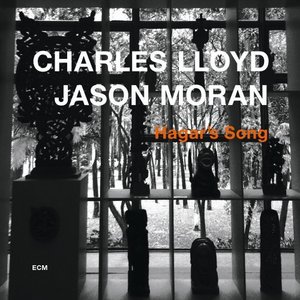 • John Hollenbeck's Claudia Quintet: September, Cunneiform Records
• Jan Ira Bloom: Sixteen Sunsets, Outline Records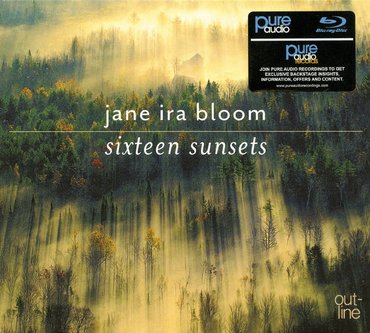 • John Wirtz: Tourist, John Wirtz Music
• The Jamie Baum Septet: In This Life, Sunnyside Records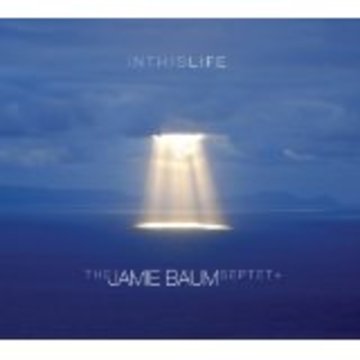 • John Escreet: Sabotage and Celebration
• Rudresh Mahanthappa's : Gamak, ACT Records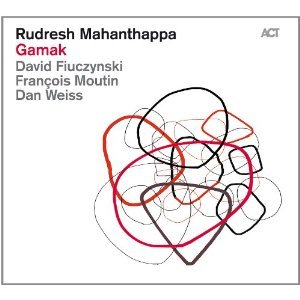 • Cecile McLoren Savant: Woman Child, Mack Avenue Records
• Steve Gadd Band: Gadditude, BFM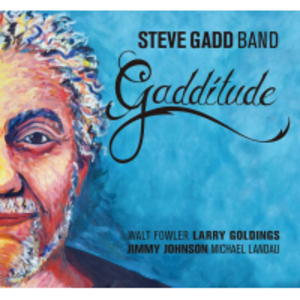 • Geri Allen: Grand River Crossings, Motema
• Steve Turre: The Bones of Art, High Note Records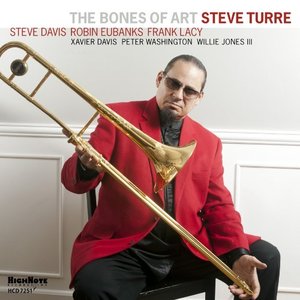 . Dave Douglas Quintet: Be Still, Greenleaf Music
• Christian McBride+ Inside Straight: People Music, Mack Avenue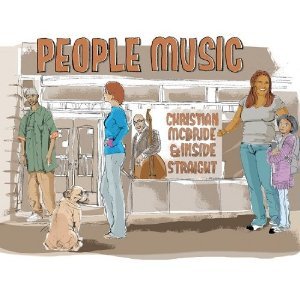 • Chuck Owen & The Jazz Surge: River Runs, MAMA Records
• Ethan Iverson/Lee Konitz: Costumes Are Mandatory, High Note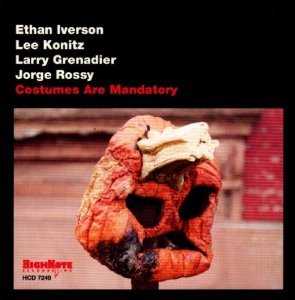 • Tomasz Stanko New York Quartet: Wistawa, ECM
• Antonio Sanchez: New Life, CamJazz
• Michael Blanco: No Time Like the Present, Cognitive Dissonance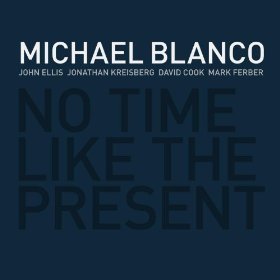 • Jonathan Kreisberg: One, NFN
• Antonio Adolfo: Finas Misturas, AAM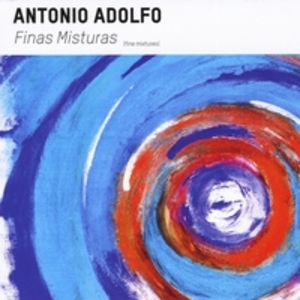 • David Weiss & Point of Departure: Venture Inward, Positone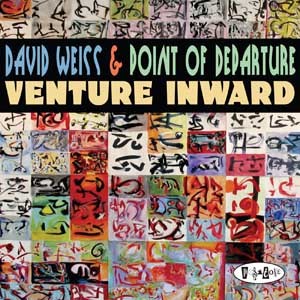 • Aaron Diehl, The Bespoke Man's Narrative, Mack Avenue
• Joe Lovano Us Five: Cross Culture, Blue Note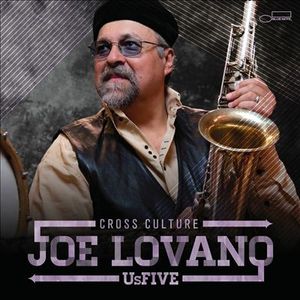 • Eddie Daniels & Roger Kellaway; Live in Santa Fe, Duke at the Roadhouse, IPO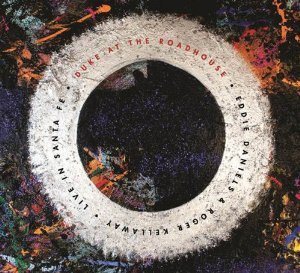 • Will Calhoun: Life in This World, Motema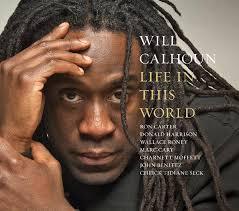 • John Hollenbeck: Songs I Like A Lot, Sunnyside
• Amir El Saffar: Alchemy, Pi Recordings
• Jonathan Finlayson: Moment & The Message, Pi Recordings
• Eric Hoffbauer: American Grace, Creative Nation Music
• Adam Rudolph's Go Organic Orchestra: Sonic Mandela
• Frank Wess: Magic 101, IPO Recordings
• Dave Holland Quartet: Prism, Dare2 Records
• Bill Frisell, Big Sur, Okeh
• Giacomo Gates: Miles Tones: Savant Records
• Nicole Mitchell & Ice Crystals: Aquarius, Delmark
• Tim Berne: Snakeoil, ECM
• Jameo Brown: Transcendence, Motema
• Christian McBride Trio: Out There, Mack Avenue
Best Historical Releases:
• Volker Kreigel, Lost Tapes Mainz 1963-69, Jazz Haus
• Modern Jazz Quartet: Lost Tapes, Gremany 1956-58, Jazz Haus
• George Shearing: At Home, Jazzknight Records
• Oscar Pettiford, The Lost Tapes Germany 1958-59, JazzHaus
REAL LIFE. REAL NEWS. REAL VOICES.
Help us tell more of the stories that matter from voices that too often remain unheard.