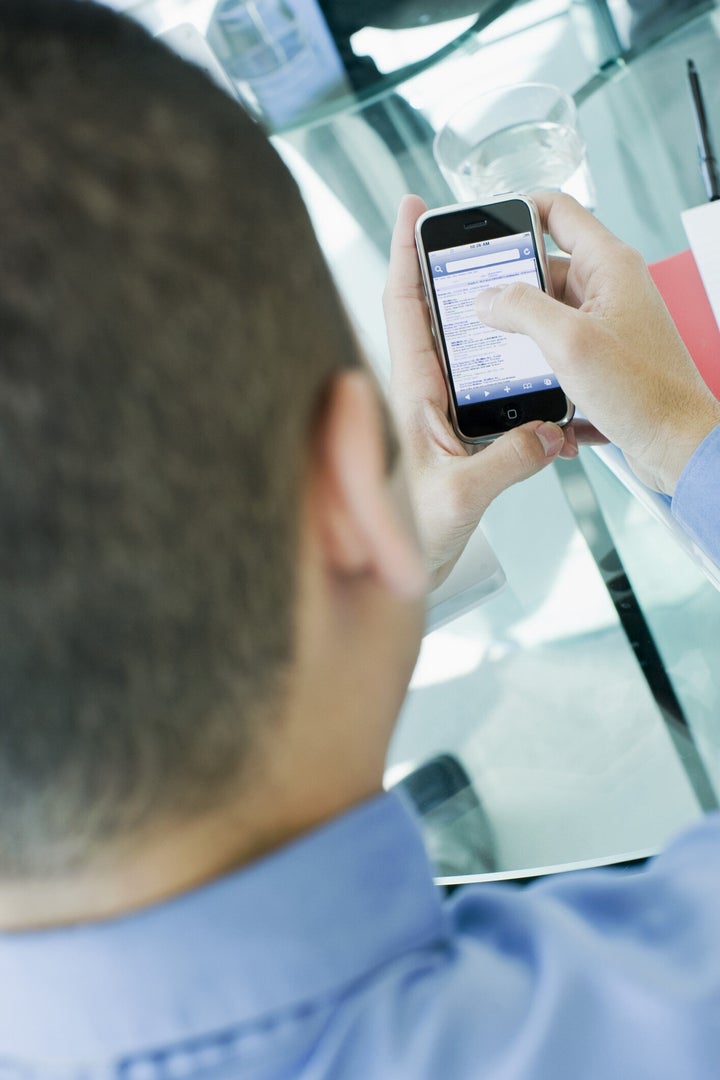 Over the past year I have introduced you to various websites that have been created by government agencies, newspapers and health research organizations to help us better understand our local environments -- from water quality and lead poisoning in children, to school conditions and local cancer cases. My aim was to help readers discover for themselves more about the places they live and to see the connections between public health issues and their own personal health seeking interests. I have received many positive comments about this geographical self-discovery.
This month I am sharing a new and free application which I had a big hand in developing. I was encouraged to develop this application after making a presentation at TEDMED 2009 where I was asked to write for the Huffington Post. That initial blog helped ignite a large community of interest around geomedicine from physicians to health seeking consumers. My Place History is an application designed for the iPhone and iPad -- a unique application that allows you to enter the street addresses of all the places you have lived or worked within the United States. After entering your addresses you can create a report listing exactly what toxic chemicals are in close proximity to your "places". A PC version of the My Place History application is also available.
Chemicals are actually deemed "toxic" by the U.S. EPA. Currently over 581 unique chemicals are monitored annually (another 16 carcinogenic chemicals are soon to be added to the list if current regulations succeed). While the U.S. Environmental Protection Agency (EPA) and the National Library of Medicine (NLM) have sites that provide citizen's access to this data along with explanations, however neither allow for building, exploring, saving or sharing (exporting as a pdf) a lifetime "place" history.
I believe that having a geographically accurate place history, maintained and controlled by consumers, can help inform us and our health care providers to the potential environmental health burdens we all accumulate over a lifetime. As new local health data is published at increasingly smaller levels of geography, consumers can come to expect their My Place History to reveal a wide range of useful information suitable for sharing with their family and their doctor(s).
In the initial release of My Place History we provide the user with the locations of the Toxic Release Inventory from the U.S. EPA against a background showing the death rates for heart attacks in people enrolled in Medicare. Please take the time to read the "About" section of the My Place History application to learn more about the limitations of the data.
If you have the time, I would be very interested in having you create your own My Place History and see what you discover. I would also like to hear of your suggestions for additional data you would like to see added to the application (such as cancer cases, locations of primary care providers, household lifestyles or children who have not been immunized).
The U.S. Department of Health and Human Services (DHHS) Community Health Data Initiative has promised greater data sharing in hopes that citizens will use the data to make better decisions about their health and get more involved in their community's health issues. DHHS has also encouraged software developers to build applications that leverage this data; so in the spirit of innovation I introduce My Place History to you.
As always, I appreciate a second opinion.
Related
Popular in the Community