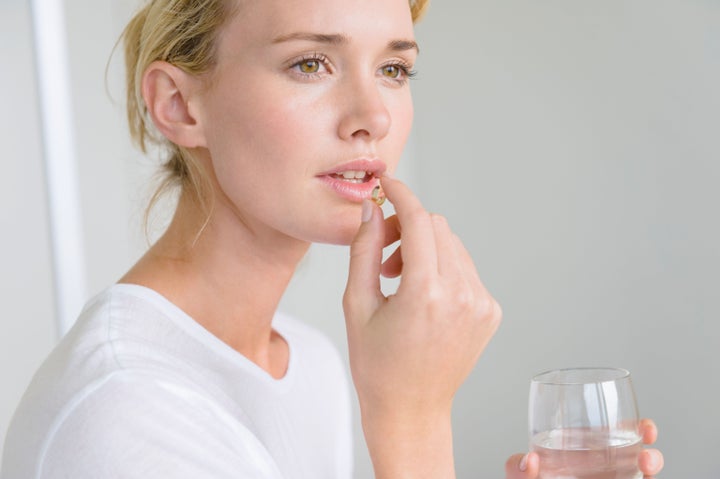 What a shame. Going through my twitter feed earlier today (R.I.P. Google Reader!), I came across this oral history of Plan B at GOOD. It reminded me of a story of my own from a few years ago. I was with my family, on our annual beach vacation in South Carolina, and ended up buying Plan B for a terrified teenage couple. I told the story on twitter:
I can scarcely imagine what it must have been like for those kids. They asked a complete stranger to buy Plan B, with no idea what I would do, say, or whether I would take the money and run (I'm sure they figured my stuffy and miserable sister grumpily shuffling along behind me would have impeded my escape).
It took a lot of courage to do that, or a lot of desperation. Either way, is that really what we want sexual health to come down to?
REAL LIFE. REAL NEWS. REAL VOICES.
Help us tell more of the stories that matter from voices that too often remain unheard.