A groundbreaking new documentary about transgender Canadian singer-songwriter Rae Spoon is making waves at the 2014 Sundance Film Festival, and we've got an exclusive clip.
Directed by Chelsea McMullan, "My Prairie Home" takes a candid look at Spoon's embattled Pentecostal childhood and early struggles with gender identity, as well as their current life on the road.
A number of Spoon's musical performances are featured throughout the new film. As McMullan noted in a statement, "Right from the beginning, I thought of the film as a documentary-musical. That was the initial idea: Rae's story needs to be told through their music."
(EDITOR'S NOTE: Spoon prefers the use of the gender-neutral, third person pronoun, so we are referring to the musician as "their.")
Before You Go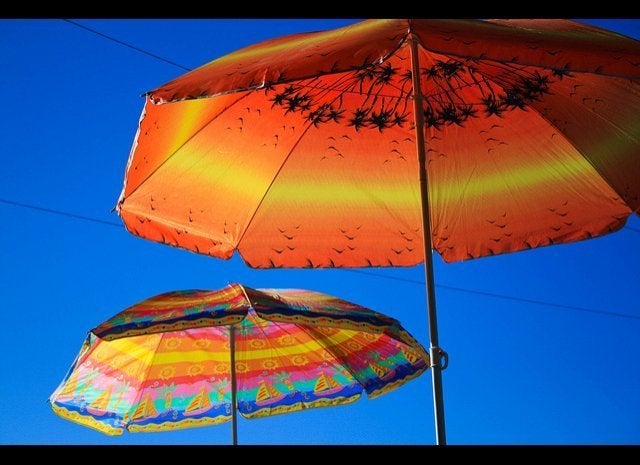 15 Things To Know About Being Transgender By Nicholas M. Teich
Popular in the Community