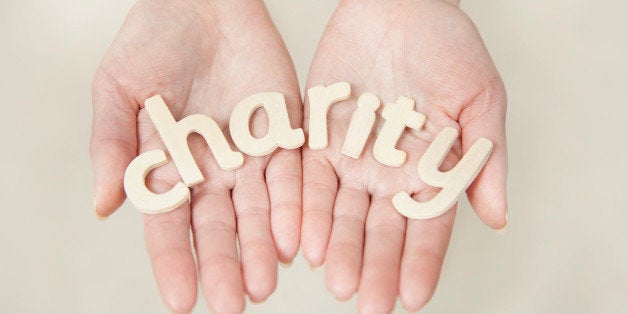 It did not involve a certificate, trophy, medal, MVP puck or bumper sticker.
It happened not on a stage or a field, but in my youngest son's bedroom, hunched over a library book.
National Geographic Kids: Everything Money, by Kathy Furgang, was the book. He had selected it during school library and toted it home in his bright orange backpack to read at bedtime.
I thought it was a funny choice, but 8 is a funny age.
He is teetering between little boy and big boy, sometimes wanting to hold my hand in a parking lot, but often not; still comfortable watching Caillou and Handy Manny, but not talking about it with his friends.
He likes to read the bedtime story himself now, but he was too sleepy and asked me to read instead.
I was tired myself, so I told him we would read one part. He thumbed through and chose a list on page 26 called: "Where The Money Goes."
I read the list to him of the top 12 things people spend their disposable income on:
4) Furniture and other household items
My son looked at me quizzically as I finished "the list" and then it happened: my proudest mom moment ever.
"Mom," he said, "Where's charity on the list?"
My heart swelled and I pulled him in tight for a kiss.
"That's a great question" I said.
I turned off the light feeling that perhaps I am doing something right as a mom. As all parents know, it is a feeling that doesn't come often, but when it does, it is a beautiful gift.