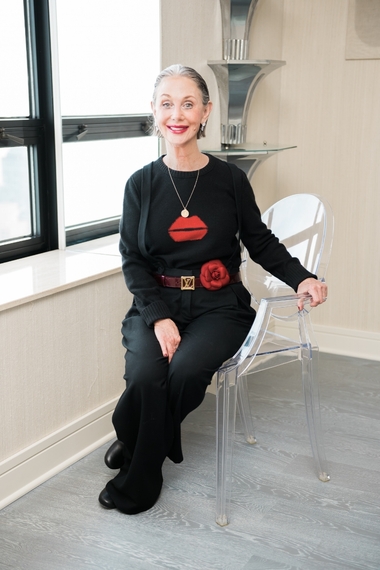 I love buying gifts for others more than I love receiving them for myself. I enjoy analyzing the mind of the person who is going to receive it, tying in the particular occasion and thinking of their own taste and lifestyle.
In my mind, shopping for people is a big deal and I kid you not, one of my favorite pastimes.
Purchasing gifts for family, friends and acquaintances brings great happiness to the receiver if you, the purchaser, take your time to deliver a 'gift to be remembered.' It does not have to be expensive, but it should come from the heart.
Gift giving is a skill. It is playing detective and getting into the minds of those you love. Just remember, your enclosure card is as important, if not more so, than the physical gift.
With Valentine's Day approaching, I decided to share a few gifts I have bought my ultimate concierge throughout the years. Each had a special touch, making it a 'gift to remember.'
"Every day is Valentine's Day," according to my husband, Sheldon Good. I smile to myself and know he is right. Saying 'I love you' 365 days of the year acknowledges our love for one another, but in my mind February 14 is the frosting on the cake!
Let's go shopping for Valentine's Day with Honey:
- Louis Vuitton Credit Card Case: I romanticized this gift by placing a folded two dollar bill inside with a handwritten 'good luck' note alongside the date in red ink. (You can purchase these bills at the bank.)
- Hermes Tie: Hermes creates ties with designs that provoke memories, making it a 'gift to remember.' One year I gave Shelly a tie with lions in a jungle setting alongside a card that read: "You will always be the king of my jungle."
- Barneys Paperweight: Beautiful paperweights are both useful and thoughtful. You can find them with a meaningful saying or a wonderful design. Shelly's paperweight has his zodiac sign on it and it sits on his desk. My card read: "I am so blessed you were born."
- Mova International Globe: This gift is 'out of this world.' Sitting on three pieces of Lucite, it revolves all on its own. It is simply marvelous. My card read: "Always see your world with rose colored glasses."
- Bike: This gift allows us to spend time together. I had one and now that he does too, we ride "together." Some men value time spent with their wives or significant others over gifts, so think of activities you can enjoy 'in tandem.'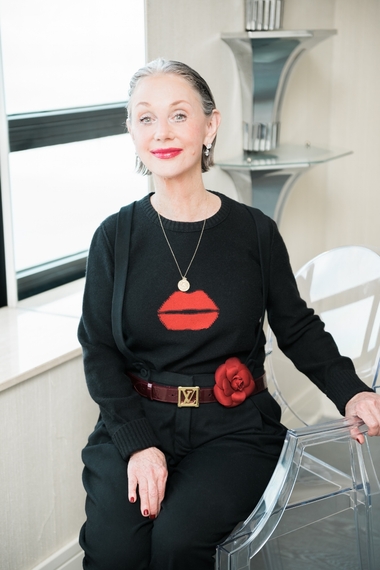 You know your special partner, so think about what will make him happy. It is a great reward to find that perfect gift for the one you love.
I love to share my personal gift recommendations. So if you think your guy would enjoy one of these gifts I found for my guy, be my guest. I would be overjoyed!
Calling all HuffPost superfans!
Sign up for membership to become a founding member and help shape HuffPost's next chapter