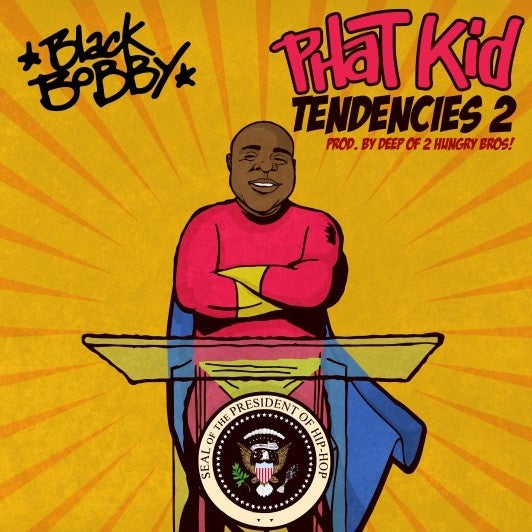 Earlier this year after a trip back to Miami to get my last possessions from storage I found my old hard drive, which held some beats an old friend from high school in the DC area, Deep from the ridiculously talented production duo 2 Hungry Bros., had sent me when I was living in Miami. And, the beats are fire! It was at that moment that I decided to re-launch my music career along side of my other current projects with the release of my new EP, Phat Kid Tendencies 2 (PKT2).
The first Phat Kid Tendencies (PKT) was a bit of a memoir, a mixtape I released after the Obama campaign ended and I was left without a job. My brother encouraged me, based upon my previous demo work in his studio, to release a mixtape so I did. I say this a lot, but PKT put me on the map in Miami and DC as an artist. Local musicians and leaders in the music community embraced it. It still gets radio spins to this day in Miami. I loved that rough around the edges mixtape and it inspired me to want to get better as a musician so I followed it up with three more projects that would have me doing shows all over South Florida, in DC and in NYC. I launched a record label supported by new friends and confidants I met in Miami. I even opened Rock the Bells for Mos Def & Talib Kweli's Black Star at the historic Fillmore on South Beach in one of Rock the Bells last shows.
I left Miami and music ultimately because I had a major mental health scare. I tried to commit suicide and was hospitalized. So, I moved to the Atlanta area to be near my family and have been here ever since. Recently, I began work launching a new nonprofit effort in Boston, began writing for Huffpost and have been planning an eventual move back to Boston. But, before I get lost too far in that world I wanted to drop a continuation of the story I started to tell on PKT. So, five years after my last release in Miami, I am back with PKT2.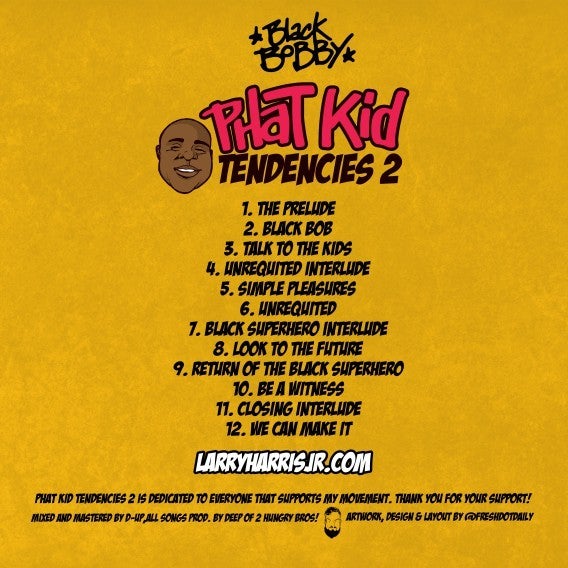 PKT2 picks up where PKT left off and tells stories about my time in Miami mostly. There are dope beats, great rhymes, interesting stories and political leadership on this EP. I do not curse in a tribute to Rakim, so this EP is mostly kid friendly. I have always tried to weave my real life into my raps- my background as a social entrepreneur, political aspirant, consultant, world traveler, Ivy League graduate and guy who is always interested in having a good time. I hope it all comes through.
PKT2 is available on just about every streaming/purchasing service so search for it on your favorite. Here are some of the links to PKT2 on the various streaming/purchasing services. I hope you enjoy it and let me know what you think!
Calling all HuffPost superfans!
Sign up for membership to become a founding member and help shape HuffPost's next chapter
This post was published on the now-closed HuffPost Contributor platform. Contributors control their own work and posted freely to our site. If you need to flag this entry as abusive,
send us an email
.