Oxygen's new reality series "My Shopping Addiction" takes a look at a very specific subset of the addiction family. For their first episode, the spotlight settled on two women. Roshanda Hill might be easier for most viewers to relate to, as her addiction was for shopping at 99-cent stores. The other half of the episode looked at a different world, as Heather inherited millions of dollars from her grandmother. At the rate she's spending, though, she may soon find herself limited to shopping at those 99-cent stores.
Right now, it's estimated that Heather spends about $30,000 a month. While showing off pieces from her collection of designer clothing and purses, Heather looked over two racks. "If I had to judge what these two racks were worth I would say maybe $50,000 or so, but I don't really know because when I go shopping I don't look at price tags," she explained.
A financial adviser said that if she keeps up her current rate of shopping, she'll be broke within four years, but Heather refused to believe she needed financial advice. By the end of the episode, her shopping rate hadn't been reduced at all.
Roshanda, on the other hand, does appear to have cut down on her addiction to those discount stores. According to the show, she'd only shopped at 99-cent stores twice since filming ended.
"My Shopping Addiction" explores new stories of shopaholics every Monday at 11 p.m. ET on Oxygen.
TV Replay scours the vast television landscape to find the most interesting, amusing, and, on a good day, amazing moments, and delivers them right to your browser.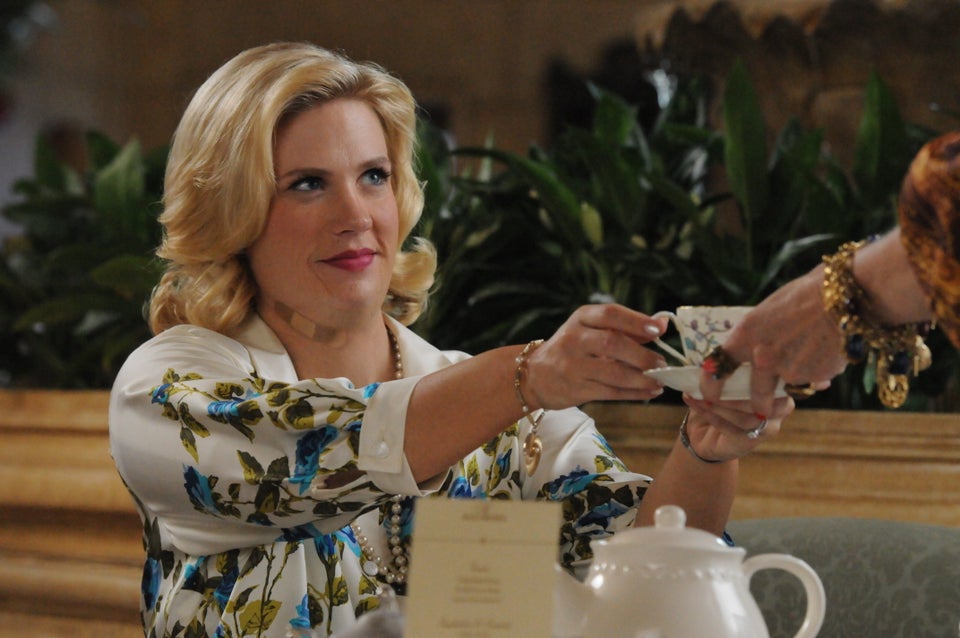 TV-Inspired Halloween Costumes