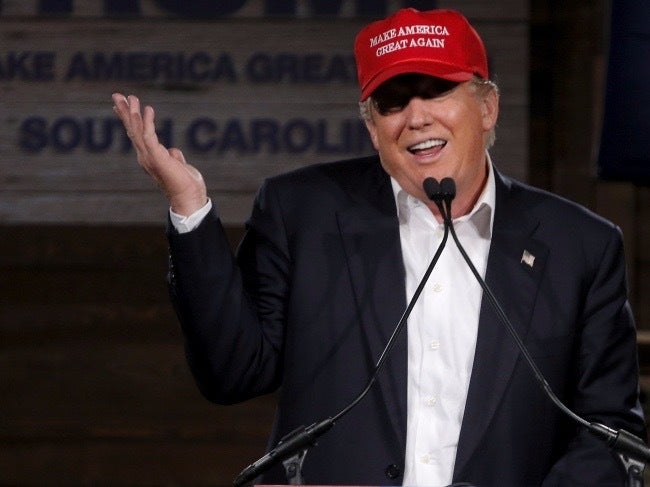 When I started 9th grade, it was the Fall of 1990 and I had just moved to San Diego, California from the Patch Barracks military base in Stuttgart, Germany. I was a month shy of 14 years old, basically flat-chested but tall and skinny with a dancer's butt. When I introduced myself, classmates and teachers made fun of my name. All. The. Time.
Within a month, I went from loving the new Mickey Mouse Club to buying old records of Joy Division and making mixed tapes of The Cure and The Smiths. I became a fan of almost anything Goth. I rejected the stereotype of a conventional blonde-haired and blue-eyed California girl. And, in what started out as an act of defiance, I bought a long-sleeve shirt from our local version of "Hot Topic" near 3rd Ave. and H Street. It had one word typed in red over and over again: "slut."
There was something about that shirt. It gave me another way to view myself. A way to define for myself by rejecting whatever labels others placed on me because of my gender and the way I looked. It didn't matter that I had barely even kissed a boy at this age. It didn't matter that I was a still a virgin. It didn't matter that I was born and raised a Christian, that I was someone's daughter or would become someone's mother. I understood that life had changed. I understood that men saw me as a piece of ass. My slut shirt was a way for me to call them out.
When I heard Trump's comments about grabbing a woman by her pussy, I thought about that shirt.
I am, I was, and I will always be more than pussy. I am a human. I am a woman. I am a mother. I am a daughter. I am a sister. I am a wife. I am a lover. I am a cancer survivor. I am a civic leader. I am a writer. I am a lawyer.
You want to "Make America Great Again" by letting people spew hatred and bigotry from the 1950's when children were segregated in schools and families denied places to live because of the color of their skin? Or misogyny from the 1960's when "men were men" and it was okay to be Don Draper and women died from back-alley abortions? Not this voter.
America IS great. And you know what can make America even greater? Higher voter turnouts in local and presidential elections. Elected officials who look like the American public and less like the white screen on my computer. This means more women in politics, more LGBTQ leaders in politics, more men and women of color in politics, more anyone-who-has-been-disenfranchised in politics. This is how we can get to a place as a country where we agree that name calling and assault are bad, whether you are a woman or a man, white or black, drunk or sober, Muslim or Christian, 5 days old or 55 years old.
If you agree with me, vote. You can register to vote, check your voter registration status, and educate yourself about the issues and candidates on your ballot here: http://www.vote411.org/
If you agree with me, sign a petition. Do you think sexual assault is bad? Join Vice President Joe Biden and sign the pledge to stop sexual assault at It's On Us. Do you think gender equality is important? Join Emma Watson and UN Women and more than a billion people form across the world at HeForShe.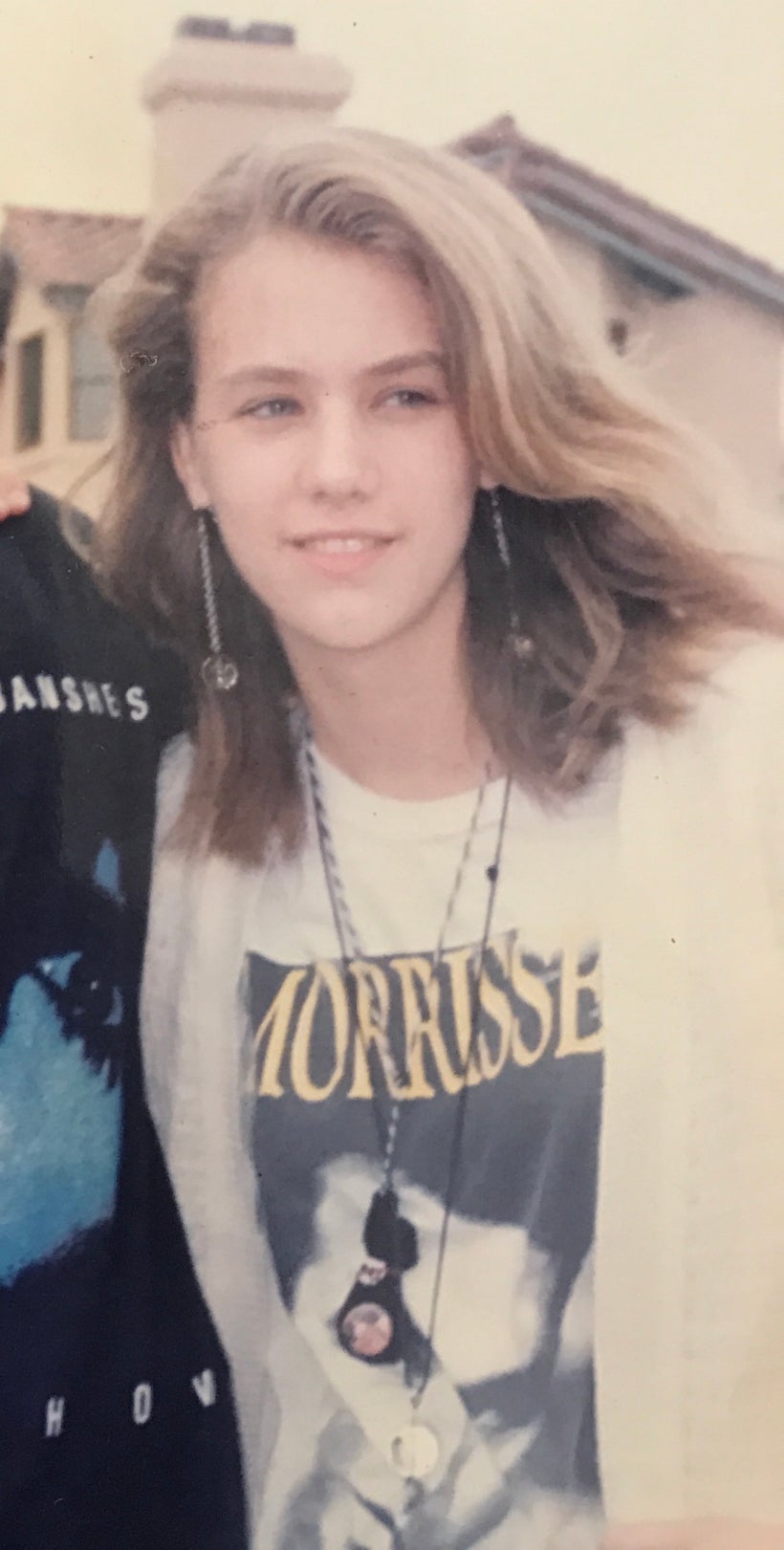 REAL LIFE. REAL NEWS. REAL VOICES.
Help us tell more of the stories that matter from voices that too often remain unheard.
This post was published on the now-closed HuffPost Contributor platform. Contributors control their own work and posted freely to our site. If you need to flag this entry as abusive,
send us an email
.