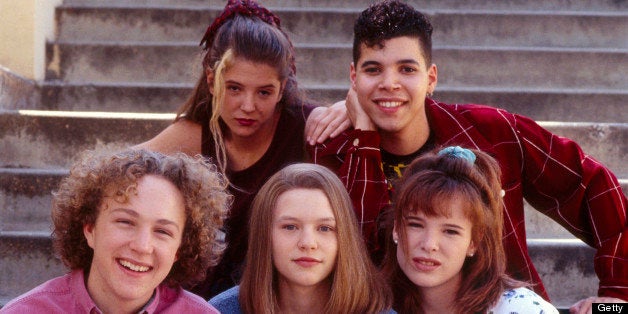 The ATX Television Festival hosted a "My So-Called Life" reunion on Friday in Austin, Texas and the cast revealed some scoop about the game-changing teen show.
Cast members from the short-lived, cult hit series gathered at the second annual ATX Festival to discuss the legacy of Angela Chase (Claire Danes), Jordan Catalano (Jared Leto) and co.
Though Danes and Leto weren't in attendance for the "My So-Called Life" reunion, Wilson Cruz (Rickie Vasquez), Devon Gummersall (Brian Krakow), Bess Armstrong (Patty Chase), Devon Odessa (Sharon Cherski), creator Winnie Holzman and composer W.G. Snuffy Walden were on hand. They dished about life behind-the-scenes of "My So-Called Life," which aired on ABC from 1994-1995, and where they think the show's characters, which teens fell in love with, are now.
Check out photos and scoop from the "My So-Called Life" reunion at the ATX Television Festival below, including one cast member who looks very different.
Cruz, who is now openly gay and has become an advocate for gay youth, opened up about his revolutionary role on "My So-Called Life."
One thing that Gummersall revealed at the "My So-Called Life" reunion was that Jared Leto played his wingman and helped him pick up girls. Audience members at the ATX Festival panel were impressed by what a ladies man Gummersall turned into.
Even Cruz noted what Angela missed out on by dismissing her nerdy friend Brian, who had a major crush on her.
Though he may have been sans Angela, Gummersall said what he thinks would've become of Brian.
Do you think Angela Chase could've grown up to become Carrie Mathison, Danes' character on "Homeland"? What's your favorite "My So-Called Life" episode? Sound off in the comments!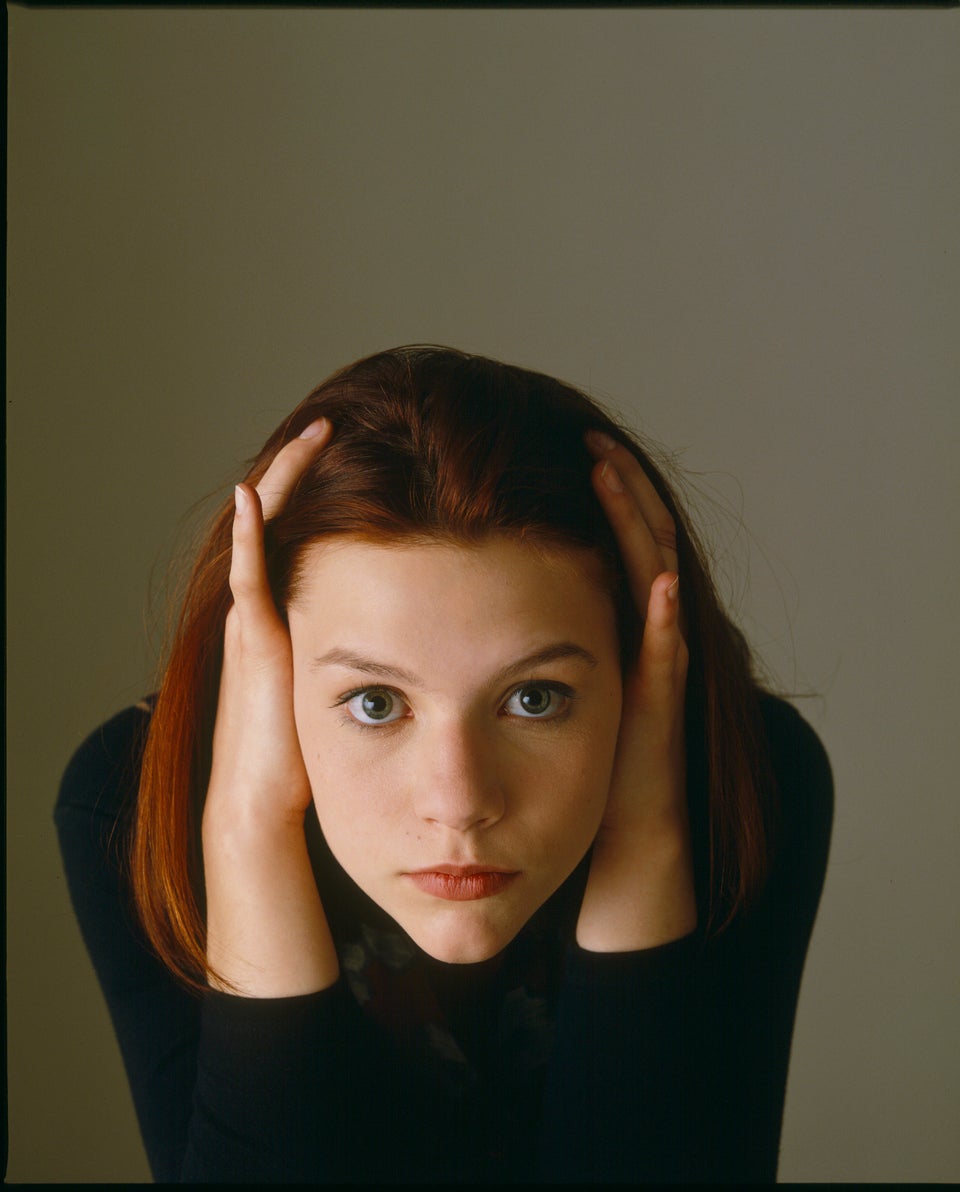 "My So-Called Life"
Popular in the Community