"My Strange Addiction" (Sun., 10 p.m. ET on TLC) saved the best, or perhaps just the strangest, for last with Carrie, a 53-year old woman who does a lot more with her urine than flush it down the toilet. She drinks it, bathes in it, brushes her teeth with it and even rinses out her eyes with it.
Carrie is battling cancer, and believes that drinking her own urine helps her in her struggle. The New York Daily News wrote about some startlingly positive benefits that can reportedly be seen from drinking one's own urine as well. One thing is for certain, though. Even before this episode aired, Carrie's addiction had everyone talking about it.
"My Strange Addiction" wrapped its second season on Sunday at 10 p.m. ET on TLC.
TV Replay scours the vast television landscape to find the most interesting, amusing, and, on a good day, amazing moments, and delivers them right to your browser.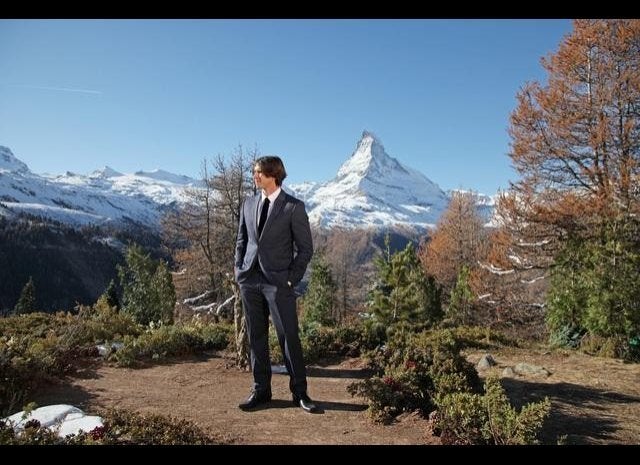 What To Watch on TV This Week
Popular in the Community