Why stop at the human ideal when toys and action figures have even more impressive physiques? That's the question Justin Jedlica was faced with on "My Strange Addiction." In the show's super-sized season premiere, Justin revealed that he's spent nearly $160,000 on 125 different surgeries. His goal is to look like a living doll.
The 32-year-old said he didn't start out trying to look like a Ken doll. But as his surgeries progressed, that became his ideal. Even his plastic surgeon told him it looked cartoonish, but Justin didn't care. He calls his surgeries an "artform." He even plans to develop his own line of implants.
When Justin appeared on Bethenny Frankel's talk show in November, he defended his addiction and insisted he doesn't have body dysmorphic disorder. He argued with clinical psychologist Dr. Michelle Golland over the matter, while at the same time detailing additional surgeries he had planned to continue his transformation.
"My Strange Addiction" continues Wednesdays at 10 p.m. EST on TLC.
TV Replay scours the vast television landscape to find the most interesting, amusing, and, on a good day, amazing moments, and delivers them right to your browser.
Before You Go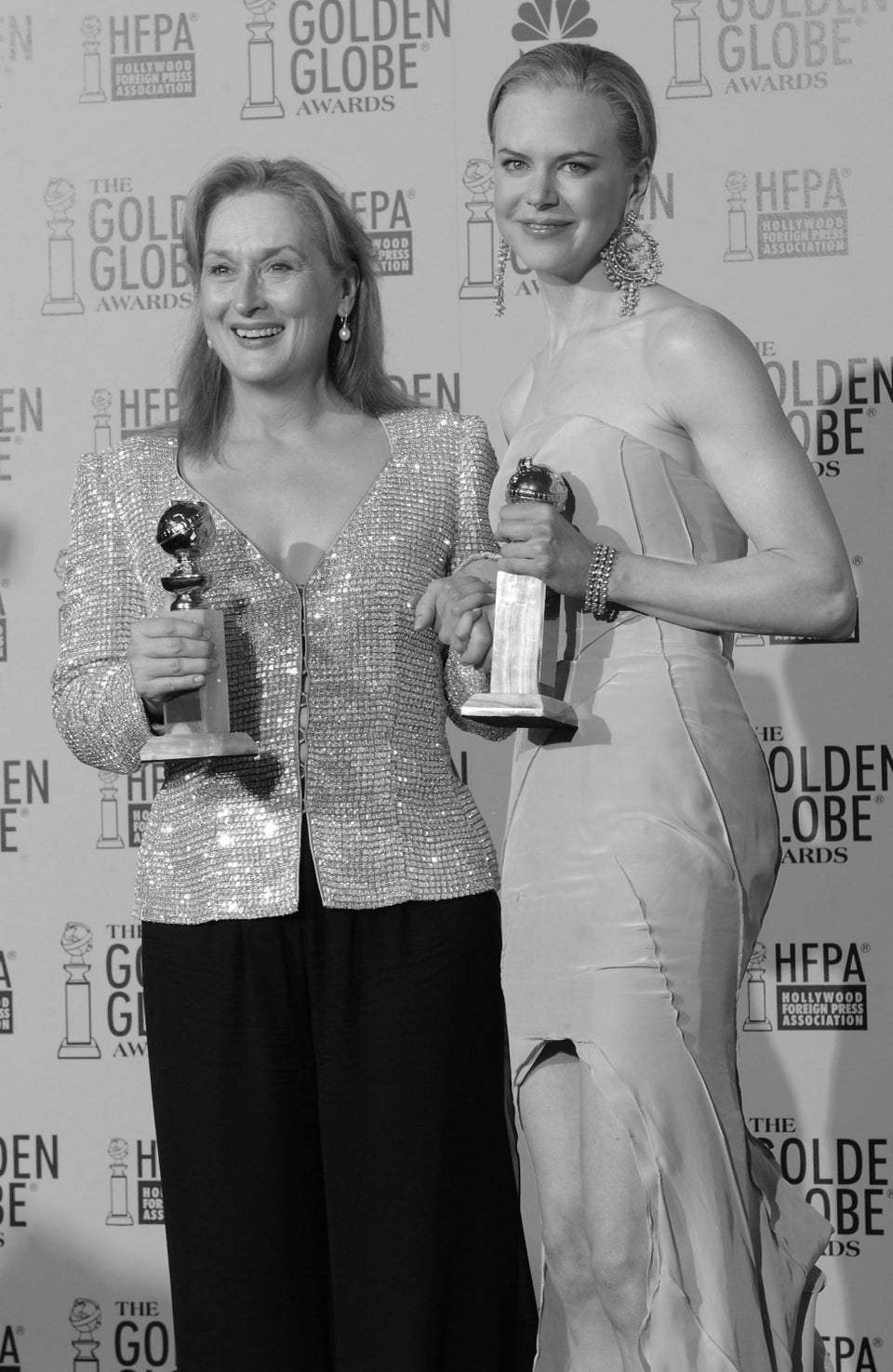 Glamorous Golden Globe Awards Photos
Popular in the Community