Looking back at your high school fashion choices can make you cringe. But for some college freshmen, what they once wore to class represents a lot more.
A new project from WeStyle called #MyStyleStory has students embracing their style evolutions and the struggles they faced in high school while developing their sense of fashion.
"A lot of people just don't want you to be unique," one young woman said.
The participants discussed the clothes they wore in high school from band shirts to patterned pants. Many of them opened up about getting ugly looks from classmates and being bullied for their clothing choices.
One student, who was pushed into lockers and even cut with scissors by bullies, explained that his choice to not conform paid off.
"It was rough," he said. "But it was worth it because the people that I found because I was more open with myself really made a difference."
Though they were bullied growing up, the freshmen now use their favorite looks from rainbow-colored hair to denim shirts to express themselves with one woman adding that style allows people to reveal more than what's on the surface.

"You can't break them down for their style because it's who they are. It's their insides coming out."
Before You Go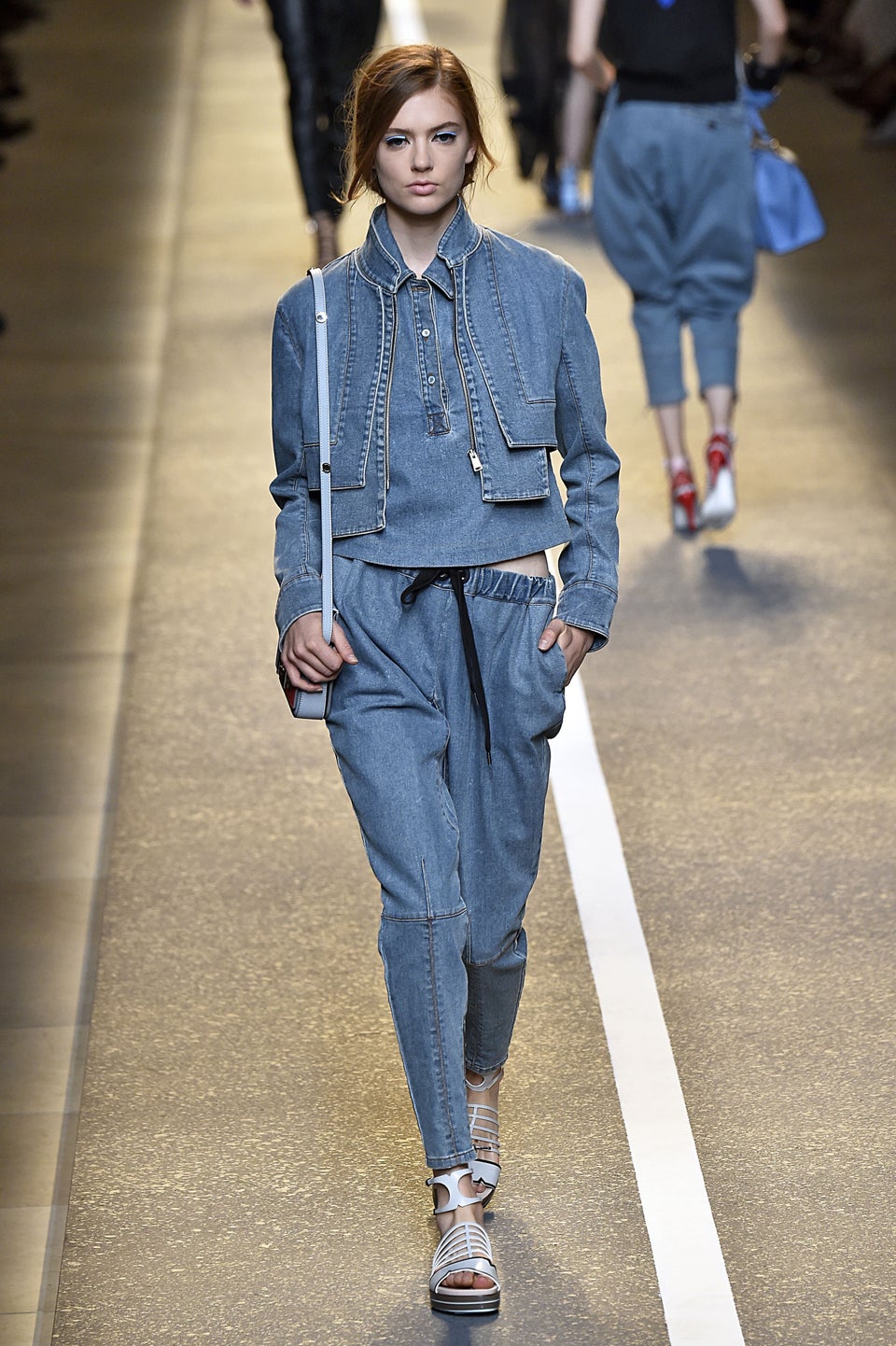 Spring Trends 2015: All The Styles We'll Be Wearing This Year
Popular in the Community