After going through all the pictures on my phone and reminiscing over the good times we had over the summer, I realized the photos I posted on Facebook and Instagram weren't exactly showing the whole truth about my summer events.
I know, I know, everyone knows that most of the pics and posts on social media are only glorified versions of ourselves. But since I now have a very sassy, strong-willed 4-year-old, my vacations and events are very far from perfect -- and how unfair it is to present my life through rose-colored glasses!
I want to come clean and say that my summer was not what it looked like on social media.
So here is how NOT perfect my summer was; here is the proof that our vacations, road trips and time together this summer were sometimes just organized chaos.
What Facebook/Instagram saw: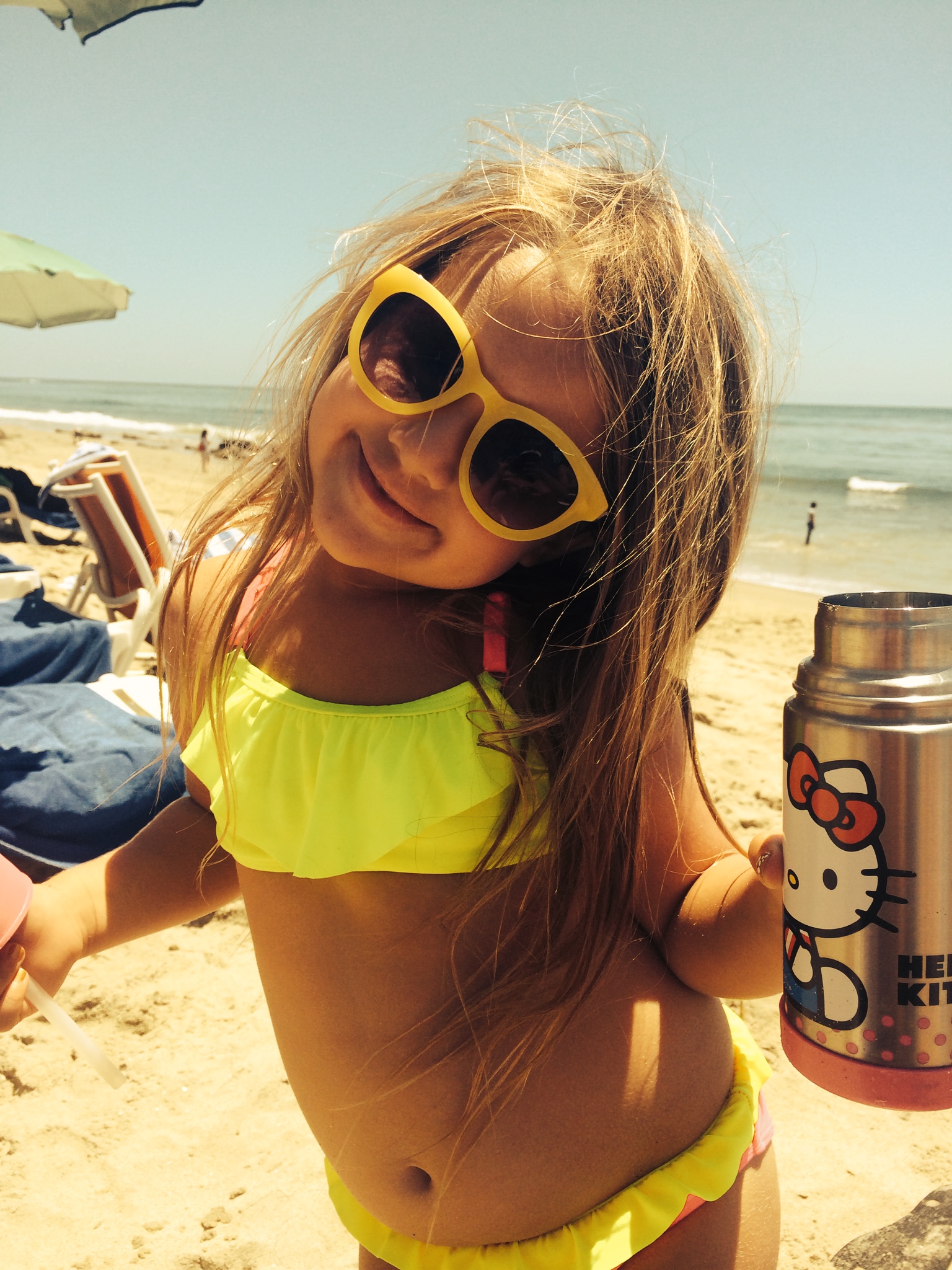 My sunshine darling, with her beach gear on, enjoying the day at the beach.
What was really happening: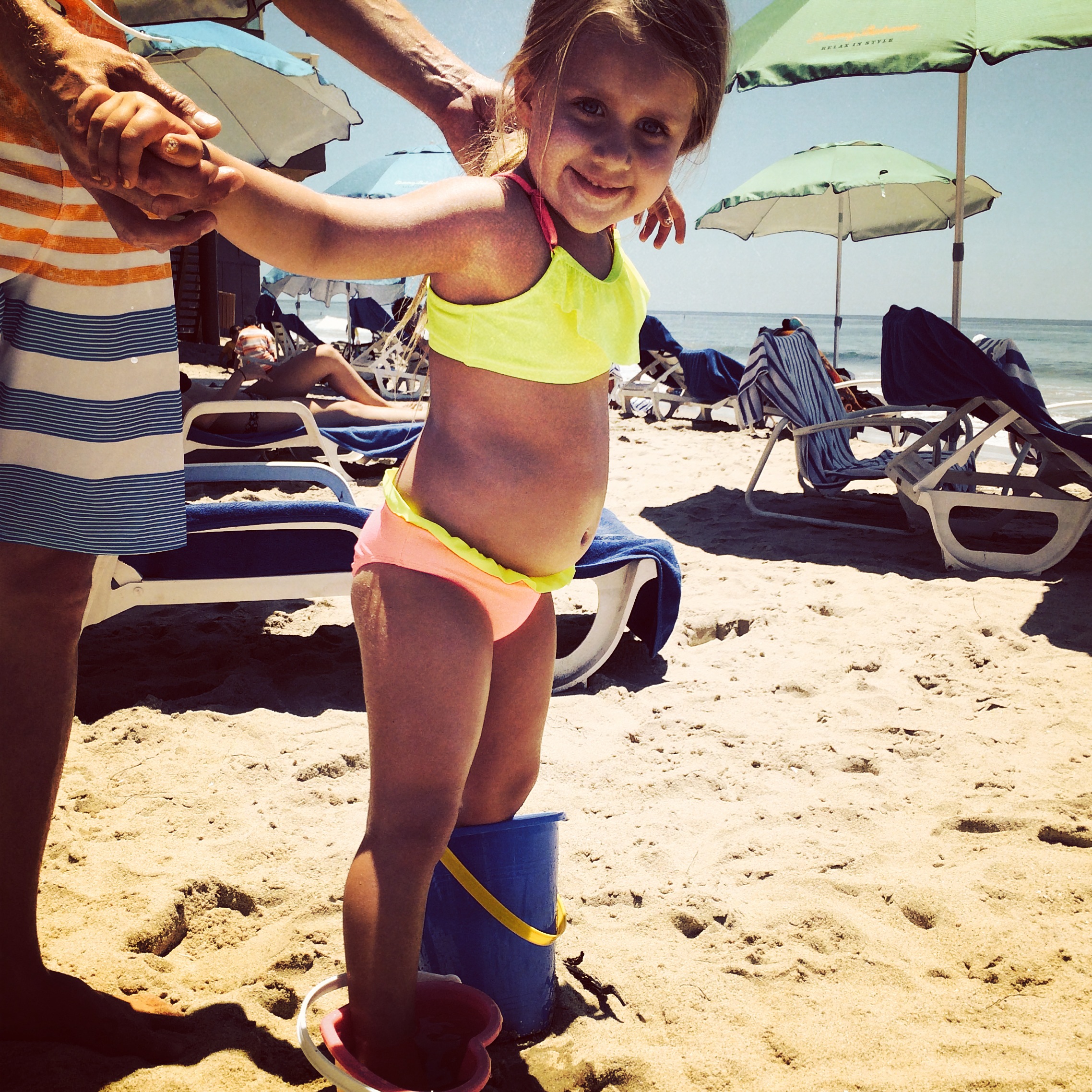 My daughter initially hated the sand between her toes, on her skin or basically anywhere that touched her. We put buckets of water all around her so she could rinse her sandy feet, hands or any body part that came in contact with sand. Luckily, by the end of summer, she didn't mind the sand and we used the sand buckets for building sandcastles rather than baths.
Mommy and Daughter Selfie
What Facebook/Instagram saw: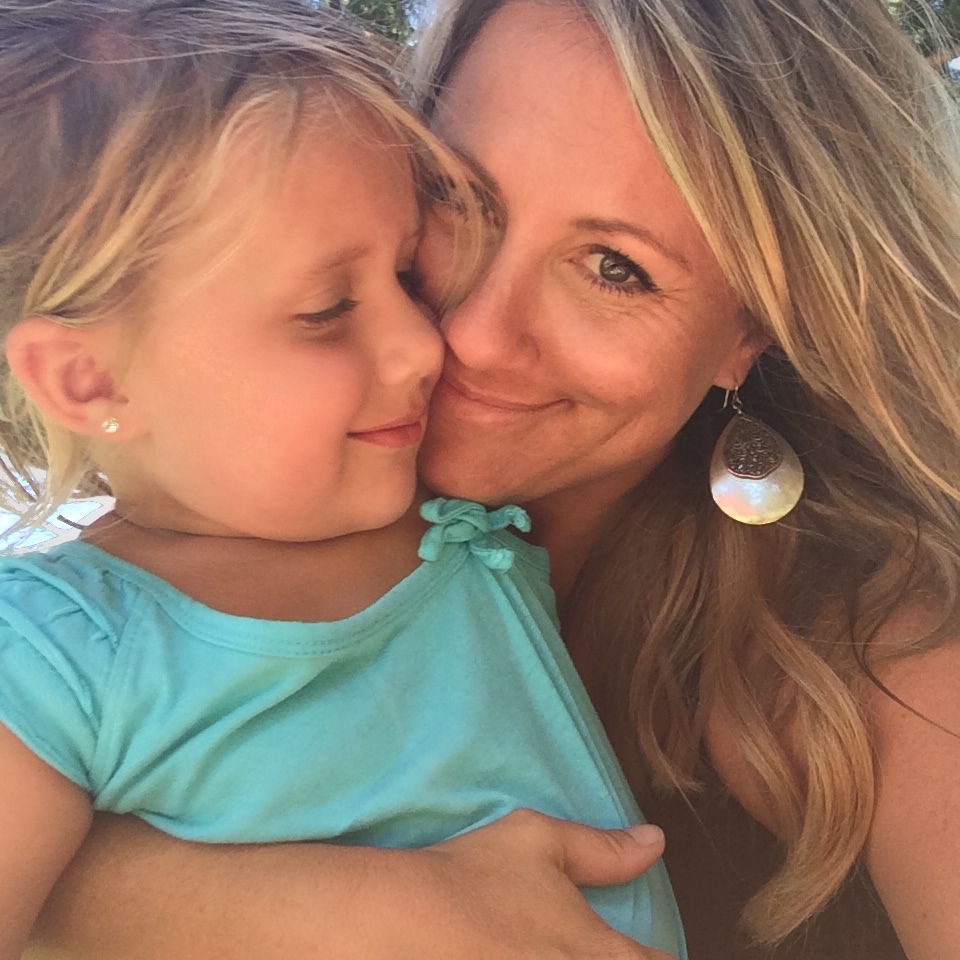 A beautiful pic of my embrace with my daughter. I love how she looks calm and loving in this photo.
What was really happening: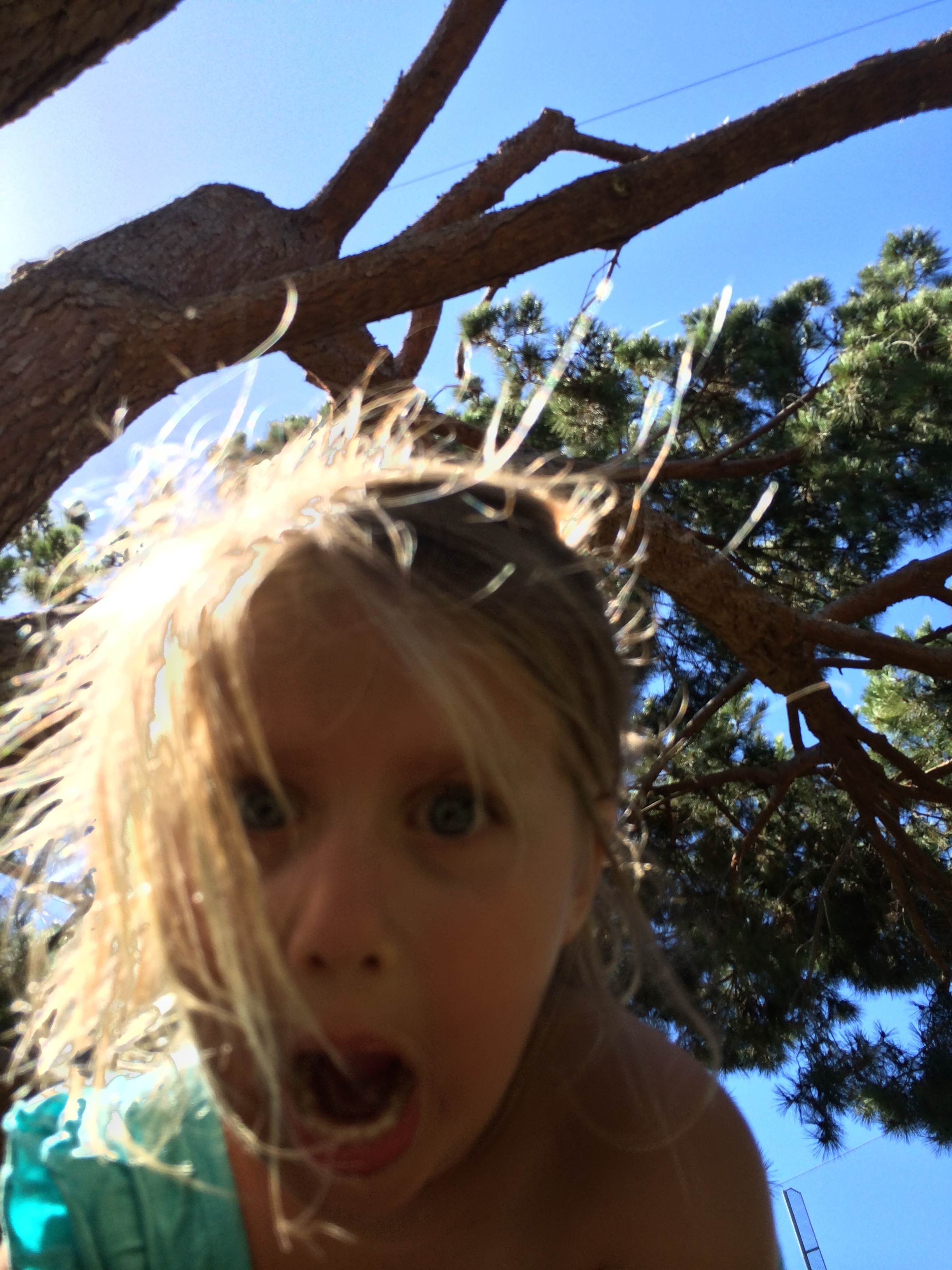 My daughter was losing it at the park: climbing electrical wires, jumping off benches and running barefoot across the street. I decided to pull my phone out to take pics of things to try to calm her down -- and as you can see, I got a great picture. Maybe all she needed was some snuggles and loving.
What Facebook/Instagram saw:
The love between a little girl and her dog, relaxing on the grass and enjoying the summer breezes of California.
What was really happening:
Our crazy and high-energy retriever was trying to eat my daughter's hair, at the same time pinning her to the ground, trying to get some kisses and licks. By the way, my daughter hated it! Their relationship is a love-hate relationship at best.
What Facebook/Instagram saw: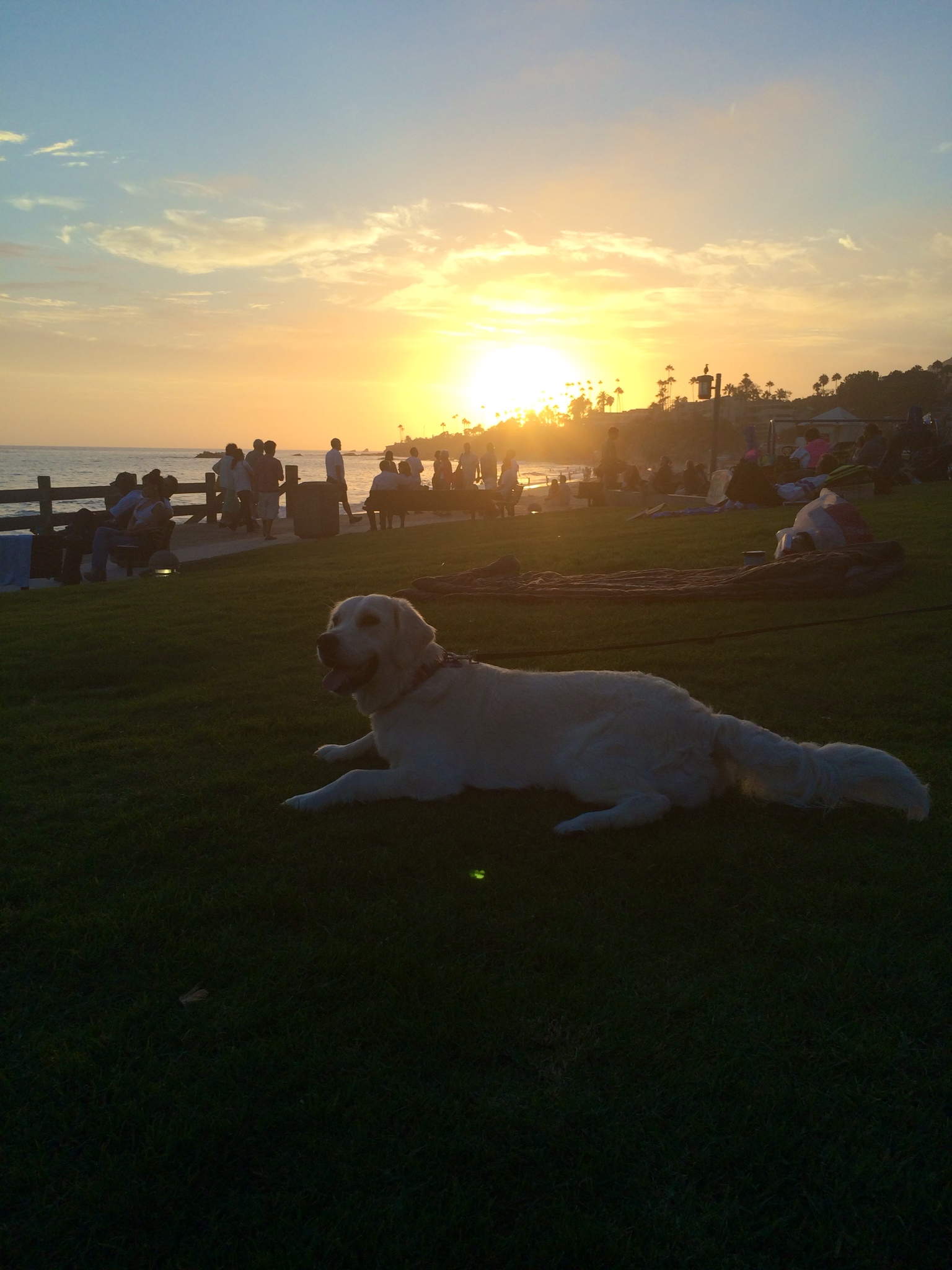 Our beloved retriever puppy relaxing on a grassy patch, enjoying the sunset over the beach. A very well-mannered dog.
What was really happening: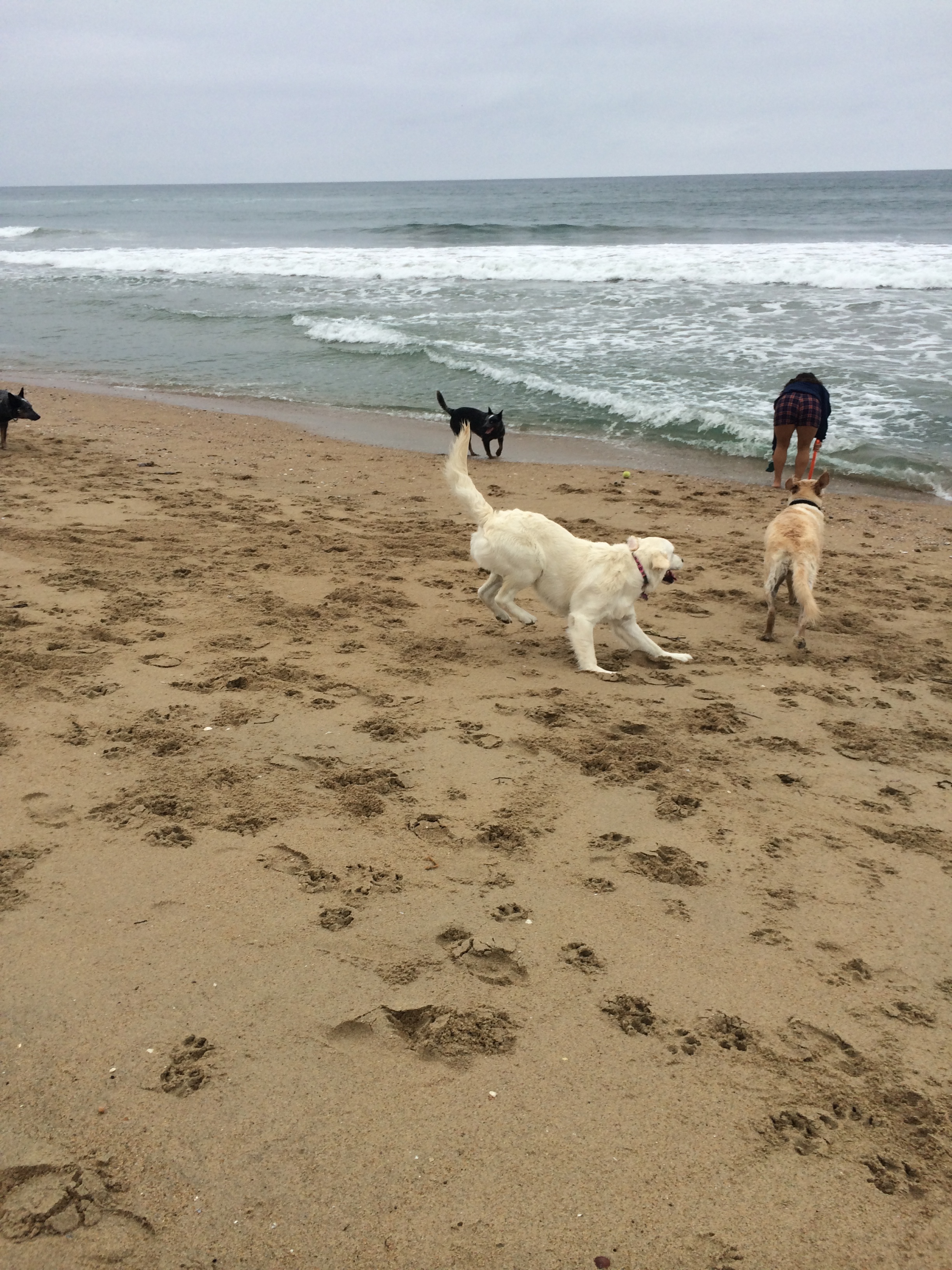 We took our puppy to an "off-leash" dog beach, where she sat on beach-goers' laps (very wet and sandy) and jumped on people's beach chairs and towels. She was nothing close to perfect, but we captured this photo at sunset, while she sat. Maybe she was exhausted from earlier events! But we love her to pieces and wouldn't live without her.
What Facebook/Instagram saw: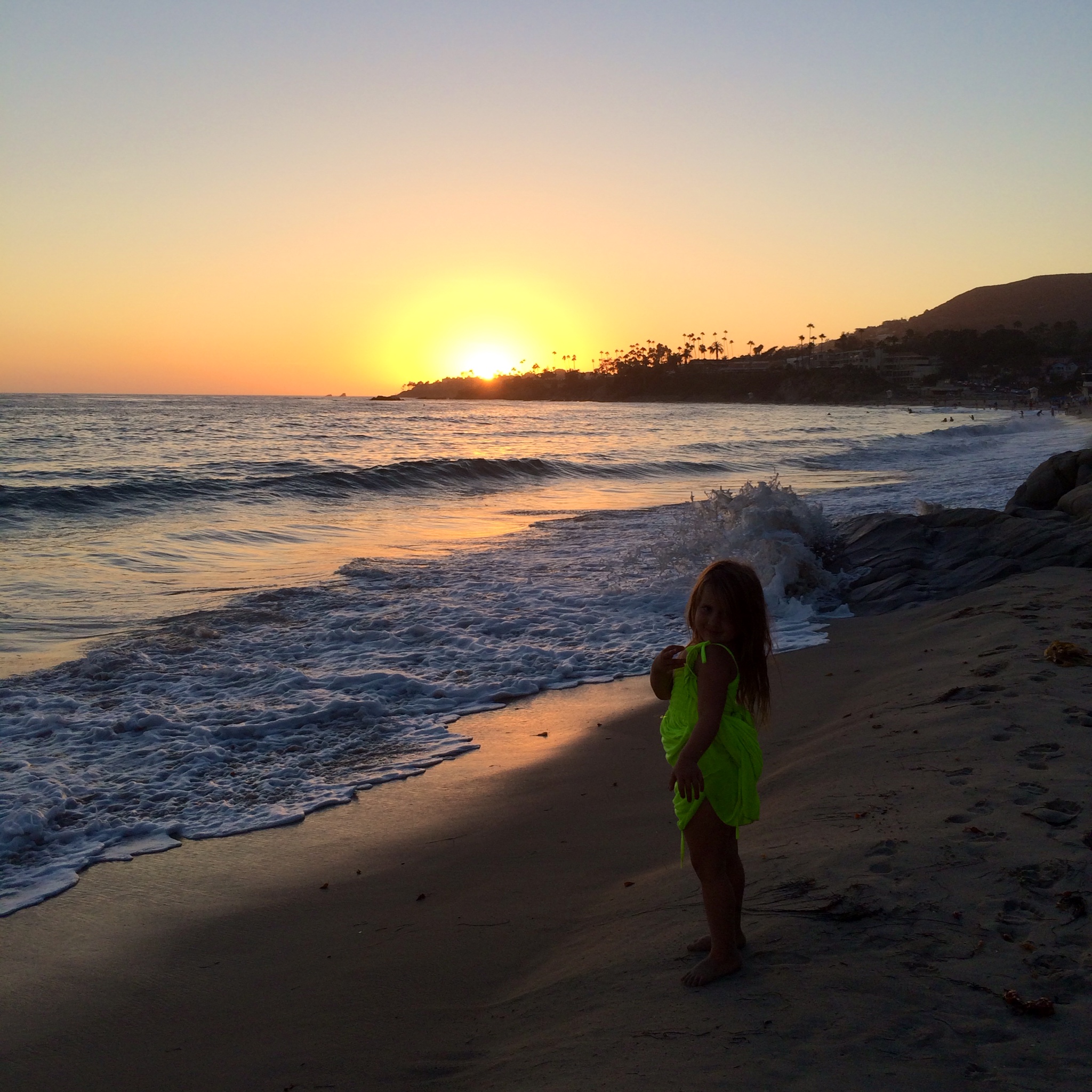 A sweet, calm girl posing in front of a beautiful sunset on the beach.
What was really happening: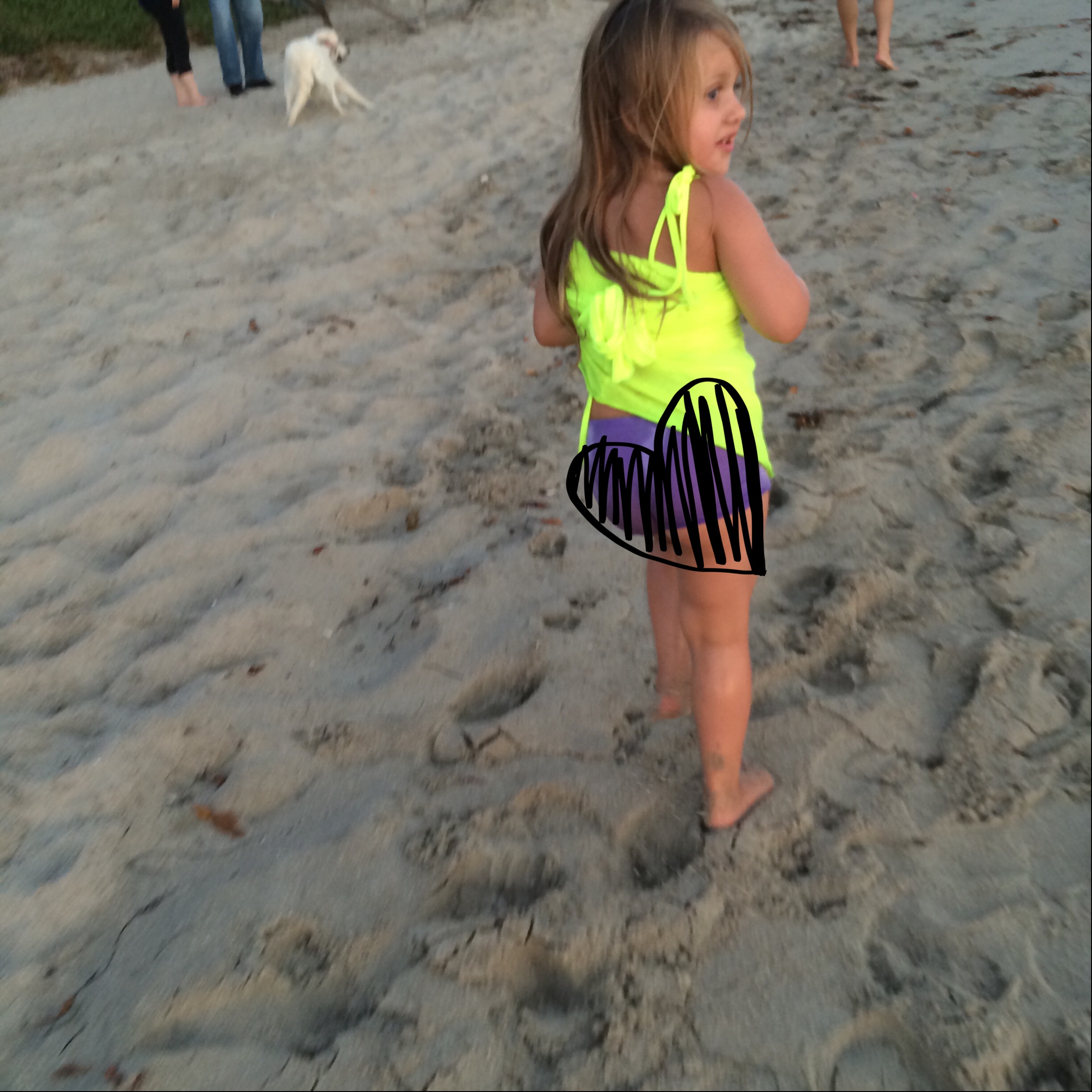 Our daughter was hit by a big wave and got drenched during the sunset. It was a chilly night in California, so she was freezing and running down the beach with her dress pulled up around her waist, bottom out, and undies soaking wet (and transparent). This run took place all the way back to our hotel, for all beach-goers to watch.
That was the reality of our summer. I realized there are perfect moments, even if they are within "imperfect" events.