After introducing themselves to America on "Sister Wives," the Darger family stepped into their own TLC reality special with "My Three Wives." Like the Browns, the Dargers are a polygamist family. The major difference is that all three of Joe Darger's wives are related, and two of them are twin sisters.
Darger started by courting his first two wives -- who are cousins -- simultaneously. The three of them got married on the same day. It wasn't until years later that he married his third wife, the twin sister of one of his first two wives.
"We always tell him you have a 50/50 chance if you guess," the twins joked.
Another thing the Dargers do differently is that they live under a single roof with their 24 children. Each wife has her own bedroom, with Joe rotating from room to room each night.
TV Replay scours the vast television landscape to find the most interesting, amusing, and, on a good day, amazing moments, and delivers them right to your browser.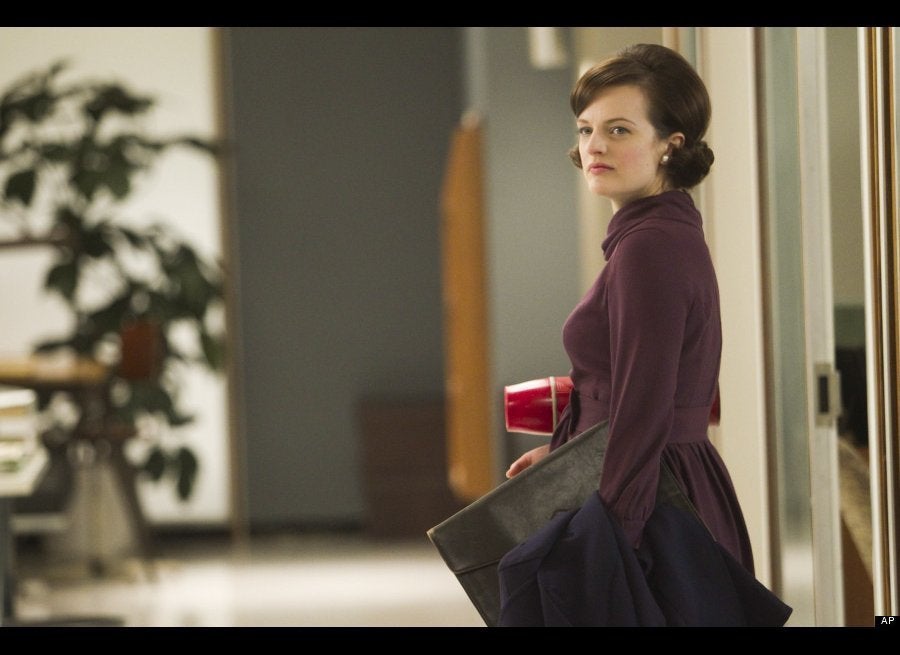 TV's Hardest Workers