President Obama announced today that Supreme Court Justice David Souter is retiring and that he hopes to fill his seat before October. Here are three judges I think would be great candidates. I hope the Prez will take my advice seriously.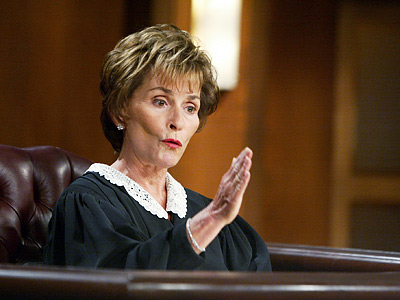 a) She's a broad, so that'll help make up for the fact that a woman wasn't appointed after Sandra Day O'Connor departed.
b) If you don't listen to her, she'll karate chop you.
c) On her website, she has great "tips," including such pearls of wisdom as:
"Ten times measure, one time cut." - FINANCIALLY CONSERVATIVE, FISCALLY RESPONSIBLE!
"Beauty fades, dumb is forever." - PRO-EDUCATION!
"I have seen more young people's lives set upside down by the decision to have children with the wrong people, for the wrong reasons and at a time in their lives where they're really ill-equipped to take care of themselves, no less a child." - PRO-CHOICE!
"Don't try to teach a pig to sing, it doesn't work and it annoys the pig." - CONCERNED ABOUT SWINE FLU!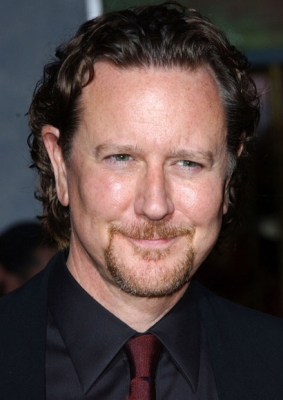 A prolific actor who has appeared in over 26 movies (27, to be precise) Judge Reinhold is poised to take our nation's political machine by storm. His intentions in Washington are clear, based on his most recent film to date, Swing Vote. Reinhold will uphold legislation that supports Kevin Costner, and therefore, by extension, his world view.
a) Waterworld - A CINEMATIC TREATISE AGAINST GLOBAL WARMING!
b) Bull Durham/Field of Dreams/For Love of the Game - A FILM TRIFECTA INDICATING THE ERADICATION OF STEROID USE IN BASEBALL!
c) JFK - FOR SAME SEX-MARRIAGE!
d) Dances with Wolves - LET THE INDIANS HAVE CASINOS!
Judge Reinhold's website is also a treasure-trove of inspirational quotes, displayed in a yellow box replicating sticky notes. Here are just a few:
To the world you are just one person. To one person you may be the whole world. - VALUES DIPLOMACY!
"Rules? Hell, there aint no RULES! We're tryin to accomplish something!!" (He attributes this to Thomas Edison, though I fear that may be anachronistic hyperbole.) - BELIEVES IN GREEN ENERGY POLICY!
Groceries: Milk, Eggs, Bread. - UNDERSTANDS THE NEED TO SCALE BACK IN HARD ECONOMIC TIMES!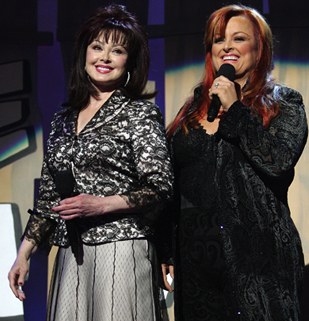 Simply because I think "Judds" should be the plural of "Judge," as it's shorter and therefore easier to say than "Judges." Plus, they have nice tits, and we all know the bench could use more boobs.