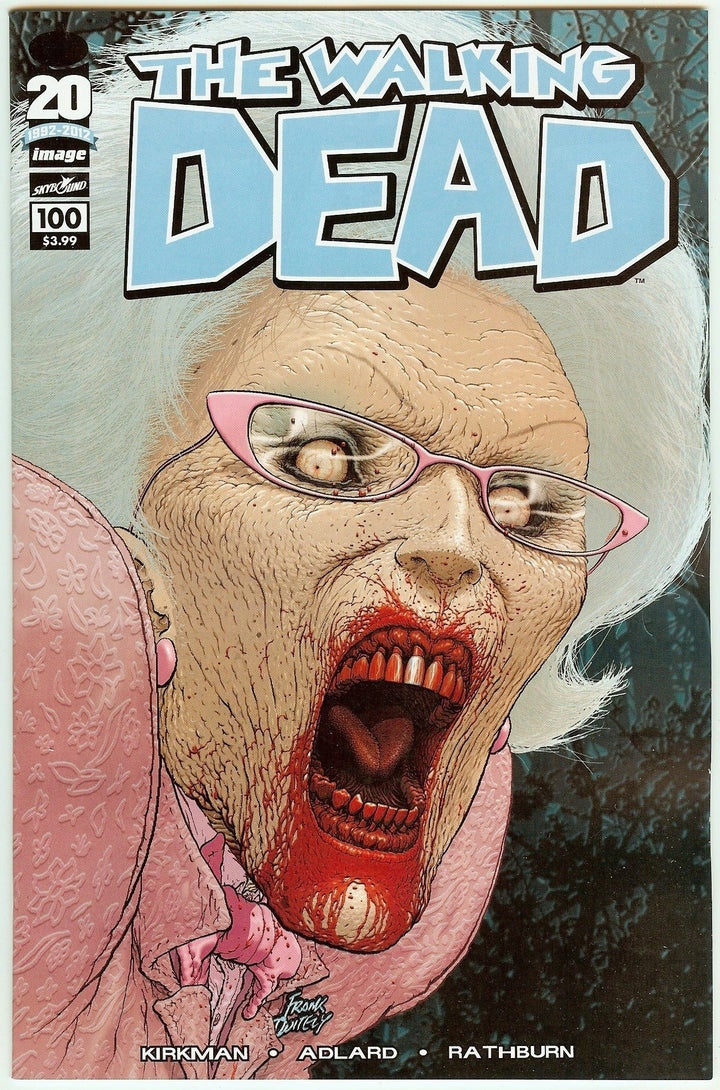 True confession: when asked to write an article about my favorite horror series, I was originally going to write a lead in about the difficulties of writing my second Ashley Parker novel, and the performance anxiety that comes from Second Book Syndrome. You know, discuss issues like how do you ensure your characters not only live up to expectations created by the first book, but how do you increase the stakes, make them more interesting, and make sure the readers are even more invested after Book Two?
These are all valid questions, but as I was trying to come up with my favorite books and authors, I was surprised at how difficult I found it to come up with my list, especially considering how many horror novels and stories I've devoured since old enough to read.
It's not because of a shortage of awesome horror writers out there. It's just that most of the horror novels I've read over the years have been standalones as opposed to episodic novels in a series with continuing character. A few exceptions I remembered right off the bat were The Dark Tower books by Stephen King, Jonathan Maberry's Pine Deep trilogy, Ray Garton's Live Girls, and the first three in Brian Lumley's Necroscope series.
And other than Walking Dead and a little bit of the 30 Days of Night series, I haven't really followed a lot of comics over the last decade (listening for the loud KATHUD as my geek cred hits the ground.)
Most of the series I've read in recent years are a combination of genres; urban fantasy, paranormal romance, techno thrillers with monsters, and so on. The most prevalent straight up horror series these days are ones with zombies as the Big Bad, vampires and werewolves having moved into the urban fantasy and paranormal romance territory.
I will probably offend some horror purists by including some of these mixed genres in my list of favorites. But as long as the characters are interesting and sympathetic, the world building done with consistent internal logic, and there are plenty of horrific/scary moments and monsters, it works for me.
And now onto my list, with the caveat that there are so many excellent writers out there, having to choose pains me. So in my normal fashion, the ones listed are, in no particular order, the first seven that came to mind.
Dana Fredsti is the author of the Ashley Parker series. The second book in the series, PLAGUE NATION, is out now.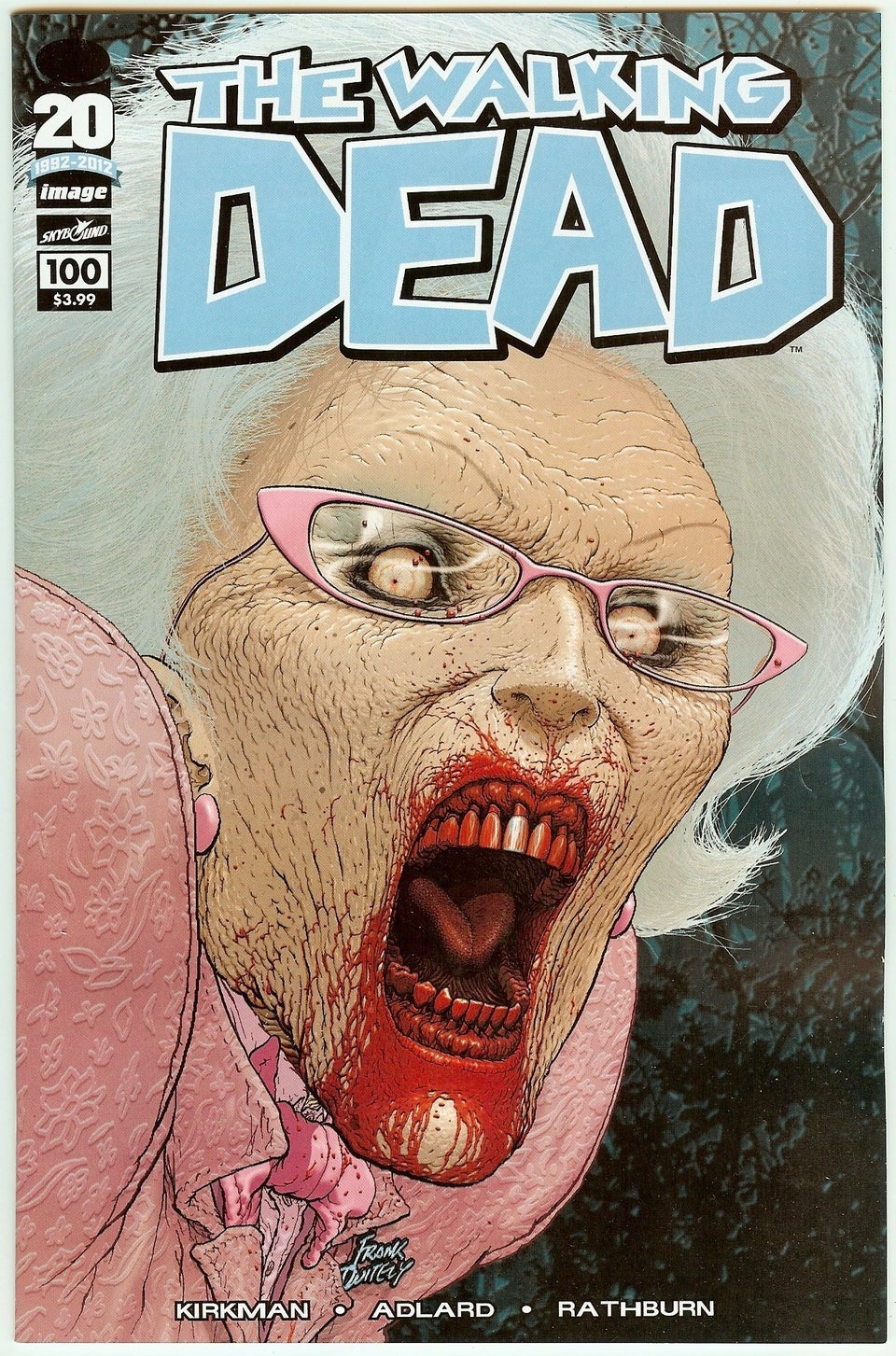 Best Horror Series
Related
Popular in the Community