Don't worry, it only looks like a gigantic human is plucking planes out of the sky. These are toy planes, cleverly photographed using false perspective.
Varun Thota, the Instagram genius behind these images, told the photo-sharing site that he's loved flying since he was a kid, when he would while away the hours on Microsoft's Flight Simulator.
"It's pretty incredible that these days, we get to fly from one side of the earth to another in 10-12 hours all while watching TV and ... browsing the web," Thota wrote in an email to The Huffington Post, describing his appreciation for the mechanics and technology of modern flight.
So, how did the photo series come about?
"I decided to start the series when my dad picked up a limited edition Kinder Egg chocolate pack, which included five Airbus A330s inside them," he told Instagram.
Thota then started taking pictures of planes in various locales and publishing his images with the hashtag #mytoyplane.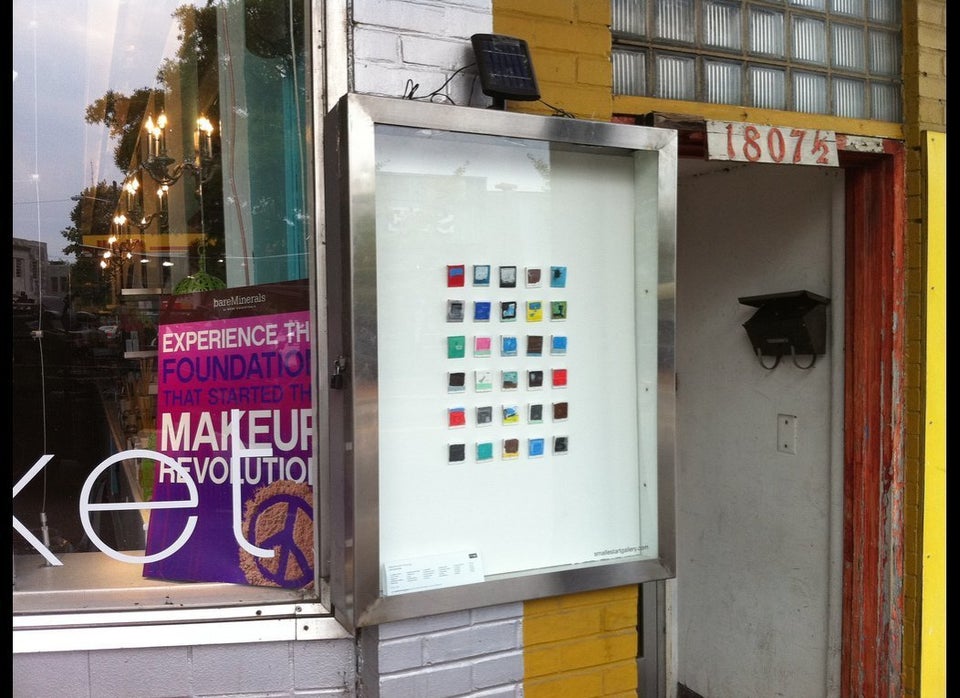 11 Unexpected Art Galleries