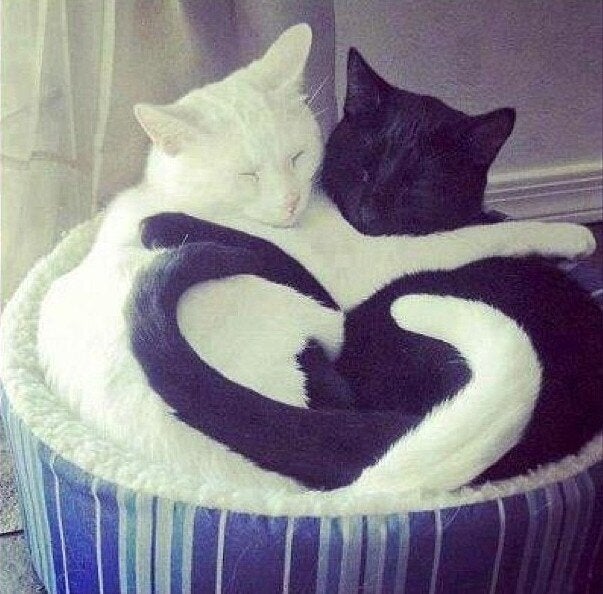 But this book is not a love letter. It's an invitation -- a request for readers to seek beauty in their own surroundings; in places they've never bothered to look: in piles of grass, sidewalk cracks and crumpled napkins. In chaos; in nature; even in our mistakes. In 2009 a puddle of melted ice cream caught my attention when it formed the sanguine shape of a heart on my kitchen counter. Before that--perhaps, like you--I viewed hearts as a ubiquitous cliché. But as I started seeing the shape everywhere, it began to alter the way I viewed the world. There's much more to hearts than just finding them; to realize their power, you have to share them. In fact, I learned early in my heart-finding days that the more hearts I shared, the more hearts I saw. Here are some tips for capturing hearts on camera yourself:
When you see your first heart, stop what you're doing and take a photo. Even if it's not perfect. (I've photographed thousands of them, and have yet to find a perfect heart.) Hearts come in all shapes and sizes.
Hearts are best showcased just how you find them. The images in SEE A HEART, SHARE A HEART are naturally occurring and unretouched.
Changing the angle or position of your camera can make all the difference. I've been known to actually lie down on the sidewalk to get the perfect shot of a heart.
If you're down on the sidewalk taking a picture of a heart and someone asks you what you're doing, tell them! They may start seeing hearts, too.
Make sure you post your heart: to your Facebook friends, on Instagram and via Twitter. Share them with me, too - I'd love to see. Or, email your discovery to a special someone and watch what happens.
The 214 naturally occurring hearts featured in SEE A HEART, SHARE A HEART are paired with simple, poignant text. And just as the verse has an interpretive quality, so does the book's message. For La'Kenya, a second grade girl from Florida, her takeaway was simple: "Whenever I see a heart I feel loved. And when I feel loved all the mean names people called me will slip away." And as one man from Brazil recently told me after discovering a dozen heart-shaped shells on the beach in one day: "Love isn't just in the air...it's everywhere!" So check out these incredible hearts from around the world in this accompanying slideshow. Happy Valentine's Day, World. Love, Eric
Eric Telchin is the author of SEE A HEART, SHARE A HEART and the creator of the blog Boy Sees Hearts.
PHOTO GALLERY
Found Valentines
Calling all HuffPost superfans!
Sign up for membership to become a founding member and help shape HuffPost's next chapter