Paul McCartney is fast approaching the ripe age of 70, but the former Beatle and British knight is showing no signs of slowing down. Late Friday night in Los Angeles, McCartney premiered the video for "My Valentine," featuring some unknown extras by the name of Johnny Depp and Natalie Portman.
HuffPost Entertainment is exclusively premiering the video online -- you can see it at the top of this post.
According to a press release, it was McCartney's daughter, the fashion designer Stella, who inspired the visuals for "My Valentine." There are three videos for the song, which is off of McCartney's latest album, Kisses on the Bottom.
"My Valentine" was widely touted as the better of the original tracks, so its no wonder McCartney chose to bring it to life.
"Someday soon, sun was gonna shine," Depp signs. "She was right, this love of mine, my valentine."
McCartney called in some heavy talent to assist in the production of the videos. Oscar-winning cinematographer Wally Pfister ("Dark Knight," "Inception") committed the visuals to 35 mm film. Susanne Preissler produced the short and Paul Martinez edited.
"We thought thirty was like really old," McCartney said while doing press for the album. "Now I think it's amazingly young. There was a guy at John's art college who was 24 and we felt very sorry for him, he looked like a real old guy, he had a five -o-clock shadow, he looked really pathetic to us because we were like, 16 ... I'm really just some kid from Liverpool still."
More From Paul McCartney's Kisses on the Bottom: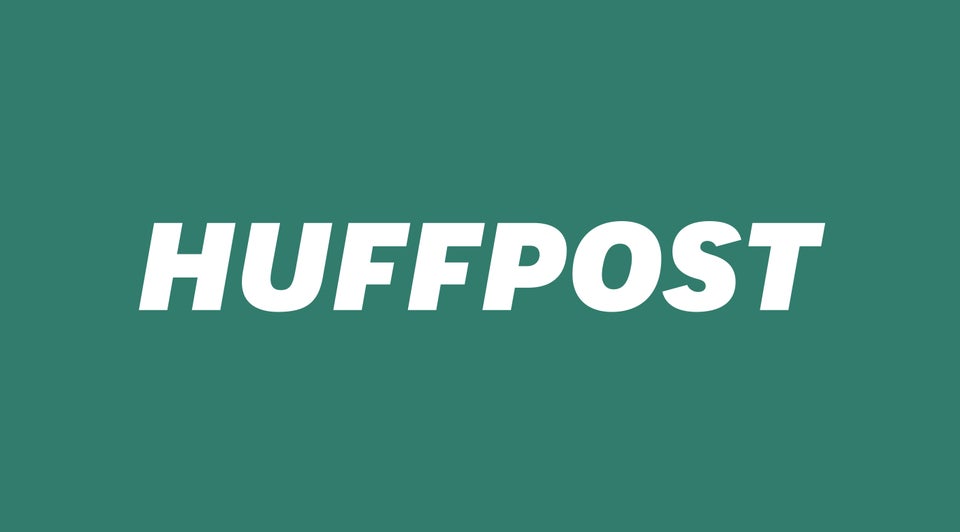 Kisses On The Bottom
Popular in the Community