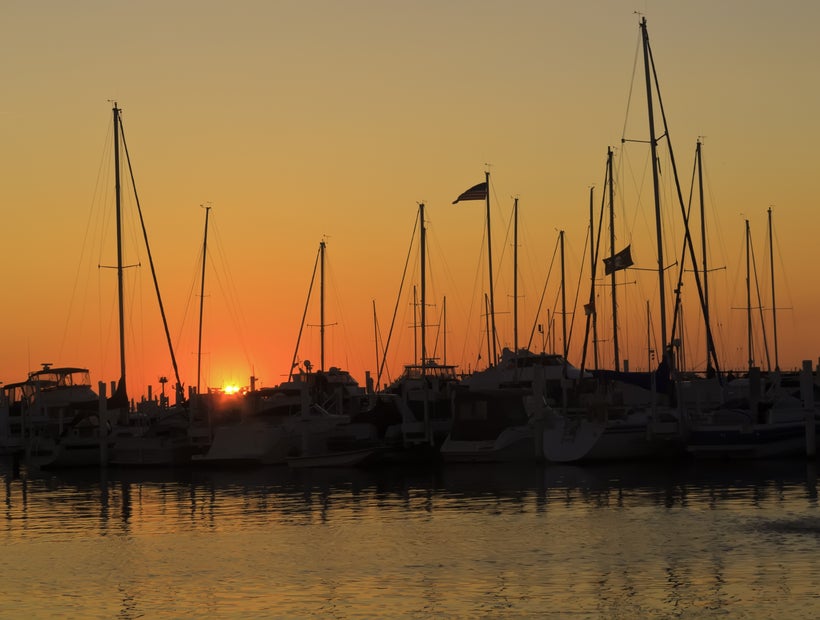 I recently had the amazing opportunity to take a Viking Ocean Cruise for 15 days. My journey began in the fairytale city of Bergen, Norway and traversed five more countries until I disembarked in Montreal, Canada.
There is so much to tell and I feel I would be doing the cruise an injustice if I tried to condense it to 600 words, so for the next couple of months I will intrigue you with, "In the Wake of the Vikings." For those of you who have not experienced a cruise other than the megaships, let me bring you into the world of Viking. If you are looking for a constant hustle and bustle, casinos and loud music, read no further. But, if you are looking for a more intimate ship, personalized service, cultural enrichment and total relaxation then read on.
For Viking, it is all about the journey and the destination. While cruising from port to port, there are lectures on the customs, people and history of your coming port as well as cooking classes that explore the local cuisine. By the time you dock at your destination, you feel a part of the culture.
Because the ship is small (my ship, the Viking Sea had only 930 passengers), you feel like you are home. The passengers embrace the intimacy of it all so sadly I hated to leave as I felt I was leaving long lost friends behind. The ship is easy to navigate and with 530 crewmembers they know you and you know them.
I know there is a comfort level in doing the same things but I challenge you to do something new in the New Year. There is a freedom that comes with trying something new. Here are just a few of the many pluses I found while cruising with Viking:
- Relaxation - No kids yelling and running around. No jostling for a lounge chair by the pools. No long lines to get a drink as there was always someone walking around to make sure I had what I needed. There was also a beautiful spa with decadent treatments.
- Accommodations - Scandinavian inspired décor with astounding note to detail. The ship was always impeccable – not a thing out of place. Spacious rooms with heated bathroom floors and ample storage space.
- Service - The crew was beyond attentive from the barista who served me my morning coffee, to my waiters at dinner and my cabin steward. If I needed something, they were there with a smiling face and engaging conversation.
- Dining - It is a wonder I didn't come back ten pounds heavier. The array of entrees and desserts were always enticing and varied. There was sushi bar every night and an ice cream counter that served different flavors every day. Of course it was all homemade. The alternate dining restaurants, Man Fredi's and The Chef's Table were no additional charge and a great change of pace.
There are no casinos or a nightclub that stay open all night but that was fine with me as it opened up more opportunities to meet my fellow passengers and actually engage with them. Instead of spending time in a casino I sat and learned about my next port of call or caught up on my reading by the fireplace at the Explorer's Lounge.
Instead of big loud nightclubs, I spent my nights at the Torshavn, a small nightclub that I nicknamed Cheers as "everyone knows your name." A couple of days into the cruise the mantra around the ship was, "See you at Torshavn tonight."
Well as always, I have run out of room in this column but here is a teaser for the next one. I will be writing about my ports of call, which were Norway, Scotland, Denmark, Iceland, Greenland, Newfoundland and Canada. Stay tuned.
Calling all HuffPost superfans!
Sign up for membership to become a founding member and help shape HuffPost's next chapter
This post was published on the now-closed HuffPost Contributor platform. Contributors control their own work and posted freely to our site. If you need to flag this entry as abusive,
send us an email
.