Mykayla Comstock, a 7-year-old girl with leukemia, is one of Oregon's youngest medical marijuana users.
Mykayla, who was diagnosed with acute lymphoblastic leukemia last spring, is one of 2,201 cancer patients-- 52 of them children -- authorized to use cannabis by the state, the Oregonian reports.
The girl, who calls herself "Brave Mykayla," takes a gram of cannabis oil daily to combat side effects of her chemotherapy, such as nausea, restlessness and loss of appetite, but she says that the pills make her feel "funny."
Mykayla's mother, Erin Purchase, credits cannabis with her daughter's remission, but Jesse Comstock, the girl's father, who is divorced from Purchase, is concerned that the use of medical marijuana will impair his daughter's mental development.
Oregon law doesn't require the monitoring of a child's medical marijuana use by a pediatrician. Under the state's 14-year-old medical marijuana law, parents are authorized to decide the dosage, frequency and manner of a child's marijuana consumption.
Although marijuana is listed as a Schedule II narcotic by the State of Oregon, the federal government classifies it as a Schedule I narcotic, which means a physician cannot prescribe it, according to the Oregon Medical Marijuana Program handbook.
At the time, Cooper Brown was just one of 44 Michigan residents under the age of 18 "with a medical marijuana card," according to the news outlet. A 7-year-old and two 9-year-olds were also among that group of children.
Related
Before You Go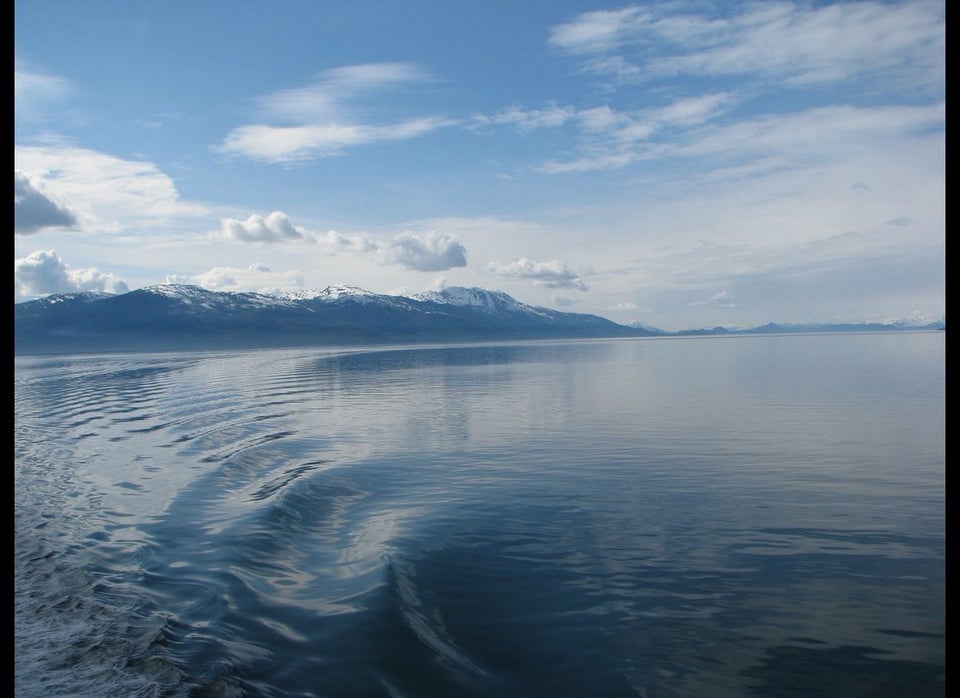 Legal Marijuana Across The U.S.