As the pharmaceutical company Mylan raised the price of the EpiPen, a device commonly used to counter allergic reactions, company executives got a big bump in compensation.
From 2007 to 2015, the company's stock price more than tripled and the compensation of CEO Heather Bresch increased from $2,453,456 to $18,931,068, according to NBC News. Mylan President Rajiv Malik's base pay increased 11.1 percent to $1 million in 2015, and Anthony Mauro, the company's chief commercial officer, got a 13.6 percent increase in base pay, to $625,000, the network reported.
The price of a pack of two EpiPens has gone from $100 in 2008 to $500 this year. The easy-to-use device allows people to inject a predetermined amount of epinephrine (adrenaline) if they are having an allergic reaction.
That sharp increase has drawn scrutiny from lawmakers. Sen. Charles Grassley (R-Iowa), the chairman of the Senate Judiciary Committee, wrote to Bresch on Monday requesting that the company explain how it determined the pricing for the device. Sen. Amy Klobuchar (D-Minn.) also urged the Federal Trade Commission to investigate the company to determine whether it engaged in antitrust behavior.
"There does not appear to be any justification for the continual price increases of EpiPen. Manufacturing costs for the product have been stable and Mylan does not need to recover the product's research and development costs because the product was on the market years before Mylan acquired it in 2007," Klobuchar wrote in a letter to FTC Chair Edith Ramirez.
Democratic presidential nominee Hillary Clinton released a statement on Wednesday calling the increase in price "outrageous."
"It's just the latest troubling example of a company taking advantage of its consumers," she said. "I believe that our pharmaceutical and biotech industries can be an incredible source of American innovation, giving us revolutionary treatments for debilitating diseases. But it's wrong when drug companies put profits ahead of patients, raising prices without justifying the value behind them."
In a statement to The Huffington Post last week, Mylan noted it has donated 650,000 EpiPen and EpiPen Jrauto-injectors to about half of all U.S. schools and said the vast majority of commercially insured patients received the EpiPen for free.
Bresch, the daughter of Sen. Joe Manchin (D-W.Va.), has been at the center of controversy before. In 2008, an investigation found that she didn't complete the coursework required for an MBA from West Virginia University.
The FTC declined to say on Tuesday whether an investigation into Mylan was underway. Earlier this year, it opened an investigation into Turing Pharmaceuticals after it raised the price of Daraprim, a life-saving HIV drug, from $13.50 to $750 a tablet under CEO Martin Shkreli.
Shkreli weighed in on the Mylan controversy Wednesday, saying that the company should have better profits as the "sole supplier of a life-saving drug."
This article has been updated with comments from Clinton and Shkreli.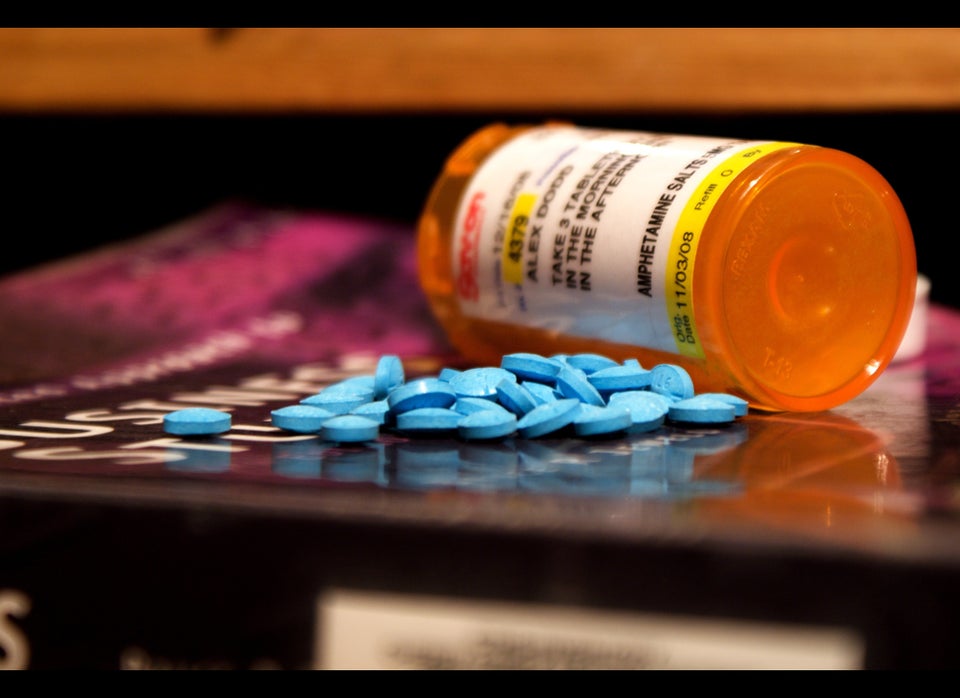 The 5 Drugs Most Commonly Abused By Post-50s