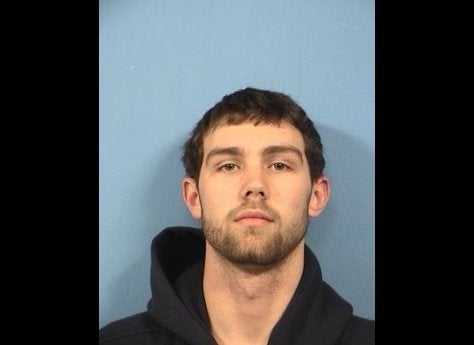 An Elmhurst College athlete was indicted by a grand jury this week on charges that he carved racial epithets, including a reference to the Ku Klux Klan, into the window sill of another student's dorm room.
Burton, arrested on Dec. 8, is currently being held in DuPage County Jail in lieu of $50,000 bail. He is expected to enter a plea Monday.
Earlier in the year, Burton also was ticketed for underage drinking, according to Patch.
Popular in the Community