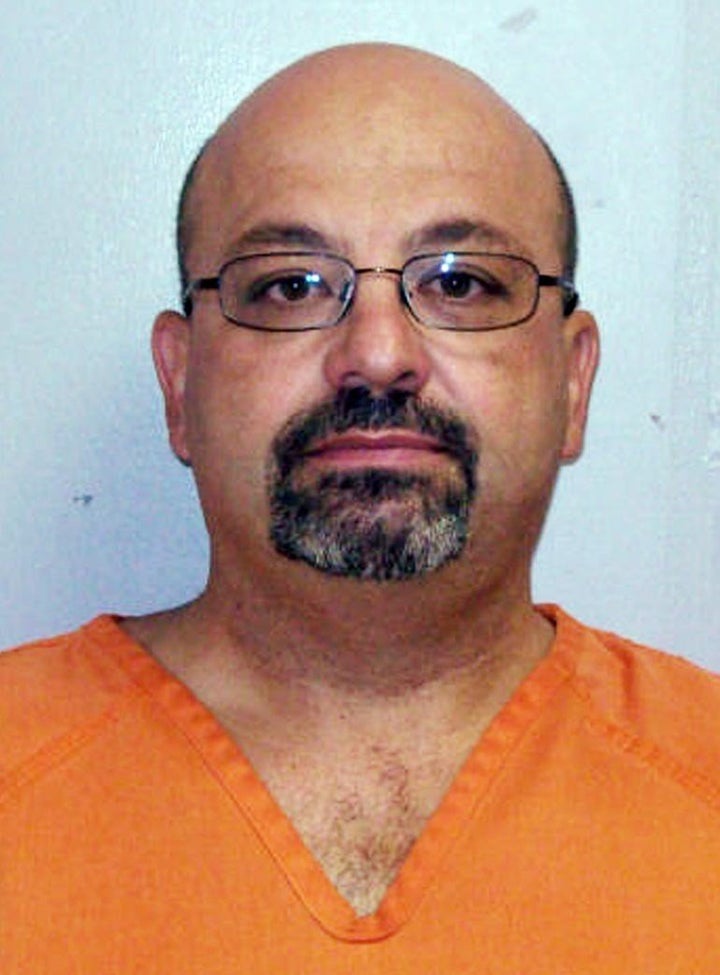 Today the Colorado Attorney General's office announced that Myrl Serra, formerly the DA for the 7th Judicial District, has pleaded guilty to criminal extortion and unlawful sexual contact.
Serra could now face a maximum of 12 years in prison and must register as a sex offender.
According to an arrest affidavit, Serra exposed himself to female workers on numerous occasions in his office, trying to coerce sexual favors. On at least one such occasion, Serra even went so far as to ask one of his employees, "What will you do for me to get off work early?" before exposing himself to her, touching her breast, and placing her hand on his genitals.
From the Attorney General's office:
The unlawful sexual contact charge involved three victims. In pleading guilty, Serra acknowledged that sufficient evidence exists for a jury to find him guilty beyond a reasonable doubt.
Serra revoked his own bond in Sept. after a jury convicted him of intimidating a witness of his investigation.
Serra is expected to be sentenced Jan. 19, 2012.

Related
Popular in the Community