"Rex Tillerson thinks it's really nice to be able to go to international meetings and pal around with his fellow foreign ministers," he said. "Tillerson may be from Texas and he may have been CEO of Exxon, but he's part of the swamp."
Ebell stopped just short of putting Trump's elder daughter, Ivanka, and her husband, Jared Kushner, in the same category of "swamp creatures" the president had promised to chase out of Washington.
"I'm sorry to say that we've heard that the president's daughter and son-in-law also support staying in Paris," he said. "I don't know that they really want to be identified as swamp creatures, and I'm not going to do so. But I do think that at some point it needs to be pointed out to President Trump and his administration that the people who elected Donald J. Trump are not wealthy Manhattanites, including his children."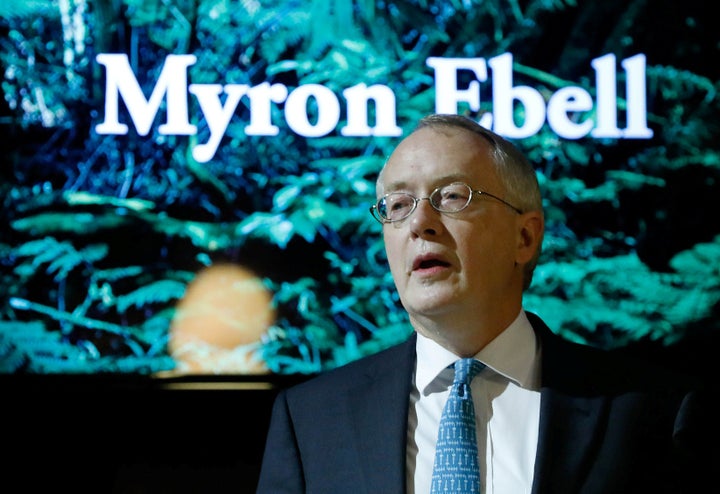 Ebell said he's been impressed with Trump's swift efforts to implement many of the promises he made on energy, climate and the environment. But he sees an ongoing problem.
"Swamp creatures are still there," Ebell said. "They are trying to infiltrate the administration, and some of them are succeeding."
"Remember, President Trump said during the campaign more than once that he hoped to abolish the agency, he'd like to abolish it," Ebell said. "Well, 31 percent's a good start, isn't it?"
Before You Go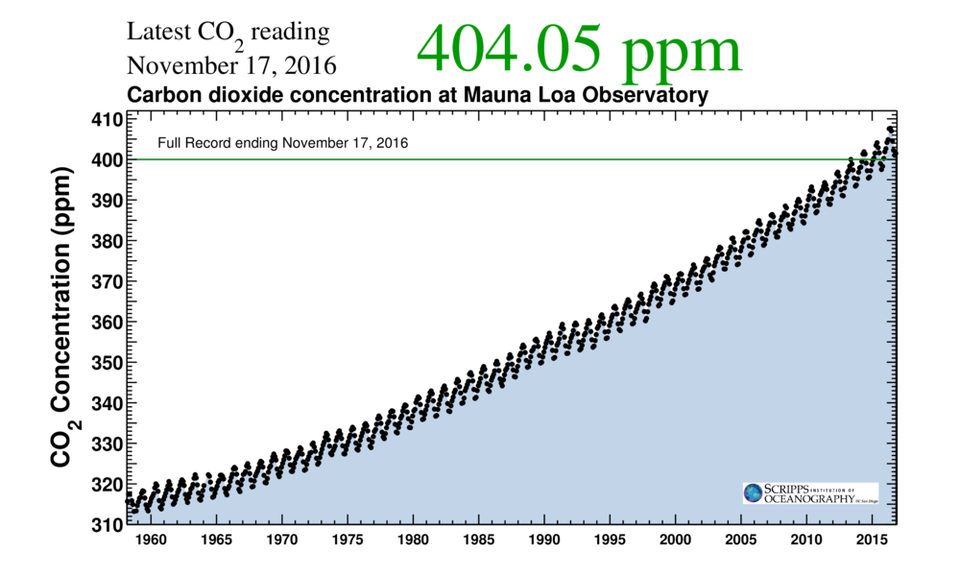 Climate Visuals For The Climate Change Denier In Your Life
Popular in the Community