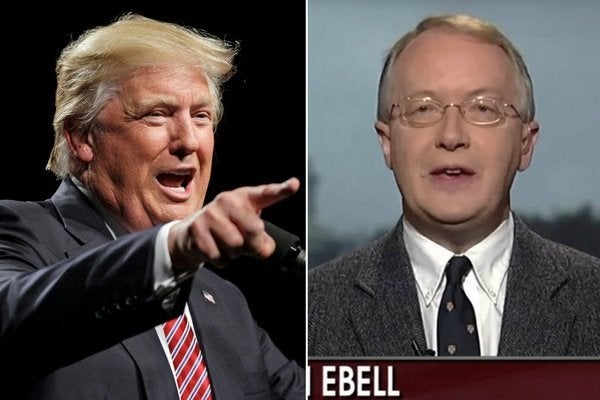 Donald Trump has picked Myron Ebell to lead the transition at the Environmental Protection Agency, an organization whose mission is to "protect human health and the environment."
Ebell will play a pivotal role in choosing EPA personnel and help shape the future of government agencies that address climate and environmental policy.
But here's the rub: The 63-year-old is no environmental steward. A noted climate contrarian, he's spent decades trying to dispel what he calls the "myths of global warming," defending the use of fossil fuels and shutting down any climate policy that would diminish dependence on them. And he's expressed great pride at being one of world's most reviled "climate criminals."
By Tuesday morning, more than 88,000 people had signed a White House petition calling for Ebell to be ousted from his role as Trump's EPA advisor. "Do not let a man who denies science in the name of profit lead the nation in environmental protection," the petition reads.
A new United Nations report shows we're already hurtling rapidly toward 2 degrees Celsius, the global temperature increase scientists say the world must stay below to avoid the worst effects of climate change.
Given this, here are 11 troubling facts you need to know about Ebell:
He does not believe in climate change.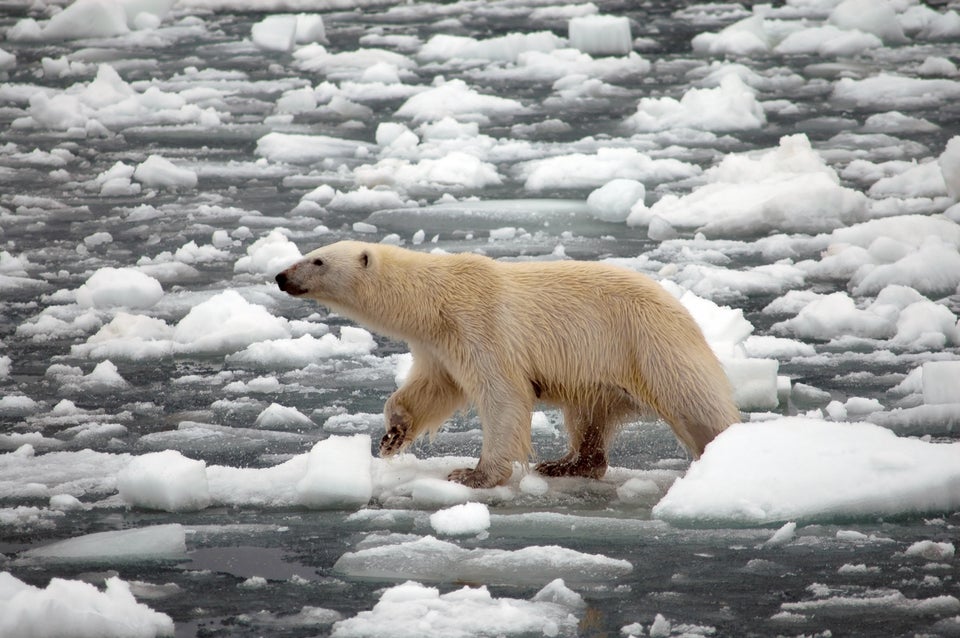 Even if climate change is real, he believes there'll be 'benefits.'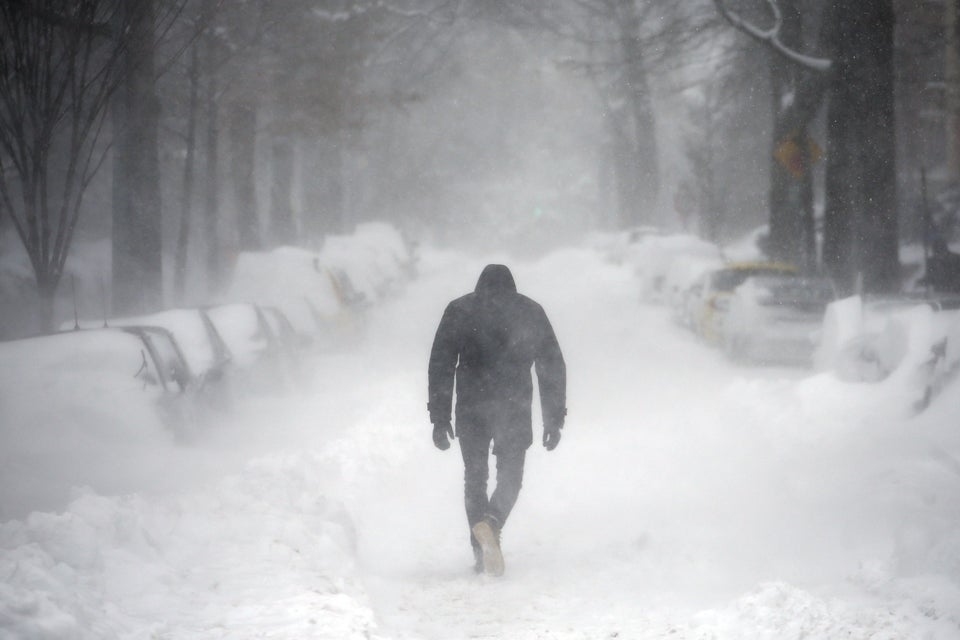 No surprise, he's not a scientist.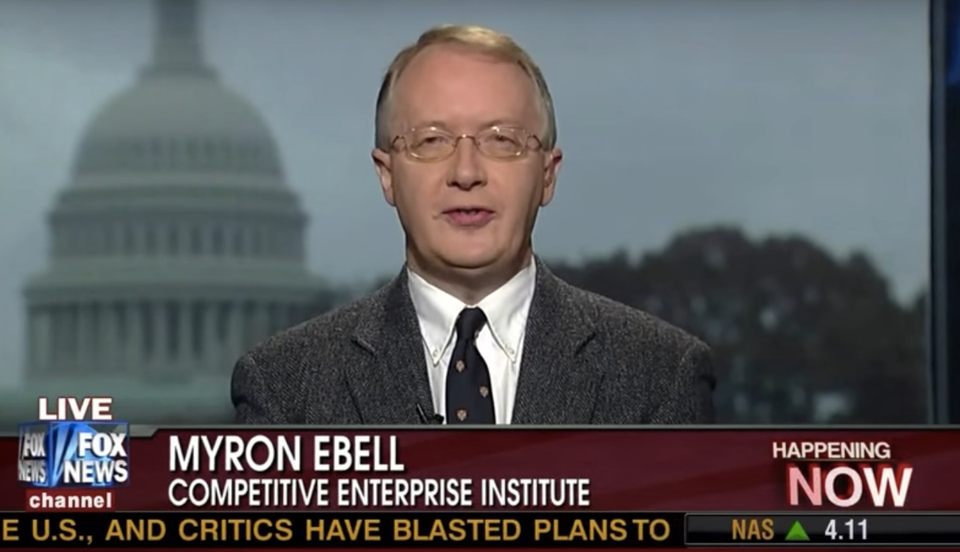 He wants to throw out the Clean Power Plan.
The fossil fuel industry helps finance his advocacy group.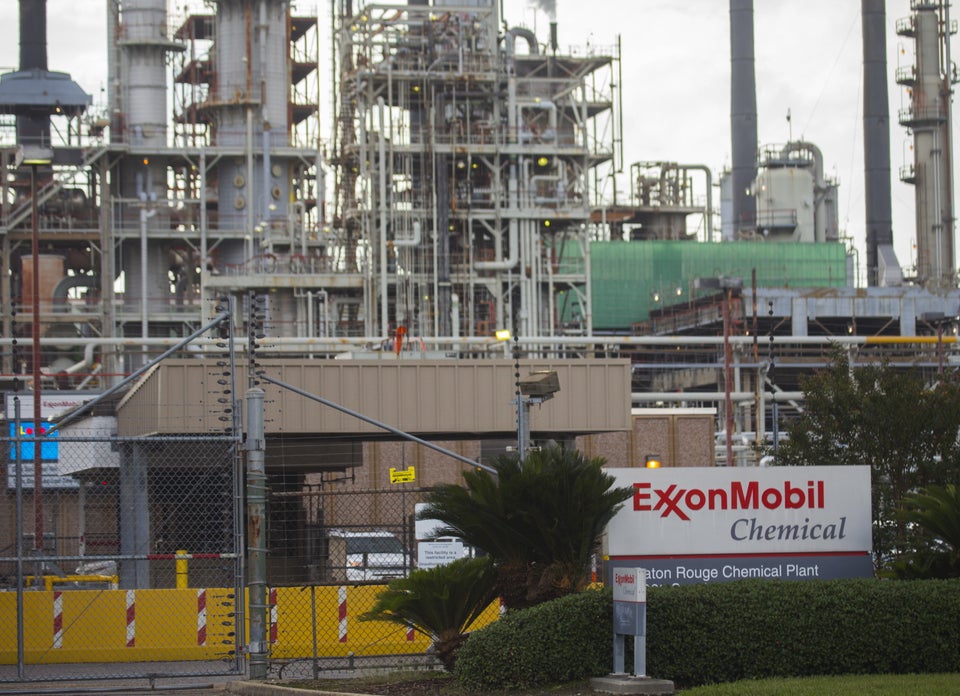 He helped kill cap-and-trade.
He chairs a group focused on 'dispelling the myths of global warming.'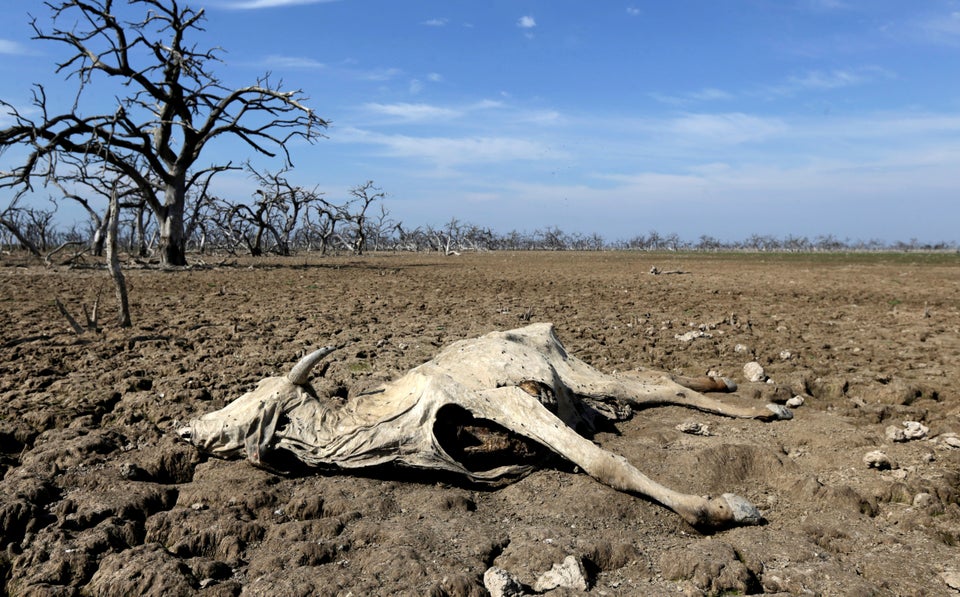 He opposes the Paris Agreement on climate change.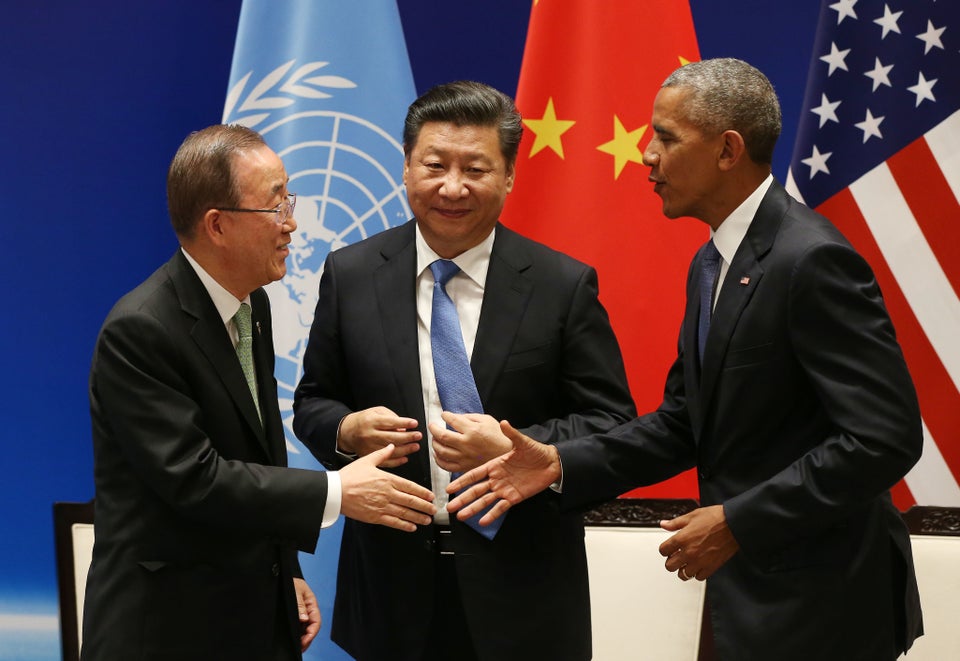 How Hwee Young/Getty Images
He's worked to reduce protections for endangered species.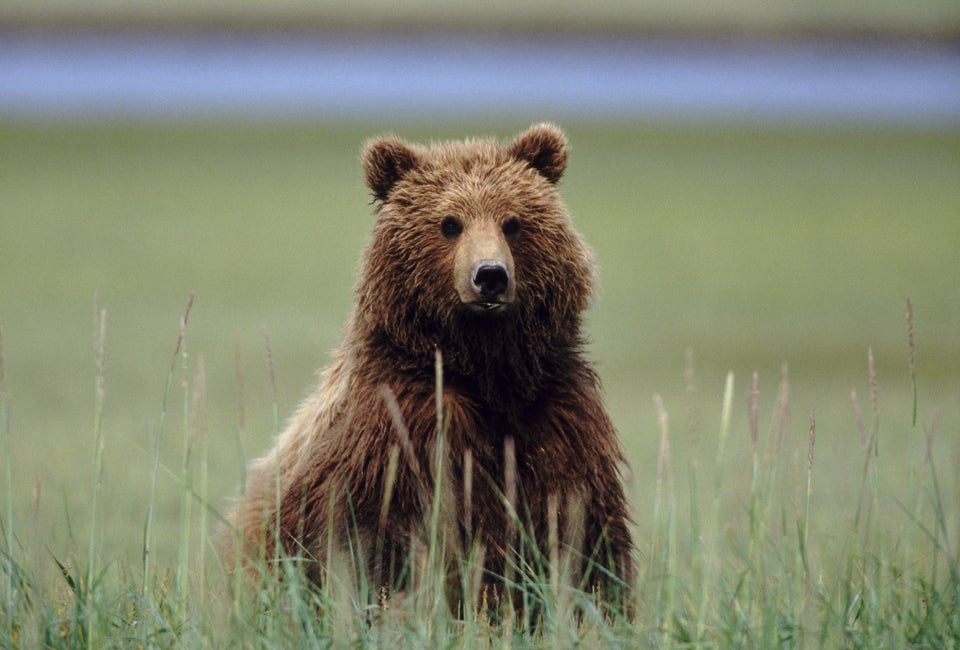 He's lobbied for the tobacco industry.
He's proud to be loathed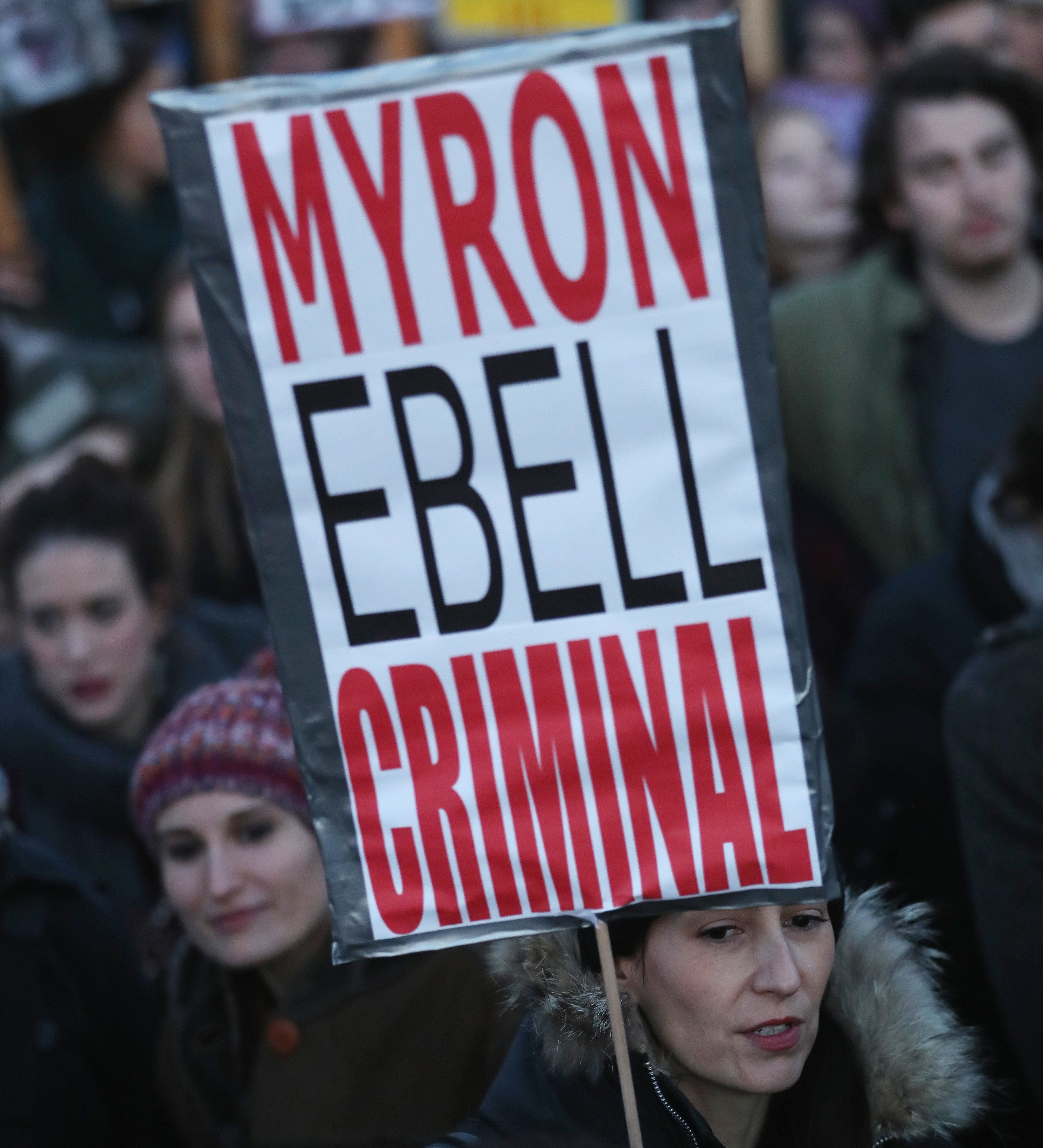 Support HuffPost
The Stakes Have Never Been Higher
Popular in the Community