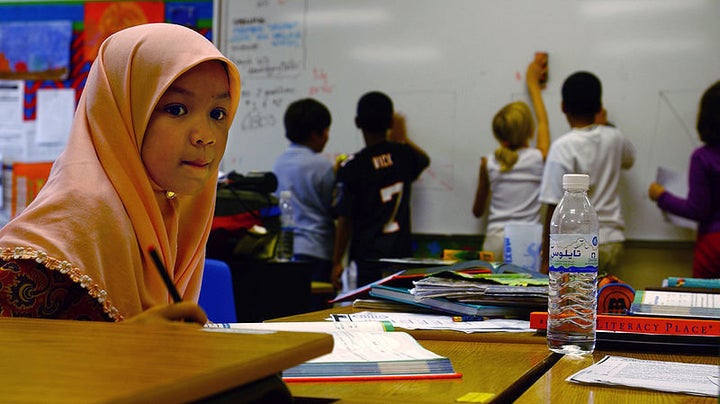 In a recent interview with Bloomberg, director of the University of Minnesota Law School's Institute on Race & Poverty Myron Orfield said that charters schools who target specific ethnic groups actually work against diversity, the article stated.
"It feels like the Deep South in the days of Jim Crow segregation," Orfield told Bloomberg. "When you see an all-white school and all-black school in the same neighborhood in this day and age, it's shocking."
The report sites a Civil Rights Project report from the University of California, Los Angeles, which found that charter schools were more segregated than regular public schools in 2010.
While, according to Bloomberg, a Minnesota charter school law report from 1988 recommended the schools remain diverse, in the 2009-2010 school year "three quarters of the Minneapolis and St. Paul region's 127 charter schools were 'highly segregated.'"
Some are saying the charter schools "serve as havens" for minority students who need extra help, and want to feel emerged in their own culture.
"I came here for my parents as much as for me," 17-year-old senior Mai Chee Xiong told Bloomberg. "I was very Americanized. I wanted to be able to speak with them in our language, and I wanted to understand my roots."
According to the Huffington Post's Joy Resmovits, the question is pressing, since the charter school advocates are often "data-driven education reformers," who promote test-score data as a way to rank traditional public schools and their teachers.
California is the first state where a charter-school association recommended the closure of its own schools even as a steady flow of research continuously reveals that, on average, charter schools "don't outperform traditional public schools."
Calling all HuffPost superfans!
Sign up for membership to become a founding member and help shape HuffPost's next chapter