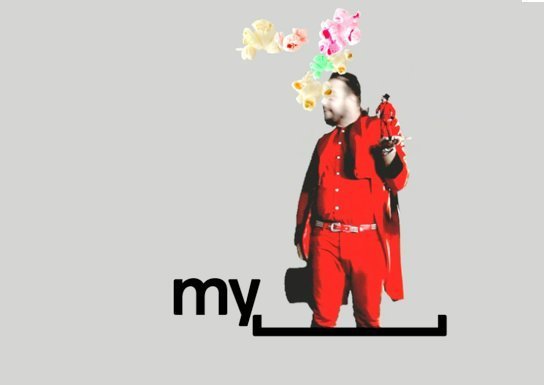 MySpace capped off its recent 500-person layoffs with a goodbye letter thanking fired employees for their help during a "unique moment" in history.
Although we can't continue on this journey together--I hope you will all stay connected with MySpace and know that your contribution to the business was a unique moment in time and that you participated in something that few have been part of in our industry.
That moment? Helping MySpace undergo a major design and prepare for a possible sale while, shortly after the site's makeover was complete, firing nearly fifty percent of staff--a move that has not encouraged ex-employees' benevolence towards their former company.
"The relaunch required an enormous amount of focus and hard work from everyone across the entire company," wrote Jones, in the photocopied letter.
Another person claiming to be a former MySpace employee penned a page-long grievance that had a different take:
Mr. Jones and his lieutenants knowingly *used* their employees, working them hard, making them give up time with their friends and families, knowing all along that no matter how hard they worked, and how successful their efforts, many of them would be rewarded with layoffs.
MySpace's continued losses have troubled parent company NewsCorp, who purchased the site in 2005 for $580 million dollars. MySpace accounted for $156 million in losses in the last quarter, a trend that COO Chase Carey called "not acceptable or sustainable."
"While the organizational changes were necessary in order to provide the company with a clear path for sustained growth and profitability, it was with a heavy heart that I came to this conclusion," Jones continued.
Popular in the Community