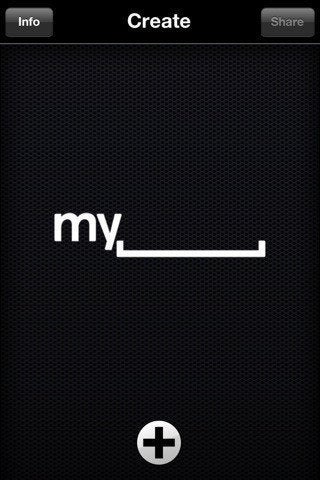 The numbers behind News Corp.'s desperate attempt to unload MySpace have been uncovered, and they're not pretty.
According to TechCrunch, which obtained a copy of the pitch book News Corp. is showing potential buyers of the property, the company will lose $165 million in 2011. Expenses of $274 million outspend projected revenue of $109 million, despite huge layoffs at the company.
Yet the pitch book actually projects that MySpace will turn profitable in 2012, with a revenue decrease down to $84 million, and a nearly four factor decrease on expenses to $69 million: presto, change-o, profit.
The book doesn't explain just how MySpace expects it can reduce operating expenses by such a large portion--though it does seem to indicate that the company may be undergoing even more extensive layoffs. As TechCrunch noted, the projected figures represent a cost decrease of 75 percent next to an revenue decrease of the far less dramatic 23 percent.
The book goes on to project revenues of $101 million, $119 million, and $139 million in 2013 through 2015. But such a turnaround seems vastly unlikely if MySpace's traffic continues to freefall as it has--and if News Corp. can't find a buyer, soon.
Popular in the Community