UPDATE: Myspace CEO Mike Jones released a company-wide email and press release announcing the social network's sale to Specific Media.
"Specific Media, a digital media company, today announced it has acquired Myspace from News Corporation," the release reads. "As part of the agreement, News Corporation will take a minority equity stake in Specific Media. Additional terms of the agreement are confidential and will not be disclosed."
In his email, Jones confirmed earlier rumors that layoffs would occur at Myspace this week. Wrote Jones, "In conjunction with the deal, we are conducting a series of restructuring initiatives, including a significant reduction in our workforce."
PREVIOUSLY: According to Kara Swisher of All Things D, Myspace will reportedly be sold for $35 million dollars.
"Sources close to the situation said the deal is being completed today, although has not been officially signed. Myspace's owner, News Corp. is holding onto a very small stake of five to 10 percent," writes Swisher.
The sources also said that Specific Media, a digital ad network that helps sells targeted advertising space to marketers, cast the winning bid for the fallen social network, which News Corp. had previously hoped to unload for $100 million.
The Wall Street Journal reports that, by Wednesday, Golden Gate Capitol was the only prospective buyer.
"A Myspace deal would give the company [Specific Media] access to data about Myspace users to be used for ad targeting," writes the Journal. "It also would transform the firm into a media company with its own ad space to sell instead of simply an online ad technology firm that brokers ad space on behalf of other websites."
The deal may also require Myspace to lay off half of its remaining workforce, which numbers around 400.
Check out the slideshow (below) to see the history of Myspace since 2003.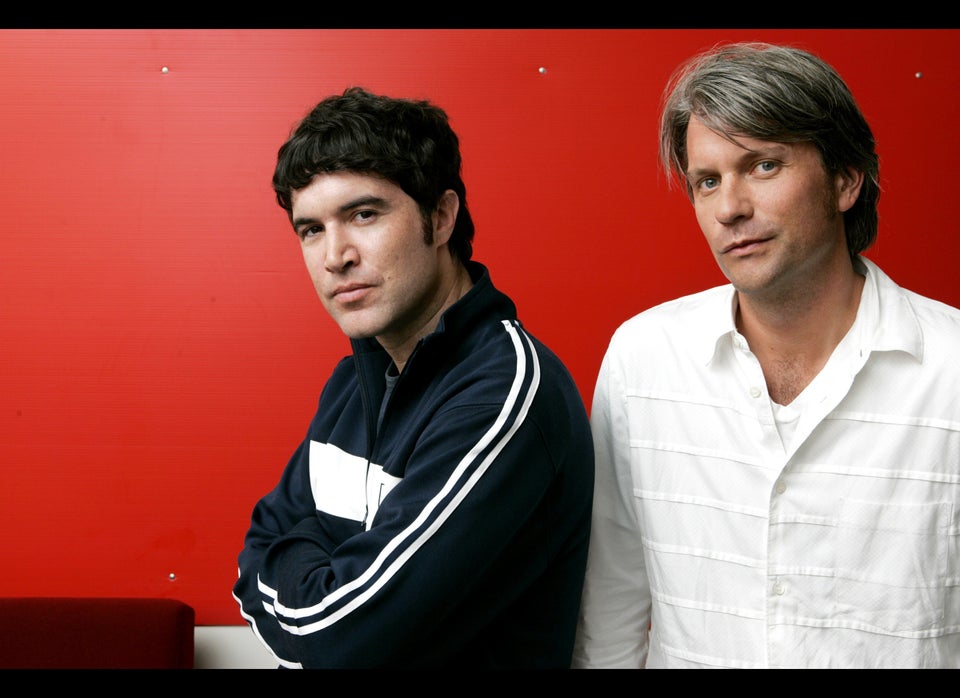 Popular in the Community